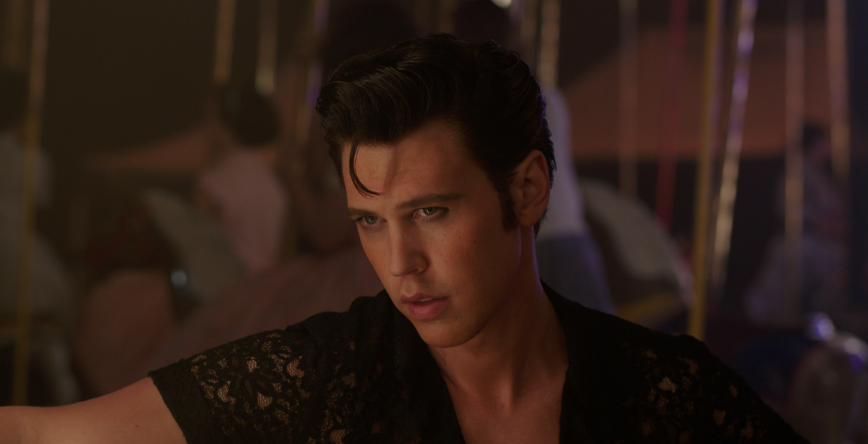 We're less than one year away from Denis Villeneuve's Dune: Part Two. In 2021, the first entry made it's way into theaters and HBO Max due to their day-and-date release. This was a huge gamble because the feature was designed to be a two-part series with an ending wasn't a traditional climax that puts a bow on the story arc. Despite everything going against Dune: Part One, the film turned out to be a massive success. The $165 million budgeted film turned in a profit of $401 million worldwide. That may not sound like too much, but Dune: Part One came out smack heavy during the coronavirus days.
Audiences were extremely hesitant to go into the theaters at this point. The Denis Villeneuve vehicle managed to convince audiences to purchase a ticket, even with it being on HBO Max. Dune: Part One was a spectacle. Not in a way of a typical Marvel film, but the visuals were grand and couldn't simply be seen on an ordinary television. It helped that the story was engaging, despite the plan to pay off many introduced plot points in the second film.
Austin Butler Reveals Had A Blast With His 'Dune 2' Role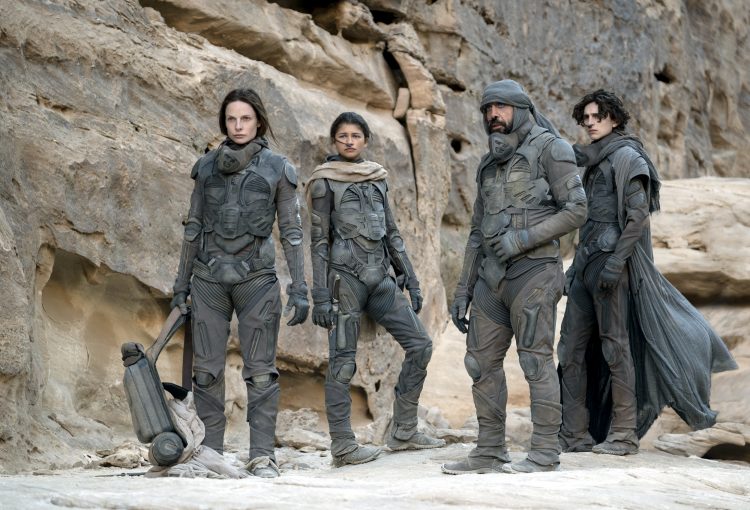 Dune: Part 2 is scheduled to be released on November 3, 2023. The all-star cast includes Florence Pugh, Souheila Yacoub, Léa Seydoux, Christopher Walken, Timothy Chalamet, Zendaya, and Austin Butler. Speaking of the recent Golden Globe winner, Austin Butler sat down with Deadline and briefly discussed his time working on Dune: Part 2. Clearly, he enjoyed joining the sequel because it was something completely different in his career, "We had a blast getting to collaborate on this," Butler said. "It was just so much fun for me, especially playing this role, to get to do something so different from anything I've ever done before."
Denis Villeneuve Shares His Vision For The Series
Butler has an interesting filmography. During his early days of his career, his roles were mostly Disney channel content. Naturally, it shifted the more he expanded his filmography and he's had roles in films such as The Dead Don't Die, Yoga Hosers, and Once Upon A Time In Hollywood. This is indeed the first film of this nature that Butler has starred in. At least one in a solid supporting role.
Villeneuve expanded a bit more on Empire about his vision of Dune altogether. "Some new characters will be introduced in the second part, and a decision I made very early on was that this first part would be more about Paul Atreides and the Bene Gesserit, and his experience of being in contact for the first time with a different culture. Second part, there will be much more Harkonnen stuff."
Dune: Part Two is loaded with an incredible cast and Villeneuve has proven his talents thanks to films like Arrival and Blade Runner 2049. The two-part saga should hopefully come to an exciting conclusion. However, that won't be the final time audiences explore this world as a prequel series is in the works at HBO Max. Emmy-winning Chernobyl director Johan Renck will be the creator of the upcoming series. The show will focus on the events 10,000 years before the first Dune film. The story will be about the Harkonnen Sisters as they defend the future of humankind.