The names Tim McGraw and Faith Hill no doubt ring bells in multiple circles and for good reason too. Talented country singer and his actress wife have been hitched since 1996 and by all indications are still going strong. It's safe to say that their union doesn't just inspire fuzzy feelings, but has also produced a talented daughter — Audrey Caroline McGraw.
The third of three girls, Audrey McGraw was pretty much as shielded as her siblings when growing up. However, her decision to step into the limelight much like her parents has made her one to watch. So without further ado, here is a closer look at the star in the making.
Early Life And Background Of Audrey Caroline McGraw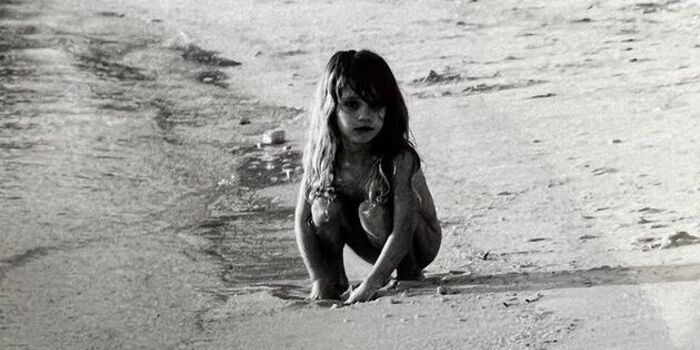 Audrey Caroline McGraw was born on December 6, 2001, in Nashville, Tennessee. Apparently, she arrived seven weeks prematurely and had to be put in NICU at Nashville's Baptist Hospital. Thankfully, she scaled that hurdle expertly and was home in time for Christmas. Growing up in a household filled with music, it was only natural for her to develop a passion for singing and performing from a young age.
Surrounded by her parents' successful careers, she was exposed to the art form and began honing her skills from an early age. Despite her famous lineage, McGraw's parents made sure to shield her from the spotlight until she was ready to step into it herself. They encouraged her to pursue her passion but also emphasized the importance of education and personal growth.
To that effect, she attended Ensworth School, a private school in Nashville, graduating in June 2020. Soon after, she attended the American Academy of Dramatic Arts to study acting, theater, and filmmaking. It's not completely clear, but it seems like the pandemic may have derailed her post-grad plans.
Her Journey In The Entertainment Industry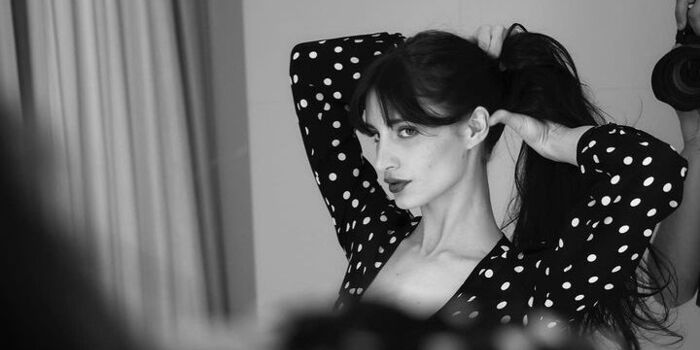 Audrey's journey in the entertainment industry began when she decided to share her talent with the world. At the age of 16, she started posting cover songs on YouTube, showcasing her incredible vocal range and ability to connect with the emotions of each song. Her videos quickly gained traction, garnering thousands of views and catching the attention of music industry insiders. Recognizing her undeniable talent, Audrey was soon approached by record labels and signed her first professional contract. She began working on her debut album, collaborating with renowned songwriters and producers to create a sound that was uniquely her own. With each song, Audrey poured her heart and soul into the lyrics, drawing from her own experiences and emotions.
Audrey McGraw's Stint As A Model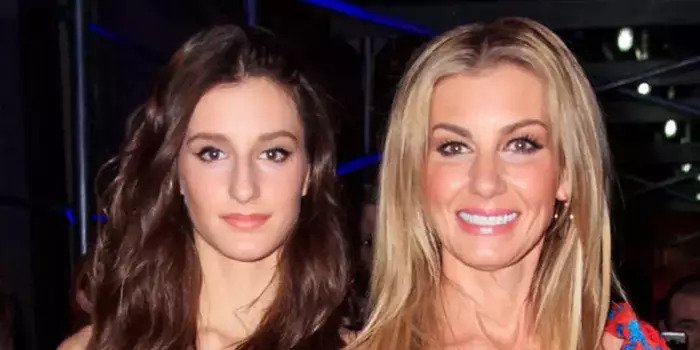 Just a few inches shorter than her mother, the youngest McGraw stands at 5 feet, 8 inches. So, with her grace, poise, and stunning figure, picking up a few modeling gigs was a bit of a no-brainer. One major campaign she was a part of was for Tory Burch back in 2020. A few of the pictures she modeled for them can be found on her Instagram account.
The Unique Talents And Skills Of Audrey Caroline McGraw
With a talented singer as a dad and an actress as a mother, it's safe to assume that some of that talent would trickle down. By all indications, Audrey McGraw got the best pickings when it comes to her parent's talents. Not only can she sing, but she can act, and model and has a knack for playing musical instruments. She equally starred in her father's music video for his song '7500 OBO.'
It's worth pointing out that each one of McGraw's daughters is as talented as they come. In one way or the other, they have proven their mettle when it comes to music as a whole. Be it on social media or on the actual stage, they have shown the world that they're musically inclined in more ways than one. However, none of them have fully pursued a career in music just yet. Quite recently, Audrey McGraw uploaded a clip of herself singing and playing the piano. For the most part, people thought she sounded a lot like her mother.
Altogether, it's clear that Audrey McGraw is as talented as they come. Whether or not she ends up as a singer or actor is something only the future can tell. However, she already has people anticipating what her career in showbiz will look like.
Tell us what's wrong with this post? How could we improve it? :)
Let us improve this post!