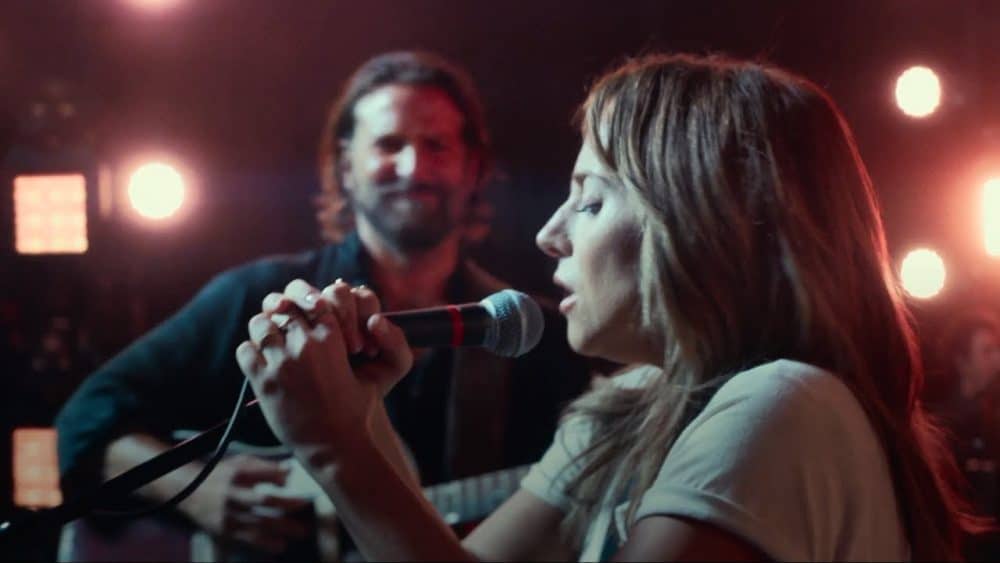 Much to the chagrin of my homegrown wife, I can't stand Country music: can't do it, never could. Whenever some chicken-fried song comes on over the radio, my eyes reflexively gloss over and I just sort of black out for the next three or four minutes. I can't help it. It's my body's way of protecting me from terrible music.
From a certain perspective, it's at least a little surprising that I can't bring myself to enjoy an entire genre of music. I love the throaty moan of jazz, which is something of a second cousin to throaty twang of Country. A lot of the songs cover the same down-and-dour subjects that seem to be inexorably drawn towards and many of my favorite bands occasionally (and successfully) flirt with this kind of music: from The Eagles to Lady Gaga. I can sing every word to Lyin' Eyes and will belt out You and I any chance I can, but so many of these songs just leave me numb.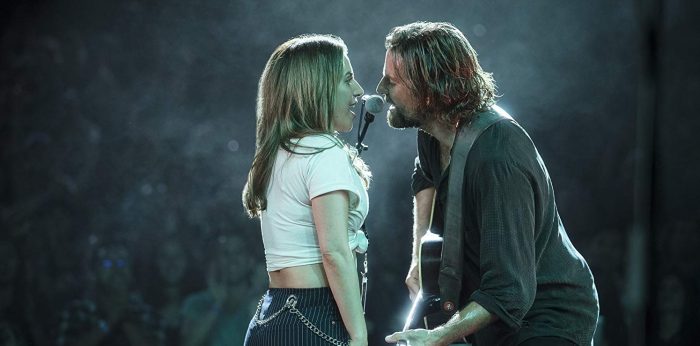 As a frequent moviegoer, virtually every movie I've seen in the last couple of months has forwarded by the trailer for A Star Is Born: Bradley Cooper's (third!) remake of the classic Hollywood "coming of age" story. In it, Cooper played an aging, alcoholic Country singer just barely keeping it together. His path crosses with Lady Gaga's character: a raw, unblemished talent that needs Cooper's practiced charisma to bring her out of his shell.
As you would expect from a movie with that premise, it features prodigious country music, much of which is belted out by the impeccable Gaga in the style of the very best from her discography. Cooper himself is show stopping as he pours out his weathered soul into a microphone for all to hear.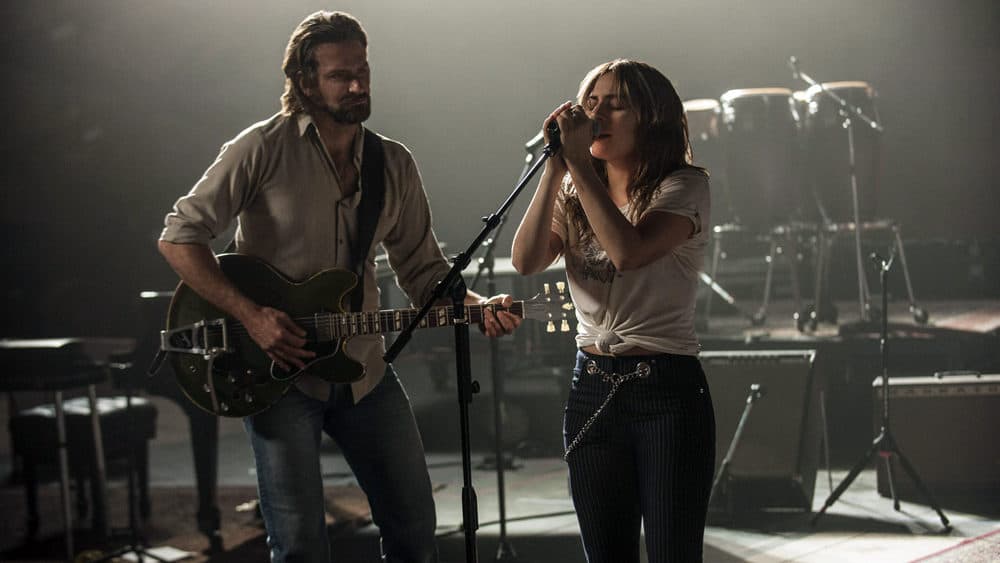 Ahead of the movie's released a few weeks from now, producing studio Warner Bros has released one of the songs featured in the film (and, indeed, prominently in the film's prolific trailer). Shallow, a mournful duet between Cooper and Gaga, is an transcendent piece of music: varyingly seductive and powerful, a call and response that can't help but draw in even the most cynical soul in the audience (in this case, invariably, myself). And, my god, is it damn near as gorgeous a song as there ever was.
After coming across it on my YouTube feed this morning, I've listened to it, purchased it on iTunes, and endlessly looped it up through and including to this very moment, as I profess going head over heels for the tune. And if A Star Is Born contains too many more songs like this in its run time, God help me, I just might turn into a Country fan by the time I exit the theater a couple weeks from now.