Ashley Judd, a renowned actress and activist, has captivated audiences with her talent and beauty, solidifying her status as one of Hollywood's most beautiful women. But Judd is not just beautiful talented actress she also leads a remarkable life as an activist who focuses on sexual and gender rights. From her standout roles in top movies to her tireless advocacy for social justice, Judd's influence extends far beyond the realm of entertainment.
In the course of her career as an actress Judd has showcased her versatility as an actress and garnered critical acclaim. She has been nominated for some of the most prestigious awards in the acting industry. Judd has consistently showcased her skills as a brilliant actress, even at times that were not safe or convenient for her.
Kiss the Girls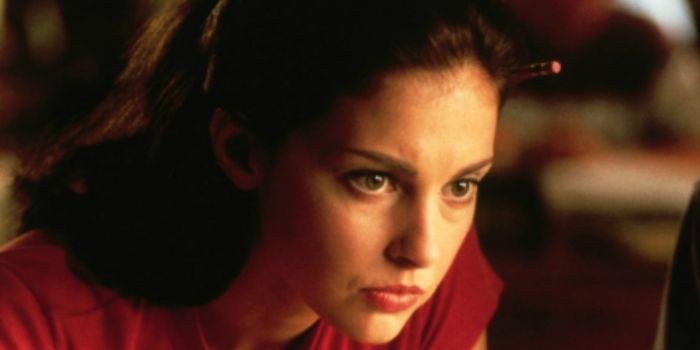 Kiss the Girls is one of Judd's more popular films, in this chilling adaptation of James Patterson's bestselling novel she is Dr. Kate McTiernan, a woman who is kidnapped, escapes and helps the police find her abductor. In this suspenseful film, forensic psychologist Alex Cross played by Morgan Freeman is the lead investigator on the case and he embarks on a relentless pursuit of the twisted kidnapper and serial killer, with Judd's character supporting him. Judd's riveting performance as a fiercely determined survivor garnered critical acclaim, which also contributed to the film's box office success. With its intense character development and gripping atmosphere, this crime thriller is a must-watch for any fan of the genre or fan of Ashley Judd.
Ruby in Paradise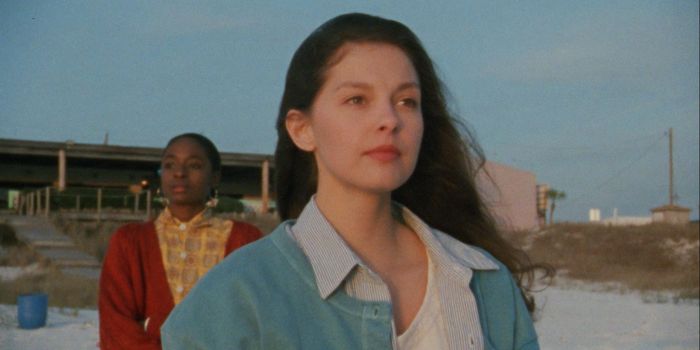 Playing Ruby in Ruby in Paradise was Judd's second film role. It counts for being her breakthrough role based on the strength of her performance. Ashley Judd is Ruby Lee Gissing, a young woman searching for a fresh start in a sunny Florida beach town. With her raw and genuine performance, Judd captivates viewers and leaves them spellbound. She conveyed the required growth of a coming-of-age tale brilliantly, earning critical acclaim and nominations for multiple awards, ultimately winning two of them. This film set her out as a rising star and was the basis of the fame and recognition she enjoys to this day.
Norma Jean & Marilyn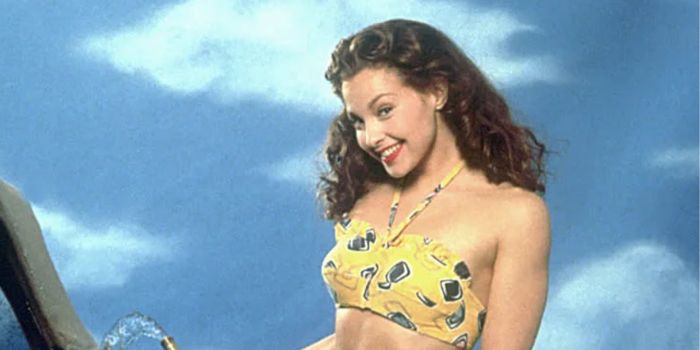 There have been many films on the life of the iconic Marilyn Monroe, and this film was an attempt to understand the actress. In the biographical film, Norma Jean & Marilyn, Judd plays a young Monroe, when she was still Norma Jean, delving deep into the pre-fame years of Hollywood icon Marilyn Monroe. With her enchanting and vulnerable portrayal, Judd earns widespread acclaim and showcases her incredible talent for embodying one of the world's most famous and enigmatic women. Through her nuanced performance, Judd brings depth and insight to this fascinating exploration of the star's struggles and the life she lived before she became famous. For her performance, Judd was nominated for the Golden Globe for best actress in a Mini-series/TV film.
Double Jeopardy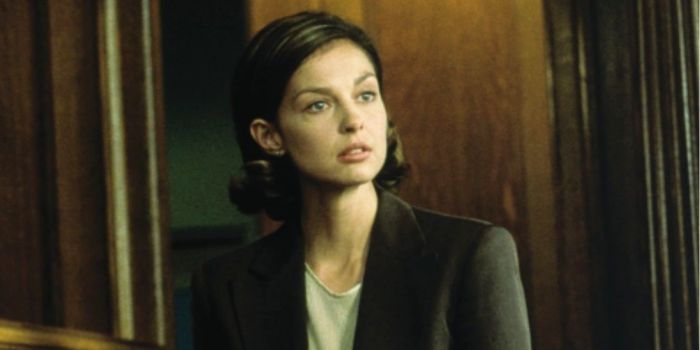 In Double Jeopardy, Ashley Judd is a woman wrongfully accused of killing her husband. She immediately sets out on a quest to pursue her deceitful husband. While in prison she learns of a rule that makes it possible to kill her husband and not be charged with murder or homicide. The film's plot takes a number of surprising turns and when combined with Ashley Judd's outstanding performance it becomes something of a masterpiece.
De-Lovely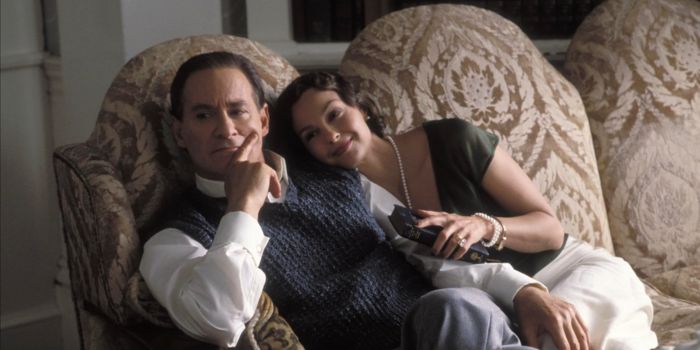 Ashely Judd's performance as Linda Lee Thomas, the wife of musician, Cole Porter was another role for which she got nominated for a Golden Globe. In this glamorous and sophisticated musical biopic, Judd's on-screen chemistry with Kevin Kline, who brings Cole Porter to life, is simply electrifying, infusing their shared scenes with palpable emotion. Judd flawlessly captures the complexity of Linda Lee, presenting her as a supportive and multi-dimensional partner, creating a beautiful tribute to the life and timeless music of Cole Porter.
Bug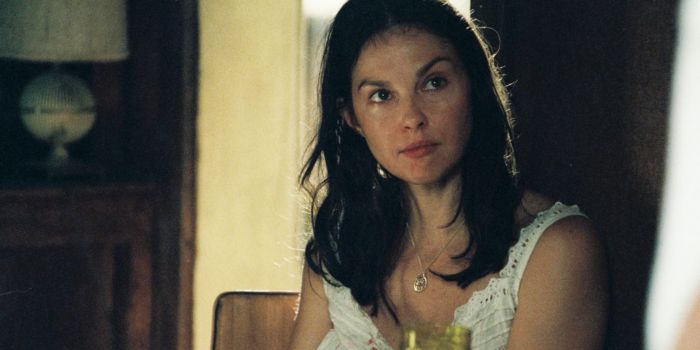 Ashley Judd's talent knows no bounds and in the psychological thriller, Bug, she proves this. In this film, Judd is a woman who has dealt with a series of unfortunate events in her life. She becomes entangled with a man whose mental health is seemingly unstable. She joins him in his hyper-fixation on bugs and this slowly ruins their lives. The film ends on a cliffhanger leaving you to guess what is real or what it isn't.