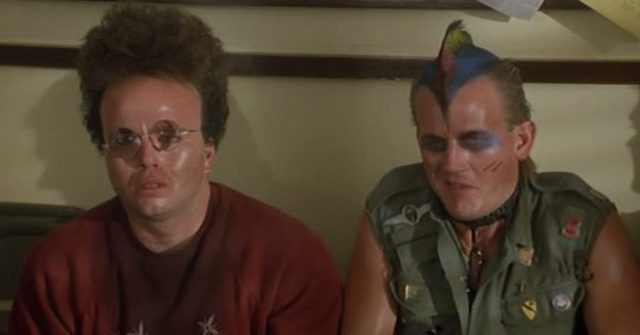 If you ask anyone that lived through 1980's what it was like they might tell you that they're glad they're over. Would it be the clothes? Maybe. The music? Not really. The hairstyles. That would definitely get you an eye roll and an abso-frickin-lutely as an answer. The hairstyles in the 1980's were anything but conservative and were kind of allowed to go anywhere and everywhere, kind of like a dog that doesn't know whether to sit, run, or just scoot along the ground. Yes, there were styles that looked like this was what had happened.
If you didn't grow up in the 80's then you don't know, so don't judge.
5. Jareth the Goblin King-Labyrinth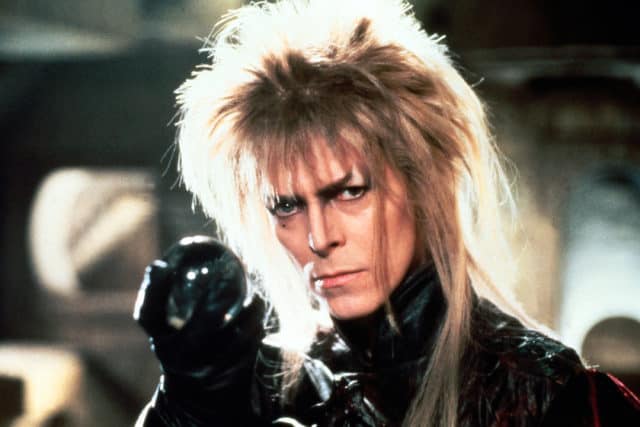 To all those that grew up with this movie don't sharpen your knives just yet. As the Goblin King, Bowie was masterful, but his hairdo was, well, it looked like something that had died while sitting on his head. The long, feathered hairdos in the 1980's were all the rage when hairspray was considered to be the best way to hold something in place and wasn't yet being formally accused of causing the hole in the ozone. Just think of how long it took to get this look and how badly we try to avoid it nowadays.
4. Velma Von Tussle-Hairspray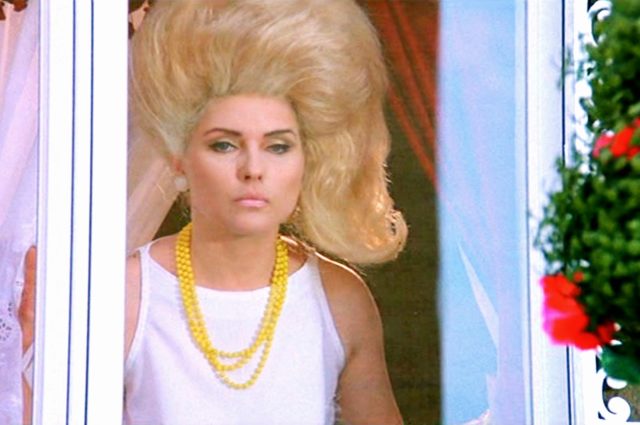 This seriously looks like a female comb-over. It's as though all the hair on the left side of von Tussle's head had suddenly vanished and she needed to make up for the loss. Now keep in mind the time period in which the film was set was the 1960's, but the film came out in the 1980's. Believe or not the von Tussle hairdo still became popular for a while. It's hard to see the appeal of having to keep a watch on whether your hair can make it through the doorway or not.
3. David -The Lost Boys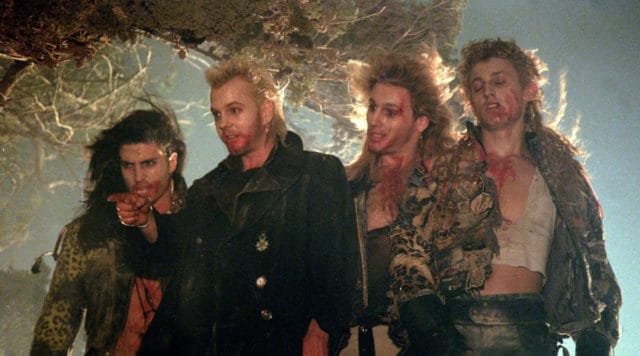 There wasn't just one hairstyle in the 1980's, there were many. It was as though society wanted to test drive a wide variety of different hairstyles for a decade to see what really worked. Those that were brave enough styled their locks in various ways that seem insane in this day and age. For instance, Keifer Sutherland's do in this film didn't know whether it was coming or going. Slicked back sides, long feathered back, and spikes on top. It'd be a long day for the stylist.
2. Young Einstein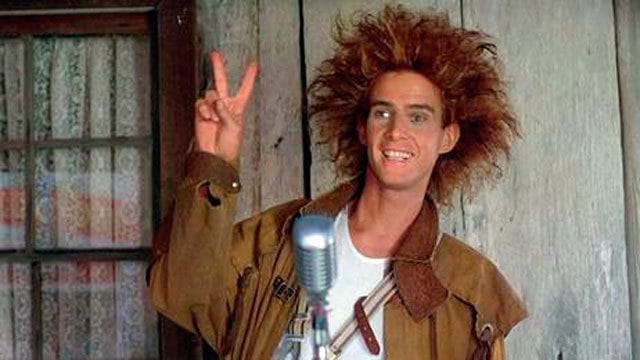 You didn't think we'd forget about Yahoo Serious did you? I'm sorry but this movie absolutely rules and still holds up today.
1. Cyn-Working Girl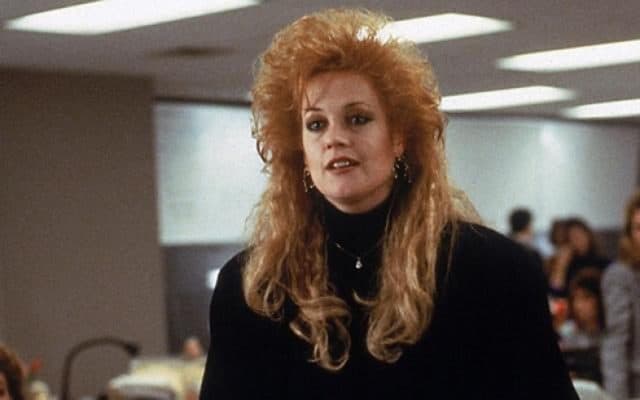 Big poofy hair and shoulder pads with too much makeup. That was the corporate working girl, trying to get noticed and still be taken seriously. This would merit a lawsuit if employers required this kind of getup today, not to mention a visit from a very angry band of feminists. There are some looks that we should be glad went out with the 1980s', seriously.
Yes, there were some bad decisions made in the 80's, but we lived through them. Let's not get too judgmental people, the fashions these days aren't all that much better.
Save
Tell us what's wrong with this post? How could we improve it? :)
Let us improve this post!