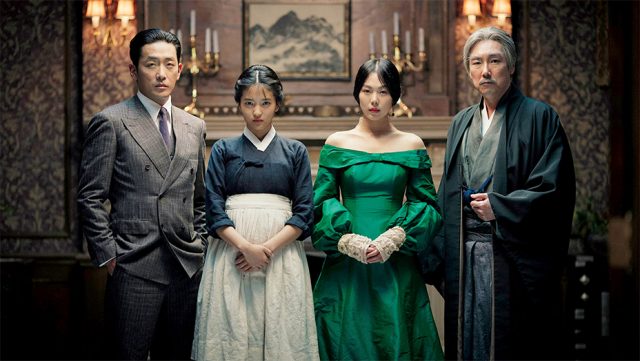 Despite the relatively nonplussed arrival of this year's Academy Award nominees, even non-movie fans can recall the ceremonies of recent years being a hotbed of controversy. For the last two years, the awards body was embroiled in a racially-charged surge of opposition: #OscarsSoWhite.
The issue wasn't that no predominantly non-White films were being considered. A year before socially-conscious protestors made bedlam of the normally undisputed event, 12 Years a Slave rocked the awards like few films before it had, winning Best Picture, Best Supporting Actress and Best Adapted Screenplay. Its director, Steve McQueen, became the first Black producer to win a Best Picture Oscar and the first Black director to have directed a Best Picture winner.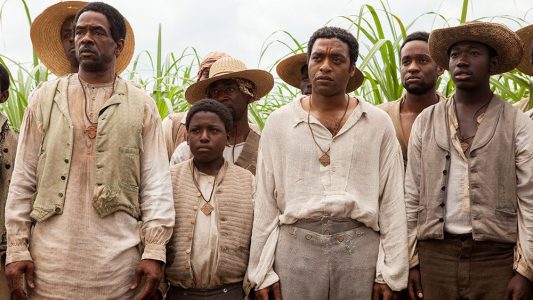 After that seminal accomplishment, however, things immediately dried up for non-White films. Although nominated for Best Picture, Selma was locked out of virtually every other contest the following year, including categories that it should have lead as a frontrunner, like Director and Lead Actor. Despite featuring prominently in the Academy's ad campaign, last year's Straight Outta Compton was only nominated for Best Original Screenplay.
It's not that other minority-made films weren't getting made. It wasn't that they weren't getting critical recognition in general. It's just that, for whatever reason, the Academy refused to recognize them in any significant way following 12 Year's a Slave's success. It was almost as if they collectively said "Okay, you've had your Oscars, now let us have ours."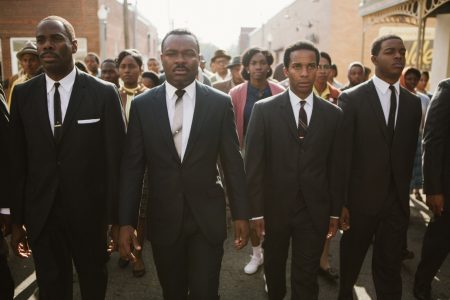 The public firestorm that resulted lead to some serious alterations to the way that the Academy conducts its business. Last year alone, they began retiring inactive members' voting rights and inducted a new class of predominantly minority filmmakers into their ranks. And, whether due to the shifting demographics of its membership or a raised social awareness of their place in promoting quality films from all manner of filmmakers — or, most likely, both — this year's nominees have seen a radical shift from recent years.
Three "Black" films — Hidden Figures, Fences and Moonlight — and one "Indian" film — Lion — have been honored as Best Picture nominees. Moonlight's eight nominations tied for the second most amount among this year's crop of nominees. All four were nominated in multiple "important" categories, such as Director, Actor, Actress, Supporting Actor / Actress and Original / Adapted Screenplay.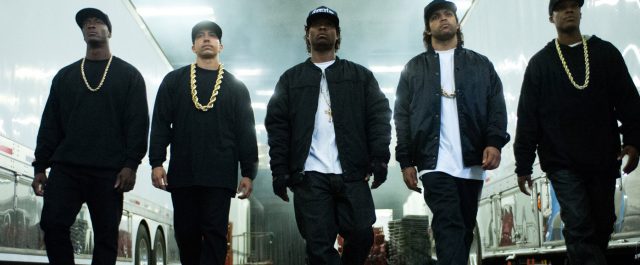 Even in the "lesser" categories, minority-made and focused films are on prominent display. Documentaries about a variety of Black experiences dominated that category, including O.J.: Made in America, I Am Not Your Negro and Ava DuVernay's 13th. The Best Animated Feature category features movies fronted by Japanese and Polynesian protagonists. Best Cinematography even has its first black female nominee.
By all accounts, the 2017 Oscar ceremony will be one of the best and most diverse in its eighty-nine year history. And, predictably, the #OscarsSoWhite crowd has quieted down, placated by the promise of equal consideration for worthy nominees among all the categories.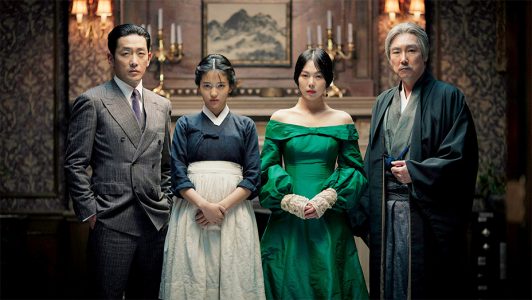 This is a time for celebration, yes, but not for complacency. The Academy has made powerful strides to correct its lack of diversity — and for this it should be commended — but the fight for inclusion in the film industry is far from over.
While Black films are more prominently celebrated than in year's past, the same cannot be said of Asian films. One of the year's most striking entries, The Handmaiden, was notably absent from the awards, even in the Best Foreign Language Film race. And sure, Western films about minority groups are starting to get their due, but this is not a case for films the world over: whose exquisite masterpieces go largely unrecognized by the Anglo-centric American film industry. Brilliant films like A Separation are relegated only to Foreign Language consideration while others, like Wadjda, are ignored entirely.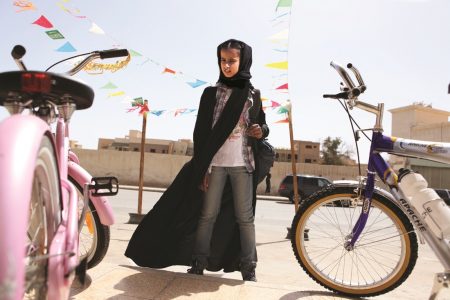 While racial diversity is noticeably stronger among this year's nominees, female representation is just as poor as ever. What happened to Jackie? Outside of a handful of nominations (most in smaller categories), it is virtually absent from the ceremony. Animated Feature is fine and all, but what about Moana? What Elle, who just barely eked in a Best Actress nomination?
This year is one victory: a substantial victory, sure, but only the first of many. It remains to be seen if this is another 12 Years a Slave-style flash in the pan for diversity or the beginning of a new chapter in Oscar diversity. Only time will tell.
Save
Tell us what's wrong with this post? How could we improve it? :)
Let us improve this post!