Despite the devoted efforts of fans, the highly anticipated Anne with an E season 4 remains an elusive dream. Despite petitions, hashtag campaigns, and even the support of influential figures like Ryan Reynolds and Sam Smith, the endeavors to save the Netflix series from cancellation were in vain. In 2019, the network officially pulled the plug on Anne with an E after season 3, much to the disappointment of its fanbase.
In a joint statement issued by the Canadian Broadcasting Company and Netflix, it was acknowledged that the show had successfully captivated audiences worldwide by telling the quintessentially Canadian tale of Anne. The statement expressed hope that the final season would be embraced by fans and provide a fulfilling conclusion to Anne's journey. Unfortunately, despite this evident admiration for the show, it still met its untimely end, leaving lingering questions about the true reasons behind its cancellation.
Was Anne With an E Ruthlessly Crushed Beneath the Weight of Poor Ratings?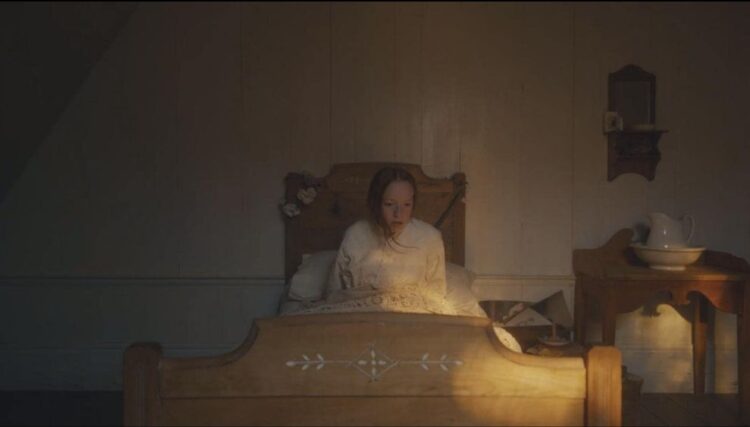 Anne with an E, the progressive adaptation of Anne of Green Gables, left many puzzled when the series faced an untimely demise. While it may seem that show's cancellation was due to its inability to garner attention, the massive uproar from understandably upset fans hinted otherwise. This soon led the producers to take it upon themselves to address the situation on their social media accounts and offer insights.
Taking to Instagram, creator Moira Walley-Beckett shared their relentless fight to reverse the decision. Their attempts ranged from convincing the networks to reconsider, exploring alternative avenues for the show's continuation, to even proposing a finale movie. Walley-Beckett acknowledged the impact of economic factors, algorithms, and demographic considerations that often sway the networks' decision-making process. These elements, she explained, played a pivotal role in the reluctance of networks to move forward with Anne with an E.
Could There Be More to Anne With an E's Fate?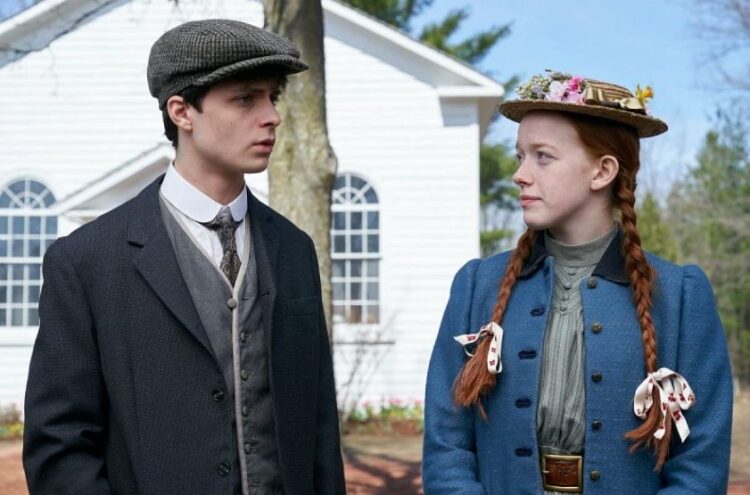 In October 2019, the Canadian Broadcasting Corporation decided to sever its partnership with Netflix. They cited concerns that producing shows for the streaming service negatively impacted Canada's domestic film industry. Interestingly, this decision coincided with the news of Anne with an E's cancellation on Netflix after season 3, raising speculation that the show's cancellation might be a consequence of the CBC-Netflix breakup.
Furthermore, contractual restrictions imposed by Netflix prevent shows from immediately seeking new networks after cancellation, potentially hindering the revival of Anne with an E or its migration to another platform. Nevertheless, there remains a glimmer of hope for the show's future, with the possibility of a revival on CBC or the realization of a long-awaited movie adaptation. The abundance of source material from Lucy Maud Montgomery's books offers ample opportunities for further storytelling, including Anne Shirley's journey into adulthood.