Anna 'Chickadee' Cardwell is a reality TV star from the United States. Her roles as a contestant on the reality television show Toddlers & Tiaras and Here Comes Honey Boo Boo have brought her the lion's share of her fame. In addition, she's also known as June Shannon's A.K.A Mama June's oldest daughter.
Cardwell has been at the center of some of the most dramatic narratives in her famous family. She's gone on to feature in a variety of shows, including Mama June: From Not to Hot, Dancing with the Stars: Juniors, and Dr. Phil. Besides all the shows she's been on, there are tons of interesting tidbits out there about her. In that vein, here are 10 facts about Anna Cardwell that you need to know.
1. Anna Cardwell Is a Virgo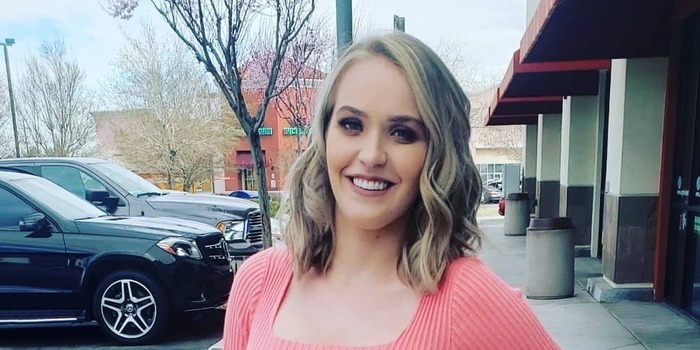 The reality TV personality was born on August 28th, 1994, in the state of Georgia, which makes her a Virgo. She's Mama June's first daughter and child. Even more, she was born when her mother was quite young — 15 years old, to be precise. Seeing as she was too young to raise Cardwell all by herself, she gave her up for adoption. Her aunt and uncle were set to adopt her, but that fell through, and she ended up being raised by her grandmother.
2. She Tries To Keep A Low Profile
This may seem unlikely since Cardwell is pretty much in the public eye, but she tries her very best to stay under the radar. Sometime after she appeared on The Dr. Phil Show in 2014, Cardwell dropped off the grid. She avoided the public eye for a bit and didn't feature in TV shows as much as usual. However, she remained active on Instagram.
3. She Has A Strong Bond With Her Sisters
Anna Cardwell's relationship with her sisters remains strong despite her childhood drama. She's even stated that despite the strained relationship she has with her mother, she's always gotten along with her sisters. Her half-sisters on her mother's side are Jessica Louise Shannon, Lauryn Michelle Efird, and Alana Frances. Then on her dad's side, she has one sister named Candice Dunn.
4. The TV Personality Is A Firm Believer In Self Development
Anna Cardwell is quite keen on continuous growth and self improvement. She doesn't just practice this, but she also encourages others to do the same. It's safe to say that this is a sound principle to live one's life by.
5. She Has A Strained Relationship With Her Mother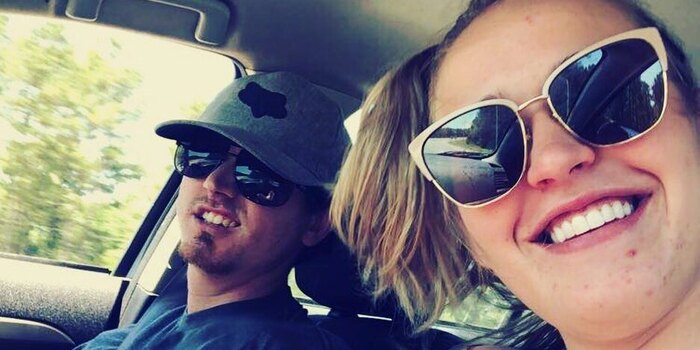 It goes without saying, Cardwell and Mama June were off to a rocky start right from her birth. Well, their strained relationship is often a centerpoint of their shows. The drama between them piqued in 2014 when it was revealed that Mama June was dating a man who had been convicted of child molestation. In fact, the case that took him down directly involved Anna Cardwell when she was a child.
6. Anna Cardwell Loves Dogs
Cardwell is an animal lover all-around, but she most especially loves dogs. If her Instagram page is any indication, she absolutely loves canines. More specifically, she posted a picture of some adorable puppies at an event on her Instagram account. In the caption, she was gushing over their adorable appearances.
7. She Loves To Try New Foods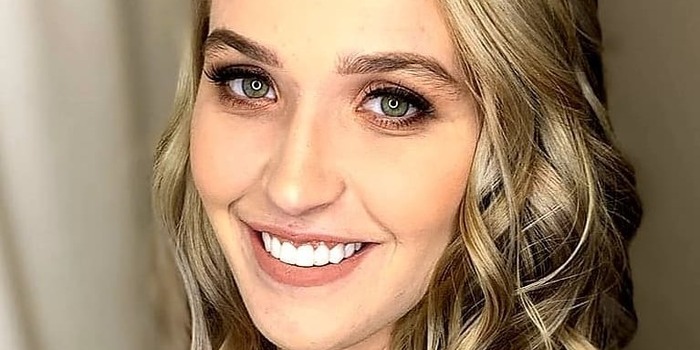 Cardwell is one of those people who appreciates trying new flavors and experimenting with a variety of cuisines. So, it's safe to say that she has a very adventurous palate. However, she tries her best to keep things as healthy as she can.
8. Anna Cardwell Has Been Diagnosed With Cancer
This is quite unfortunate news, but Cardwell was diagnosed with stage 4 adrenal carcinoma in January, 2023. She first realised something was wrong when she had intense stomach aches. Sadly, it was way more than something a Pepto Bismol could solve. She has began received treatment for it and her family has really rallied around her during this trying time.
9. Anna Cardwell Does A Lot Of Work For Charity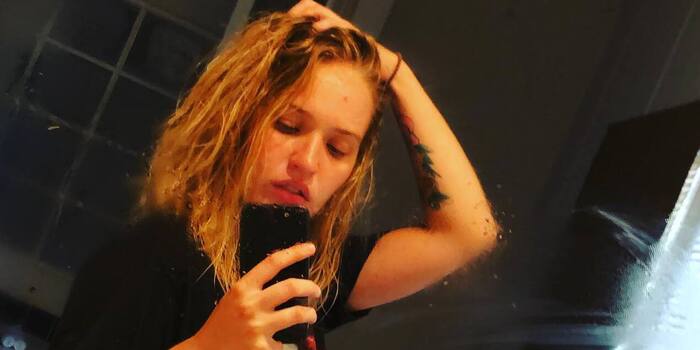 Anna Cardwell gives her time and money to several charitable organizations and causes that are near and dear to her. When it involves child abuse, you can bet that Cardwell is at the forefront. Following the controversy involving her mother and the convicted man she was dating, Cardwell has spoken publicly about her experience as a survivor of child molestation. Altogether, she uses her platform to raise awareness for the issue.
10. She's A Proud Mum Of Two Daughters
Chickadee has two daughters of her own and they're named Kaitlyn Elizabeth and Kylee Madison. She had her first daughter in 2012 with her ex, Caleb Clark. Her second daughter came in 2015 and she had him with her estranged husband, Michael Cardwell. The pair got married in 2014 but were separated by 2017.