After bagging an Oscar nomination for her performance as Best Supporting Actress in the Marvel blockbuster Black Panther: Wakanda Forever, Angela Bassett is now appreciated a force to be reckoned with. It's even more of a big deal since she's the first actor from the Marvel Cinematic Universe (MCU) who's been nominated for the prestigious award. In retrospect, her role as Queen Ramonda, Late King T'Challa's (Chadwick Boseman) mother, probably isn't her only Oscar-worthy role.
The actress started her acting career as far back as 1985. Since then she's been in all sorts of movies, which begs to say, there has to be a handful of Oscar-worthy performances up her sleeve. In fact, it's safe to say that Bassett has the kind of star quality that elevates any movie she stars in. In between more lighthearted pieces like Wes Craven's Vampire in Brooklyn and more soulful pictures like Forest Whitaker's Waiting to Exhale, there are a ton of Bassett Oscar-worthy roles there.
5. Betty Shabazz in Malcom X (1992)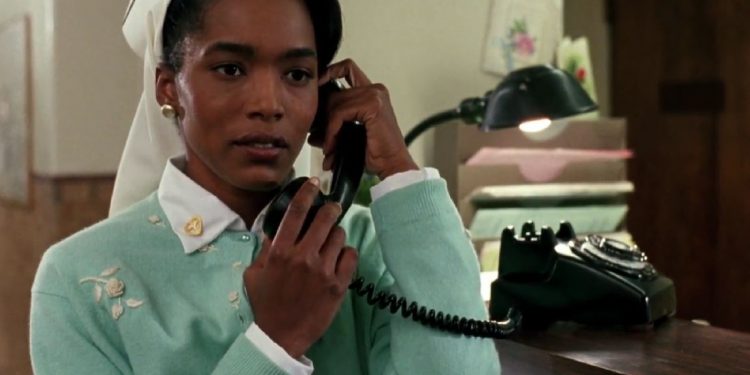 When it comes to playing some of the most inspirational female figures in history, Bassett nails it down to the T. Without a doubt, one of her most nuanced roles was as Betty Shabazz in the biographical drama film, Malcolm X. Behind every great man, there's a great woman, they say. This was definitely the case here as Bassett played the role of Malcolm X's wife. She brought a whole lot of depth and realness to the role, which further accentuated Denzel Washington's role as the titular character.
It wasn't just the depth of the character that she brought to the screen, but Bassett embodied a certain frailness and strength that can only be translated by a stellar actress. At the end of the day, Washington received most of the accolades for this one when he bagged an Oscar nomination. However, Malcolm wouldn't have been delivered as powerfully, if his significant other wasn't as powerful. This was definitely am Angela Bassett Oscar worthy role.
4. Mace Mason in Strange Days (1995)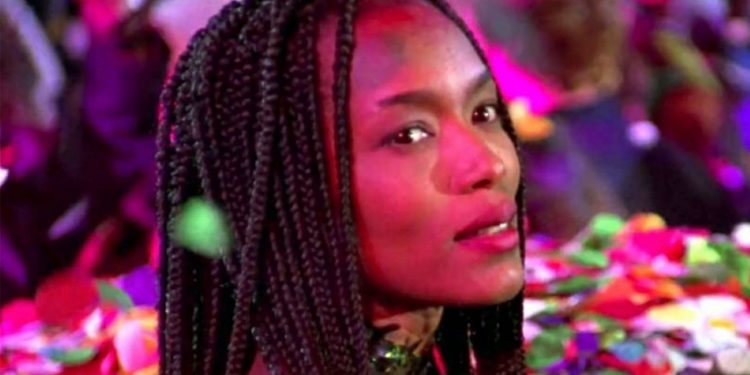 She may not have been playing a biographical role in this one, but that doesn't mean Bassett left her A-game off the table. Set in what would have been the future at the time, the movie examines themes of content smuggling, social injustice, and police brutality all wrapped up in one. Face it, nuanced roles such as this are Bassett's bread and butter. She plays the role of Mace Mason, a bodyguard who helps her friend, Lenny Nero (Ralph Fiennes), uncover a murder that he experienced.
In this day and age, Mace's bad interactions with the cops, and all-around experience with systemic injustice resonates now more than ever. As usual, Bassett delivered a nuanced performance as a calculative, yet weathered woman. Her humanity and intuitiveness shine through in this movie. That's why this is another Angela Bassett Oscar worthy role.
3. Aretha Cobbs in Black Nativity (2013)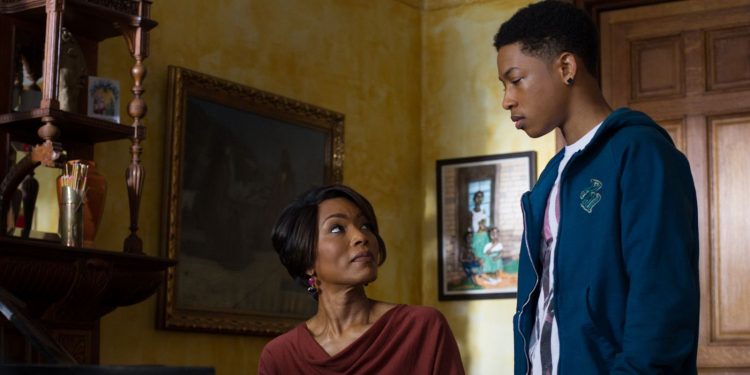 Not her first rodeo as an inspiring mother, this is yet another Oscar worthy role from Angela Bassett that deserves recognition. Adapted from a Langston Hughes play, the movie focuses on a troubled teenager (Jacob Latimore), who has to go stay with his estranged grandparents over the holidays. While Bassett isn't the main character here, her performance shines through as usual.
As Aretha Cobbs — the grandmother — she delivers a warm, seasoned, and strong maternal figure. The contrast is perfect when opposite her co-star Whitaker's somber preacher persona. Again, she's in a support position but manages to be the force that weaves everyone together.
2. Tina Turner in What's Love Got to Do with It (1993)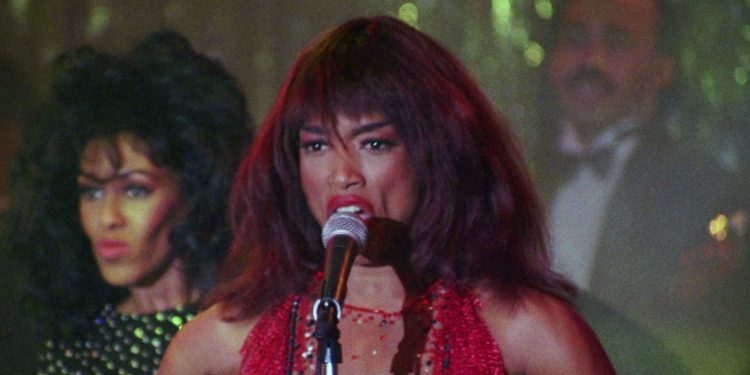 It's safe to say that a story about the queen of rock and roll should have Oscar nominations pouring in. Especially when the main role is embodied by a force to be reckoned with like Bassett. It's evident that the actress did her homework on this one, nailing everything down to mannerisms, among other nuances.
The real selling point here is how she interprets the struggles and pain Tina Turner had to face to become the queen of rock and roll. Her journey from being Anna Mae Bullock to becoming Turner is nothing short of inspirational. However, Bassett's depth offers up more layers to this story. What hits close to home on this one is that Bassett was nominated for an Oscar for this role too, but, someone else took it home.
1. Desiree Stokes Perry in Sunshine State (2002)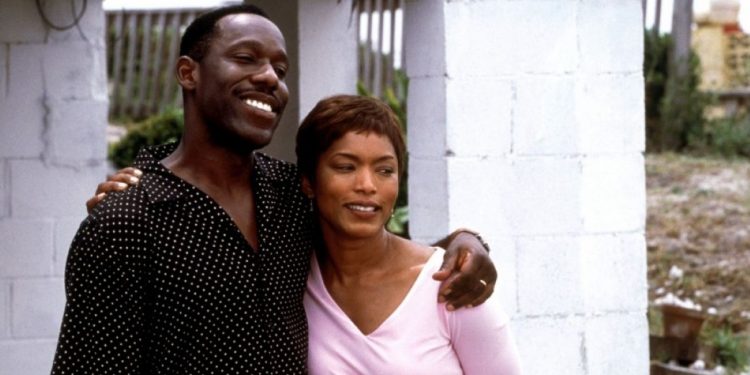 No doubt, Bassett packs a mean punch when it comes to deep, soulful roles. Call it a drama, or a comic satire, the movie Sunshine State hones in on communal and individual struggles. Bassett plays a woman who left her small-town life after a teen pregnancy forced her to sink her roots elsewhere.
Here the actress brings tons of substance to her role as Desiree. She really digs into the dysfunction present in her relationship with her mother to create nothing short of pure art. Bassett already bagged an NAACP Image Award for Outstanding Actress and a Black Reel Best Actress award. Which simply proves that this Angela Bassett role was worthy of the apex award that is the Oscar.
READ NEXT: Black Panther: Wakanda Forever's Angela Bassett Becomes The First Marvel Actor To Win A Golden Globe