Known for her prolific work on Gunsmoke, Amanda Blake was one of the earliest stars to come out of Hollywood. Before she portrayed the red-haired saloon keeper, Miss Kitty Russell in Gunsmoke, Blake appeared in a few Hollywood movies, including Miss Robin Crusoe (1954) and A Star is Born (1954). In the present era of productions rife with mind-blowing graphics and special effects, Amanda Blake's black-and-white movies still get a healthy dose of admiration from industry enthusiasts.
An animal lover, Amanda Blake devoted a lot of time to her pets, including a lion named Kemo which she took to the set of Gunsmoke. She teamed up with her husband, Frank Gilbert, to breed cheetahs in captivity and succeeded in raising seven generations of the wild large cat. Her deteriorating health didn't stop her from contributing immensely to animal welfare.
Amanda Blake's Early Life and Background Information
Of English and Scottish descent, Amanda Blake was born in Beverly Louise Neill in Buffalo, New York. The late actress was born on February 20, 1929, to Jesse and Louise Neill, who raised her as their only child. The family later moved to Claremont, California, where Blake attended Claremont High and Pomona College.
Amanda Blake's father was a banker, but her mother's occupation did not get any public mention. She comes from a historic ancestral line comprising a heroine of the American Revolutionary War, Catherine Moore ″Kate" Barry (1752–1823). Barry's name goes down in history as the woman who helped the local patriots to attain victory against the British at the Battle of Cowpens. She warned them of the British legion's approach, giving the troupe enough time to prepare.
Before Gunsmoke, Amanda Blake Was a Telephone Operator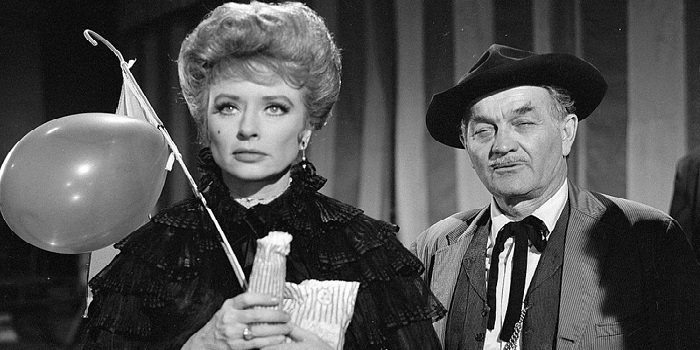 Amanda Blake worked as a telephone operator before her showbiz career took off. She made her acting debut in 1950, appearing in three projects – Stars in My Crown as Faith Radmore Samuels, Duchess of Idaho as Linda Kinston, and Counterspy Meets Scotland Yard as Karen Michelle. The next year was a busy one with six movie roles, four of which were uncredited.
One of her most recognized big screen appearances happened in A Star is Born (1954), where she portrayed Susan Ettinger, and Miss Robin Crusoe (1954), where she depicted the title character. It's safe to say that Amanda Blake got her big break on the small screen, what with 425 episodes of Gunsmoke to her credit. She portrayed Kitty Russell in the American Western drama series for 19 years. She reprised the role in a television movie titled Gunsmoke: Return to Dodge in 1987. Amanda Bllake's final appearance as an actress can be seen in one episode of The New Dragnet as Mrs. Sylvia Wilson in 1989 – the same year she passed on.
Her Animal Activism Work Gained International Acclaim
While most people would prefer dogs or cats as pets, Amanda Blake lived with different wild animals, including a lion. Her love for animals led her to dedicate her time and money to numerous projects on animal welfare. Blake co-founded the Arizona Animal Welfare League, which is currently the biggest and oldest animal shelter in the state. She also contributed to the funding and management of the Performing Animal Welfare Society. The former actress sat on the board of the Humane Society of the United States. To honor the memory of the animal activist, the Amanda Blake Memorial Wildlife Refuge was set up in 1997 to provide refuge for animals in need.
Amanda Blake Was Married Four Times With No Children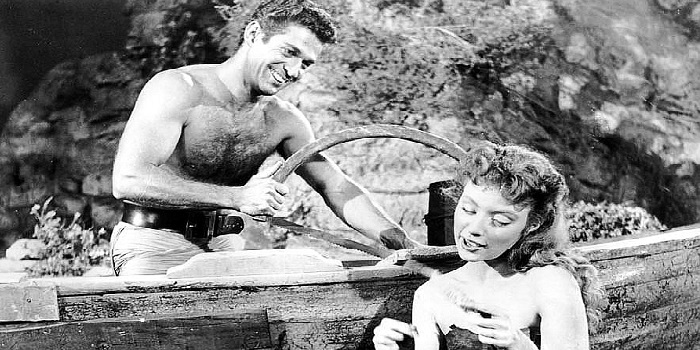 The Gunsmoke star married Don Whitman on August 22, 1954, but the marriage ended in divorce on August 21, 1956. On August 15, 1964, Blake married Jason Seymour Day Jr. and like her first husband, she divorced Seymour Day on June 28, 1967. The third time still wasn't the charm as she married Frank Gilbert on June 30, 1967, and divorced him in 1982. Blake was married to her fourth husband, Mark Edward Spaeth, from April 28, 1984, until his death on May 27. Spaeth died of related ailments with Blake.
Battle With Cancer and Truths About Amanda Blake's Death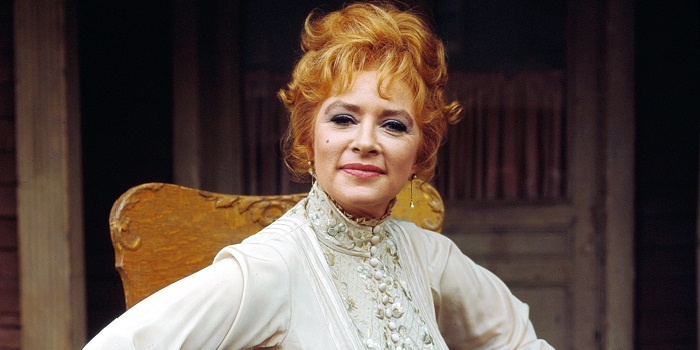 Amanda Blake was 60 years old when she died at Mercy General Hospital in Sacramento, California, in 1989. Before her death, she suffered oral cancer due to her previous habit as a heavy cigarette smoker. The actress went through surgery for oral cancer in 1977 and subsequently worked in support of the American Cancer Society. Unknown to her fans, Blake's health was gradually deteriorating due to a deadly disease. She reportedly died of liver failure caused by viral hepatitis, which is common in AIDS patients. There are unverified claims that she may have contracted the AIDS virus from Spaeth, who died a few years before her of complications from the disease.