Alma Wahlberg was an American personality, known for being the mother of nine children. She was born on May 6, 1942, in Boston, Massachusetts, USA. Alma was a loving and proud mother, who raised all her children in a tight-knit family. Two of her children went on to become well-known actors – Mark Wahlberg and Donnie Wahlberg.
Even though she didn't pursue a career in acting herself, Alma always supported her children's dreams and aspirations. Her legacy as a mother and matriarch of the Wahlberg family will always be remembered. Alma passed away on April 18, 2021, leaving behind a family that will forever cherish her memory. She also left behind a legacy of her own from a beloved role in a reality TV show.
The Early Life and Career of Alma Wahlberg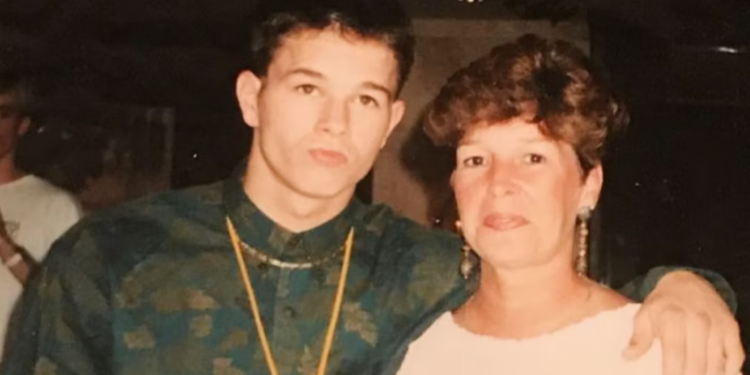 Alma Wahlberg was a strong, resilient, and hardworking lady who became popular for her appearance in the reality show Wahlburgers alongside her children. Like many Bostonians, Alma was from Irish, English and French-Canadian ancestry. She was previously married twice, to Mark Conroy and Donald E. Wahlberg.
Alma led a very interesting life and worked as a bank clerk for many years when she was younger. She also worked as a nurse's aide while she brought up her nine children. In 1982, she separated from Donald, her second husband, and reclaimed her maiden name, McPeck. After her youngest son Mark Wahlberg shot to superstardom, Alma would often be pictured with him at music awards and movie premieres. The two maintained a strong relationship up until her death in 2021.
How Alma Wahlberg Created Her Own Legacy
Reality shows became popular in the early 2000s after MTV released the ever-so-popular series, The Osbournes. Since then, heaps of celebrity families have capitalized on what reality TV can offer. Keeping Up With The Kardashians may have boosted the genre further, but one other family had a crucial role to play as well. That family is The Wahlbergs.
Wahlburgers is a reality TV series that premiered on A&E in 2014. The show revolves around the lives of Mark, Donnie, and Paul Wahlberg and their burger restaurant chain. It gives audiences an inside look at the family-owned and operated business, where we observe the Wahlberg brothers as they juggle business and family life. The show's popularity quickly grew with its relatable and heart-warming tone, and it ran for 10 seasons until its final episode in 2019.
Alma quickly became a fan favourite on the show. Her wit and charm catapulted her to the limelight alongside her sons, earning her a spot in the hearts of viewers worldwide. The show has proven to be an unforgettable hit, giving fans a memorable glimpse into the lives of this iconic family.
All About Alma Wahlberg's Golden Boys, Donnie and Mark
Throughout the run of Wahlburgers, it was evident that Alma was immensely proud of all of her children. However, Mark and Donnie are the most successful. While Mark has achieved the most fame and recognition, his brother Donnie has some notable roles under his belt too.
Donnie Wahlberg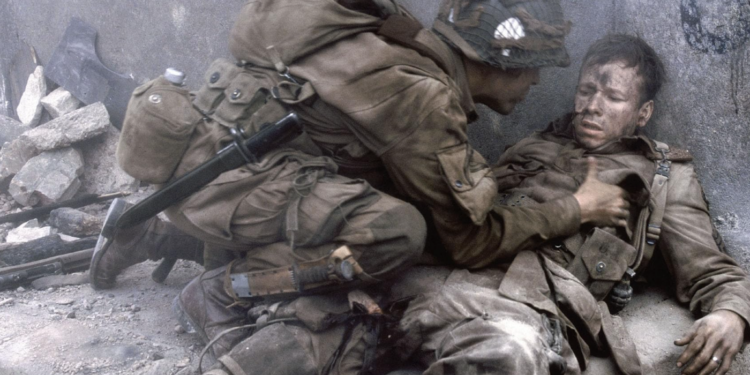 Donnie Wahlberg is an established actor, producer, and singer who rose to fame as a member of the New Kids on the Block band in the 1980s. He started his acting career in 1996 with the film Bullet, and since then, he has appeared in several classic movies such as Ransom, The Sixth Sense, Dreamcatcher, and Saw II. However, his most popular role was in the television series Blue Bloods, where he played Danny Reagan, a detective in the NYPD. Donnie has also appeared in acclaimed TV shows like Band of Brothers, and Boomtown.
Mark Wahlberg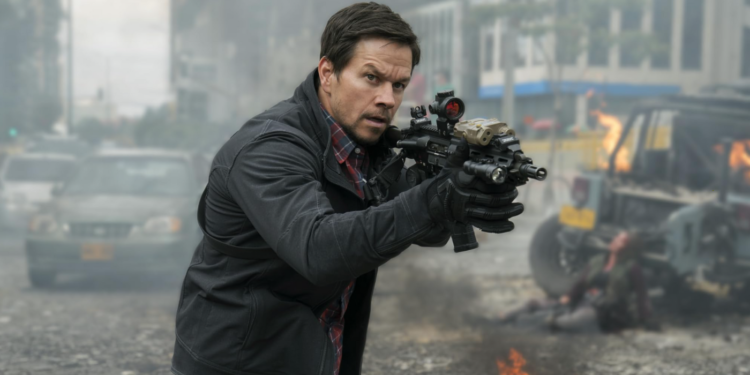 Mark Wahlberg is undoubtedly one of the biggest blockbuster stars in the entertainment industry. However, his fame started way before he became a Hollywood superstar. Mark's music career started in the early 1990s when he forefronted the hip-hop group, Marky Mark and the Funky Bunch. The group released their debut album, Music for the People in 1991 which included the hit single Good Vibrations. Wahlberg's success as a rapper eventually led to solo projects and collaborations with other musicians. However, he shifted his focus to acting in the mid-1990s and largely left his music career behind.
Mark has been able to build a successful career in Hollywood by taking on a wide array of roles that have showcased his versatility as an actor. Having been nominated for two Oscars, he is also an incredibly talented producer. To that, his executive skills were on full display in the hit show Entourage. Furthermore, his ability to take on varying genres with ease and combine his production skills have put him in a league of his own, earning him a well-deserved reputation as a multifaceted performer and executive in the entertainment industry.