The Try Guys' infidelity scandal has had far-reaching consequences for the parties involved, Ned Fulmer and Alex Herring. For the former, it was a costly affair that posed a threat to his marriage. This is also true for Herring; the workplace relationship with Fulmer strained her personal and professional life. Joining The Try Guys in August 2018 as a production manager, Herring gained mainstream recognition. This is a reputation that her romantic entanglements have polarized.
While she is most known for her work with The Try Guys, Herring's career dates back to the early 2010s. Back then, she worked as a sales associate with companies like Gilly Hicks and Abercrombie & Fitch. Needless to say, she has come a long way in her career. However, it remains to be seen how she will forge ahead in light of her career-ruining romance with Fulmer. The controversial relationship left fans of the famous YouTube comedy troupe wondering what has become of Alex Herring.
Alex Herring Began Her Career After College As A Freelance Production Assistant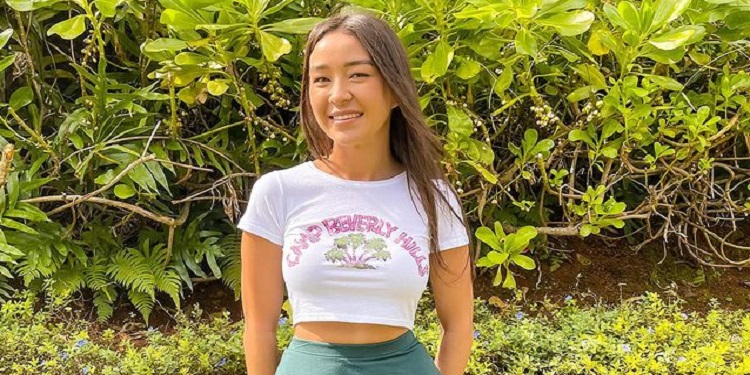 An American of Asian and European ancestry, Alexandria Herring was born and bred in Los Angeles, California. While her mother is Korean, Herring has a blend of European and Native American paternal lineage. She attended West Ranch High School in California. After that, she attended the University of Hawaiʻi at Hilo, where she obtained a Bachelor of Arts in Communications and Media Studies. Though she only graduated in 2014, she had gained some experience in the past, working as a sales associate and office assistant.
Following months of internship at a commercial production company in Hollywood, Herring began her career as a freelance production assistant. At the same time, she worked as a personal assistant to a director based in Los Angeles. She gradually learned the ropes of the business, building her resume through her inputs to the making of music videos for notable performers, including the likes of Fifth Harmony, Usher, Jamie Foxx, and Chris Brown.
She Worked As A Production Manager At BuzzFeed, Where She Met The Try Guys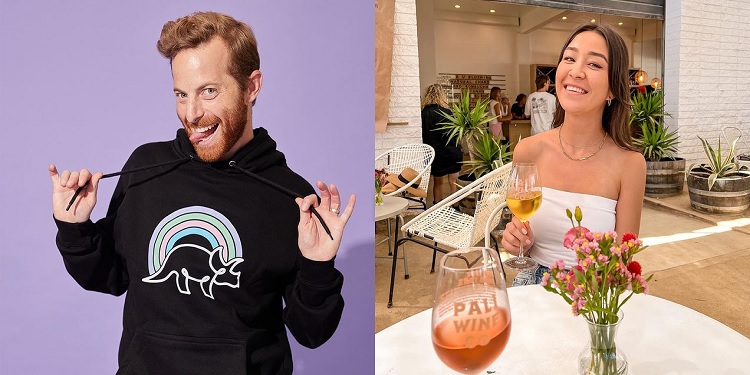 After roughly a year as a freelance producer, BuzzFeed hired Alex Herring as a production manager. She was part of its branded video department. Being a fan of the media outlet, Herring was super excited to work for the company, where she was tasked to produce sponsored videos. Herring's time at BuzzFeed further exposed her to the production industry. Then it paved the way for her to meet The Try Guys, who also worked for the digital media company. In 2008, after the YouTube comedy troupe founded their online entertainment company, Herring left her position at BuzzFeed to work with The Try Guys.
Joining The Try Guys company in August 2018, Alex Herring continued working as a production manager. Although leaving BuzzFeed was scary, she was a fan of The Try Guys, and working with them was a dream come true. Two years later, she became the company's associate producer. It was this position she held until her scandalous relationship with Ned Fulmer came to light.
How Alex Herring's Workplace Affair Derailed Her Career And Personal Life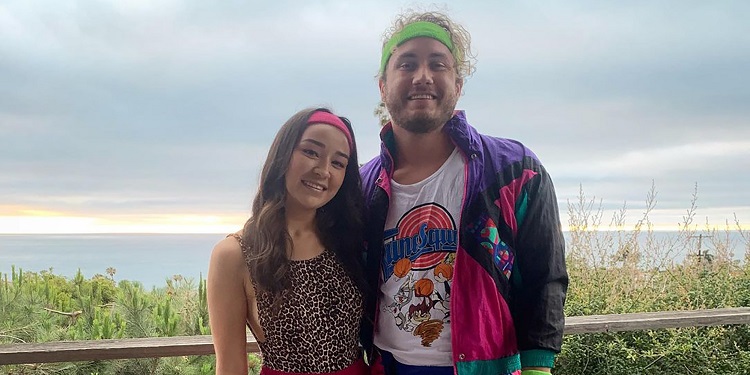 The upward trajectory of Herring's career came to a standstill in September 2022. This was after it was reported that she was cheating on her fiancé Will Thayer with Ned Fulmer, one of the founders of 2nd Try LLC. With several reports claiming they had been seen together in public, pictures and videos of the two making out at a New York City bar circulated on social media platforms. Confirming the affair, The Try Guys severed all ties with Fulmer, who also confirmed the relationship in a statement that described it as a "consensual workplace relationship." While Ned Fulmer and his wife Ariel are working to save their marriage, Herring isn't that fortunate. The affair ruined her decade-long relationship with Thayer.
Careerwise, the affair has jeopardized Alex Herring's work relationship with The Try Guys. Her LinkedIn profile suggests she still works with 2nd Try LLC as an associate producer, but the realities suggest otherwise. She has been off the credits of The Try Guys productions since the scandalous relationship. The company might have refrained from axing her to avoid litigation, but her days with the YouTube comedy troupe are seemingly over.