Although there is a common belief that love tends to find you when you aren't looking for it, Alana Morrison decided to be a bit more proactive with her love life. She joined the cast of Love Island for its first American season, and her quest for true love began. Her story didn't have the happy ending she was looking for, and she was only on the island for a little over a week.
Still, the experience proved to work in Alana's favor and it has helped her rise through the ranks of social media popularity. Now with a large following on Instagram, Alana has put herself in a better position to accomplish her dreams – and maybe, just maybe, love will find her along the way. Here are 10 things you didn't know about Alana Morrison from Love Island USA.
1. She's A Musician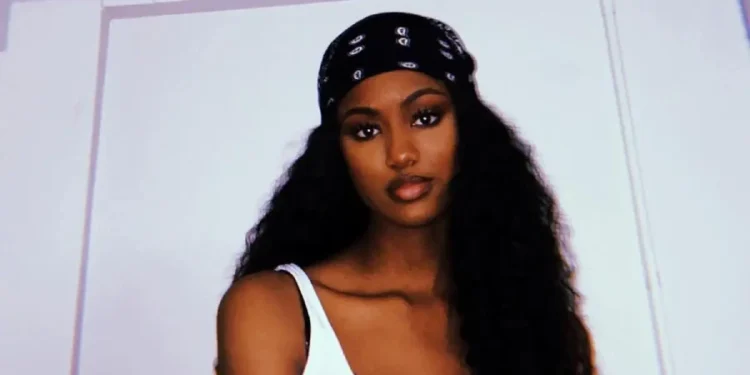 Alana is a talented singer/songwriter who has been working to pursue her music career for the last several years. In 2018, she released an album called Oh Boy. More recently she has been steadily releasing singles over the last few years. Her next single Moonlight is set to be released on May 19, 2023.
2. She Was Prom Queen
Alana has a fun and bold personality that shines through in everything she does. As a result, getting attention has never been an issue for Alana. When she was in high school, she was crowned prom queen even though she had never entered the running for the honor.
3. Producers Reached Out To Her To Be On The Show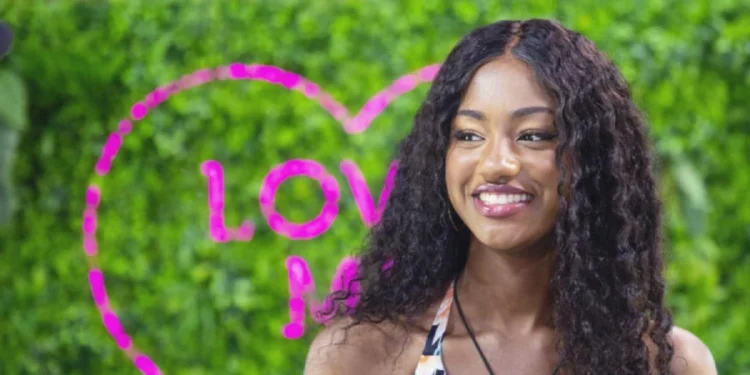 There is typically a casting process for Love Island, but Alana didn't enter it. Instead, the show came to her. While studying abroad she randomly posted a picture of herself to Instagram, an app she rarely used at that point. It must have been fate as she received a message not long after from a casting producer inviting her to take part in the show.
4. She Never Considered Leaving School After The Show
When Alana joined the cast of Love Island, she was a rising senior at Bowdoin College in Maine. While some people would have decided to take a break from school in order to capitalize on the popularity of being on the show, Alana decided that wouldn't be an option for her. She planned on getting her degree and she wasn't going to let anything get in the way.
5. She Walked In New York Fashion Week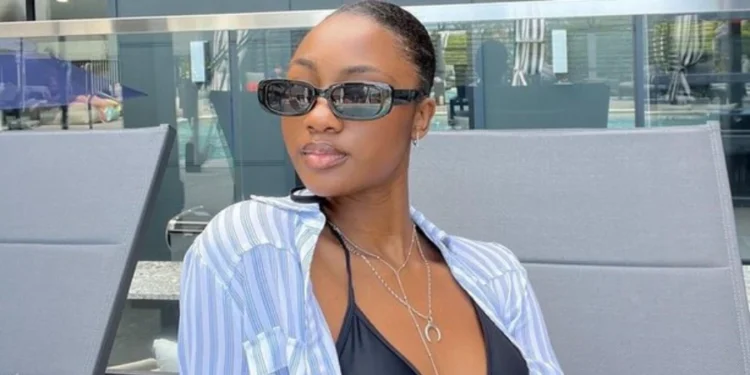 No matter how you feel about reality TV, there's no denying the fact that it opens up the doors for other opportunities. Thanks to being on Love Island, Alana got the chance to walk in New York Fashion Week. The opportunity was a dream come true for Alana who already had some previous modeling experience.
6. She's Worked With Big Brands
Another thing that has come from her reality TV fame is the chance to work with brands as a partner/ambassadors. These days, almost every major brand uses social media influencers to help advertise their products. Alana has worked with companies such as Dark and Lovely, Candi Cain Collection, and Forever Bloom Skincare.
7. She's Signed To An Agency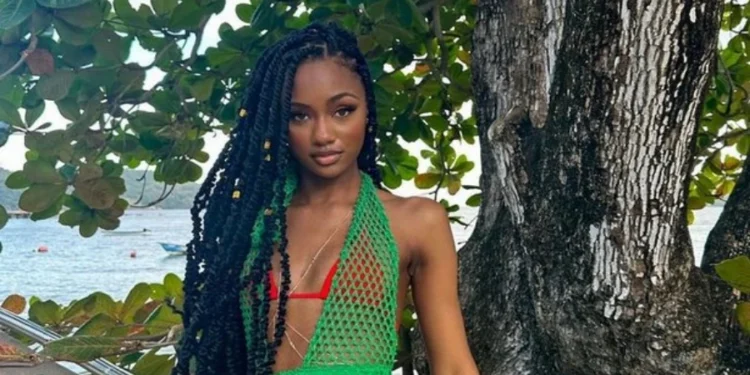 When it comes to maximizing your potential in the entertainment industry, having an agency can be key to opening new doors and finding opportunities to further your brand. Alana understands this well and is currently signed to a top management agency called Social New York. This has helped her to continue to capitalize on the fame generated from Love Island by building her brand in the years since.
8. She Started A YouTube Channel
Alana is hoping to cast a wide net in terms of social media popularity. Her largest following is on Instagram where she currently has 68,000 followers, but she has also created a YouTube channel where she can share vlogs and other longer videos. At the moment, her channel has over 3,000 subscribers and almost 100 videos. Alana alternates between sharing her latest music and creating vlog and clothing content.
9. Alana Has A Henna Art Business
Along with being a social media influencer, musician, and model, Alana also has a henna art business. Her business sees her creating henna art for customers which she then showcases. This is a great business that continues to show her creativity and artistic flair.
10. She's All About Being Positive
Things in life don't always go as planned, but having a positive outlook can definitely help when dealing with difficult situations. Alana likes to avoid negativity and tries to find the silver lining when she can. For example, being on Love Island didn't turn out the way she wanted it to when she was dumped on day 9. But, she didn't let it deter her and has gone on to build a successful career in the years since.Love Island
Tell us what's wrong with this post? How could we improve it? :)
Let us improve this post!