AJ Michalka is mostly known for being one part of the musical duo Aly & AJ but her work in entertainment extends to film and TV. Michalka has put on impressive performances in several television shows and films. From her breakout performance in The Goldbergs to her captivating portrayal in Grace Unplugged, Michalka's career showcases her talent and versatility.
As an actress, there are some of her performances that stand out when compared to the rest of her work. These show her true acting prowess and are a testament to the talent she exudes.Michalka's performances highlight her range, depth, and the captivating presence she brings to the screen. In this article, we cover 10 of her more iconic roles. These ten roles represent Michalka's versatility as an actress, showcasing her ability to bring depth, charm, and authenticity to a variety of characters across different genres and mediums.
1. Lainey Lewis in The Goldbergs and Schooled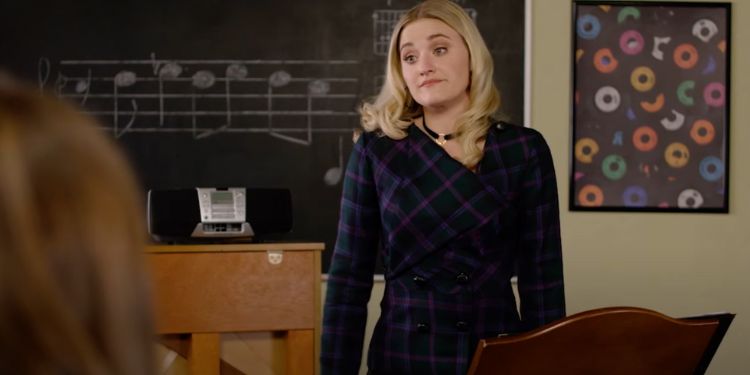 In her longest-running performance on a TV show, Michalka'st portrayal of Lainey, a high-spirited and lovable character on The Goldbergs, has been one of her most iconic roles to date. Her character is the best friend of one of the lead characters, Erica Goldberg. Michalka has been on the show for the 10 years it has been running and has worked as either a guest, recurring or main member of the cast. In the show's spinoff, Schooled, Michalka reprises her character, Lainey Lewis. Here, she has more screen time as a quirky music teacher. This little detail adds a delightful layer to the show and is another chance for the actress to play a role that resembles her real-life character.
2. Catra in She-Ra and The Princesses of Power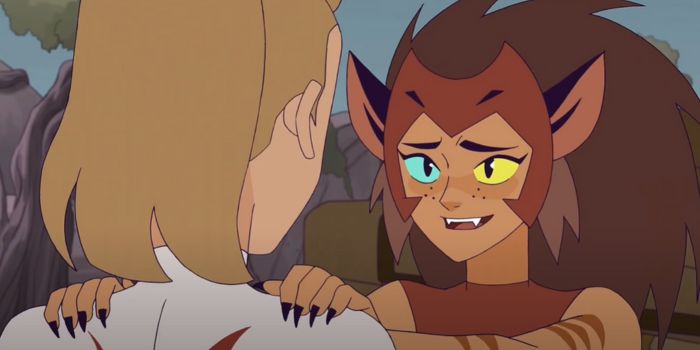 The 2018 reboot of the 80s classic She-Ra and The Princesses of Power, features the voice talents of Michalka. AJ Michalka plays the role of Catra one of the film's primary antagonists who changes for the better as the show draws to an end. This is one of Michalka's standout roles as she was able to properly convey Catra's complexity.
3. Grace Trey in Grace Unplugged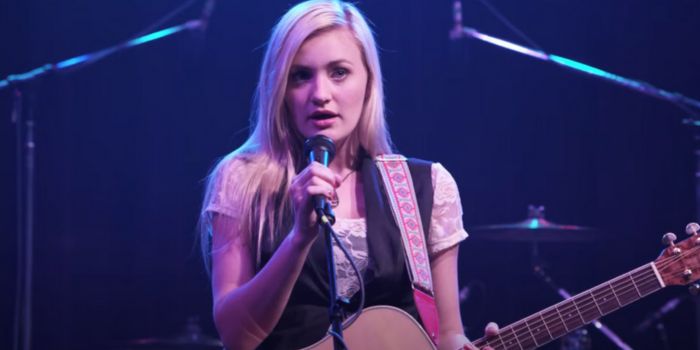 Michalka's captivating performance as Grace, a talented young musician, navigating her dream of pursuing a music career while staying true to her values, is truly commendable. This Christain film is one of Michalka's most popular roles. It is also one of the few films where she put her talents as a singer to use.
4. Deirdre Perkins in Hellcats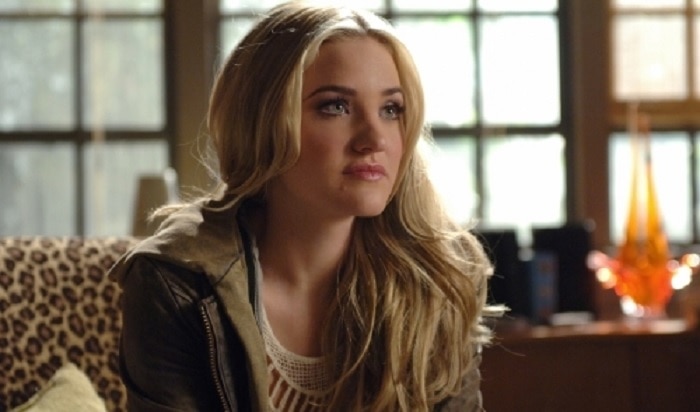 In Hellcats, Michalka plays the half-sister to her real-life sister- Aly Michalka's character. While she does not have a lead role in the series, she is able to put on an impressive performance whenever she is on screen. She had to play a character who was dealing with some family problems, which she did brilliantly.
5. Kate Tweedy in Secretariat
Michalka shines in this inspiring biographical sports drama. She plays the supportive and determined daughter of the legendary racehorse Secretariat's owner. This is her only acting role where the character is modelled after a real person.
6. Jen in Super 8
In this science fiction thriller, Michalka plays Jen, who is one member of a group of teenagers who discover a government secret involving an alien. The film had in its primary roles, Joel Courtney, Elle Fanning and Riley Griffiths. Michalka had a relatively small role in the film, but this did not hinder her from shining through.
7. Clarissa in The Lovely Bones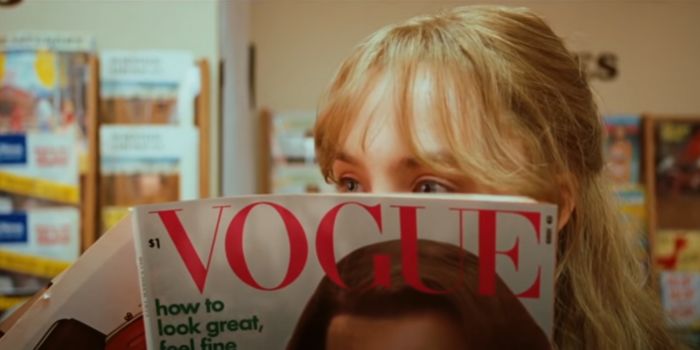 The Lovely Bones was AJ Michalka's first role in a film. In this haunting drama, Michalka delivers a memorable performance as Kristen. Kristen is a friend of the film's main character, and she contributes to the emotional depth of the heartwrenching story.
8. Bonnie in Oliver Beene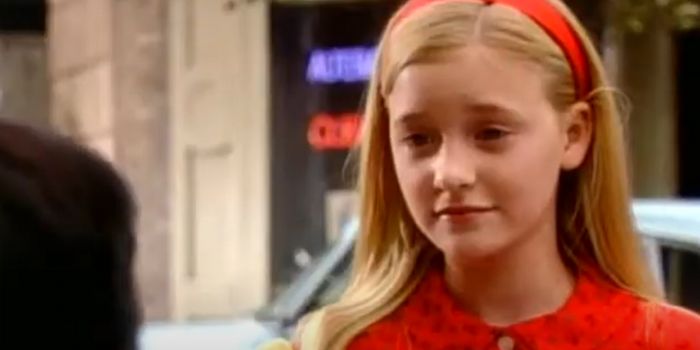 AJ Michalka's performance as Bonnie in Oliver Beene is one of her lesser-known roles, she took on this role as a child. However, this does not diminish her performance on the TV show. She was one of the characters that provided some sort of relief to the life of the lead titular character.
9. Stevonnie in Steven Universe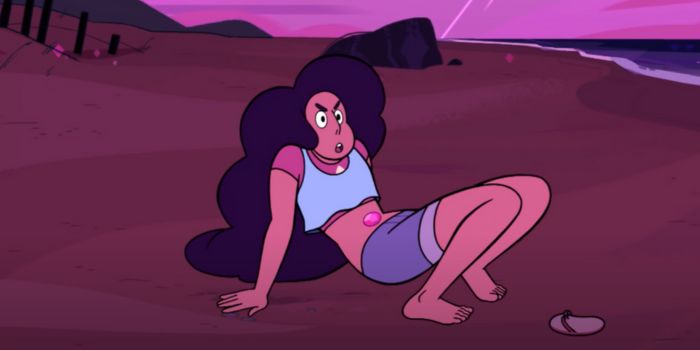 Her performance in She-Ra and The Princesses of Power proved that Michalka had the necessary skills to succeed at voice acting. She managed to pull it off again in Steven Universe playing Stevionne. It is also important to note that Michalka's portrayal of the non-binary character has been met with critical acclaim.
10. Krista in Support the Girls
In Support the Girls she plays Krista, in a minor role but is still able to put on an excellent performance. Adding to the overall success of the film which was a hit with critics. Support the Girls is a comedy which starred Regina Hall, Haley Lu Richardson, and more.