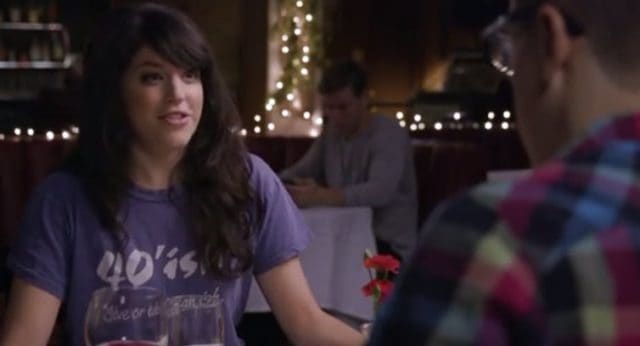 We all loved Disney as children but who says it has to stop there as adults? Just because you were indoctrinated as a child, ignore all the bad parts about it, and yield fully to its influence does not make it a cult. Or does it? Let's face it folks. Disney is a pretty dark company if you take all the bad with the good. Over their tenure the amount of racism, sexism, abuse, and flat out dark and deathly movie storylines cannot go unnoticed.
But as long as the teacup ride is spinning and "It's a small world" song is playing, then families will continue going about their business shelling out thousands of dollars a year just to see Mickey Mouse and Donald Duck walking around Magic Kingdom for photo opportunities.
In this video, Collegehumor tries to demonstrate the state of mind and psyche of a true Disney fan that has taken their love of its characters and experiences well into adulthood. Like I said, it's definitely not a cult, Even when you get tattoos and have turned your bathroom into a Mickey Mouse shrine, it's NOT a cult!