Chloe and Halle Bailey are sisters who form the musical duo Chloe X Halle. Halle Bailey was born in 2000 and is an actress and American singer-songwriter. Chloe Bailey is Halle's older sister, born in 1998, and is a singer-songwriter, actress, and award-winning record producer. These sisters have always been famous, gaining fame on YouTube performing popular YouTube covers before catching the eye of legendary performer and singer Beyoncé.
After being signed to Beyoncé's management company, these sisters have done amazing things in the music and acting industry, with accolades like Grammy nominations for their music and critical acclaim for their acting roles. Chloe and Halle Bailey keep surprising their fans with their talent, and while they get into some internet drama, they are focused on their thriving career, which shows. Here is what you didn't know about Beyoncé's protégé, Chloe and Halle Bailey!
1. Beyoncé Has Been Influential in their Career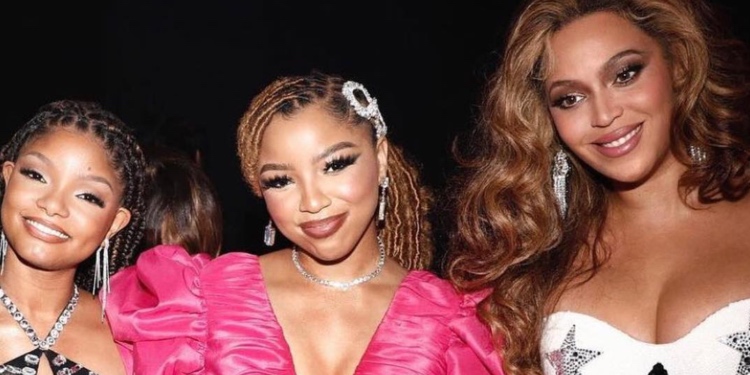 While the Bailey sisters are talented, their success in the entertainment industry can also be attributed to Beyonce's mentorship. Chloe met Beyonce in 2003 as a young actress on the set of The Fighting Temptations, one of Beyonce's iconic acting performances. A few years later, Beyoncé signed Chloe and Halle Bailey to her management company, Parkwood Entertainment. Aside from being part of that company, Beyoncé has been guiding the young superstars ever since, and her influence has helped their career trajectory. Chloe X Halle has been nominated for four Grammys, and they have both had successful acting careers while working on their musical journey. Despite being Beyoncé's protégés, these young stars have made a path of their own and are succeeding in it.
2. Chloe and Halle Bailey Are an R&B Duo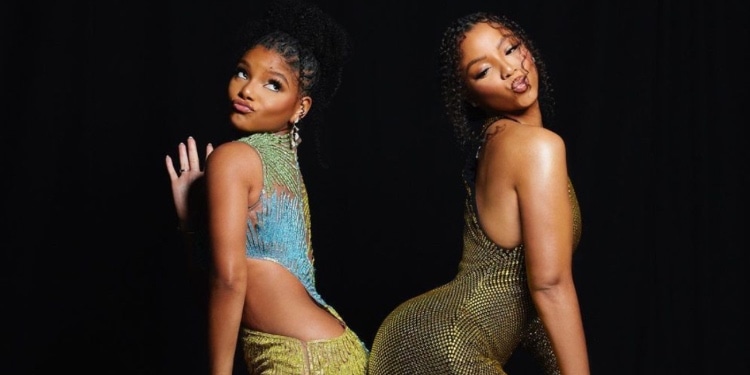 Chloe X Halle is an R&B duo that came into the scene with a unique and different sound. While it took some time for these talented singers to find their crowd, their music has been making waves ever since. The sisters started singing covers on YouTube, which led to bigger projects, most of which were written and produced by them. Yes, they are not only singers but also songwriters and producers. In 2016, they released the EP Sugar Symphony and The Two of Us mixtape in 2017. They released their debut album, The Kids Are Alright, in 2018, which earned them two Grammy nominations for Best New Artist and Best Urban Contemporary Album. Their second studio album, Ungoldy Hour, was another commercial success, earning them three Grammy Nominations. The lead single "Do It" became one of their first songs to hit the Billboard Hot 100.
3. Chloe and Halle Bailey Are Actors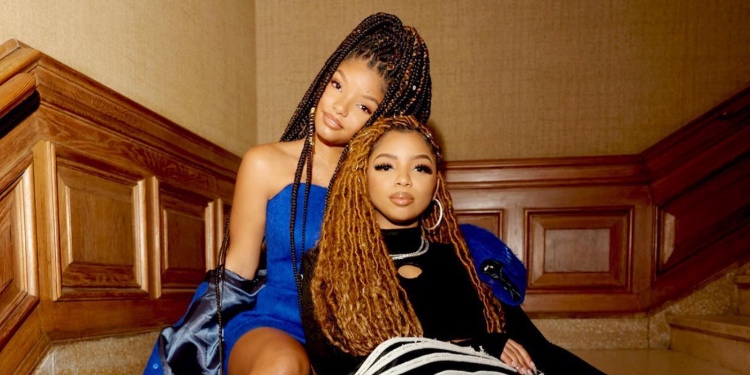 While at the start of their music careers, Chloe and Halle got their major acting roles in the ABC sitcom Grown-ish (2018-2022). Chloe went on to star in the mini-series Swarm and the Christian movie Praise This. Halle's film roles include the Disney remake of The Little Mermaid and the upcoming film adaptation of Alice Walker's The Color Purple, set to release in 2023. These musicians have proven they can do it all, and they don't seem to be slowing down anytime soon.
4. Chloe and Halle Bailey Have Solo Music Projects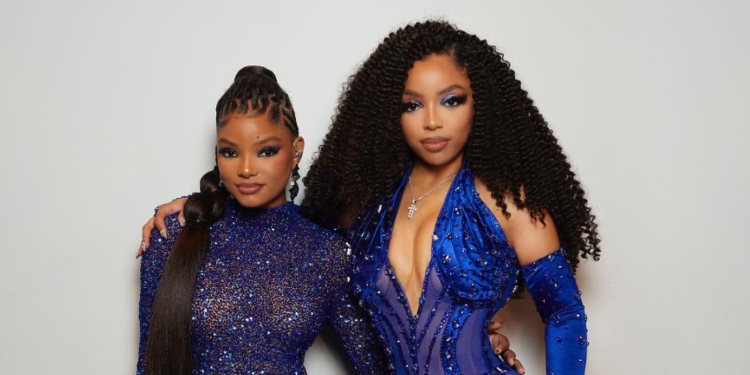 In 2021, Chloe and Halle Bailey announced they would focus more on solo musical projects as they opened separate Instagram accounts. These accounts would help them get an audience to promote their upcoming music. Chloe was the first to release her solo music as Halle was dealing with shooting The Little Mermaid. Chloe released her debut album, In Pieces, featuring her first hit song, "Have Mercy." Being the main producer in the duo, she had an amazing time creating new music. She's gone on to have a sold-out tour performing her new music. Halle released her first solo musical project, "Angel," on 4 August 2023. Halle has also teased a possible collaboration with legendary singer Missy Elliot on her Instagram.
5. Chloe and Halle Bailey are Brand Ambassadors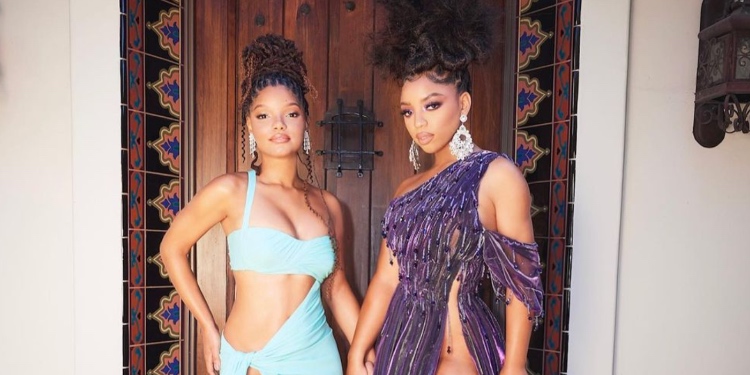 Chloe and Halle Bailey have a massive social media following on platforms like Instagram, where they share their daily lives and projects with their fans. Chloe has 7 million followers on Instagram, while Halle has 7.5 million followers. With such a massive pull on social media, the sisters get tons of brand ambassador gigs to promote to their fans. Some of their recent collaborations include with the company Crocs and the skincare company Neutrogena. The duo also designed an exclusive collection with the VSPINK brand.
6. Chloe and Halle Bailey are Supportive of Each Other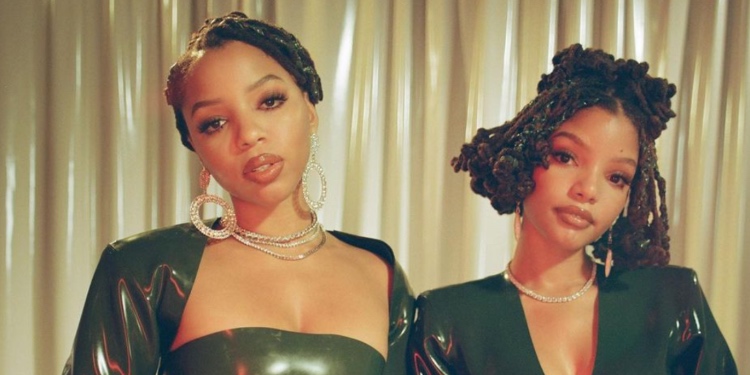 While the internet has tried pitting these two superstars against each other since they started their solo projects, these sisters keep reminding their fans that nothing will come between them. They always come to each other's defense on social media and promote each other's projects on Instagram and in person. Having gone through several highs and lows together, it's unsurprising that they will always stick by each other. Even when the internet bashed Chloe for her music, Halle was her number-one supporter. Their sister bond seems stronger than anything, which is rare in the entertainment industry, where family members can betray each other for fame and money.
Tell us what's wrong with this post? How could we improve it? :)
Let us improve this post!