Adam Driver is undeniably one of today's most thrilling actors. Though he began his acting career in the early 2010s, it was around the release of The Force Awakens in 2015 that he truly gained widespread recognition. From intense dramas to epic space operas, Driver has showcased his immense talent on the big screen.
He used to be an ex-US Marine Corps but was medically discharged after fracturing his sternum while mountain biking. Driver then switched to acting and has since impressed critics with his talents. Whether you're a longtime fan or new to his work, these top Adam Driver movies will undoubtedly leave a lasting impression. So, grab your popcorn, settle in, and get ready to witness the brilliance of Adam Driver in action.
1. 65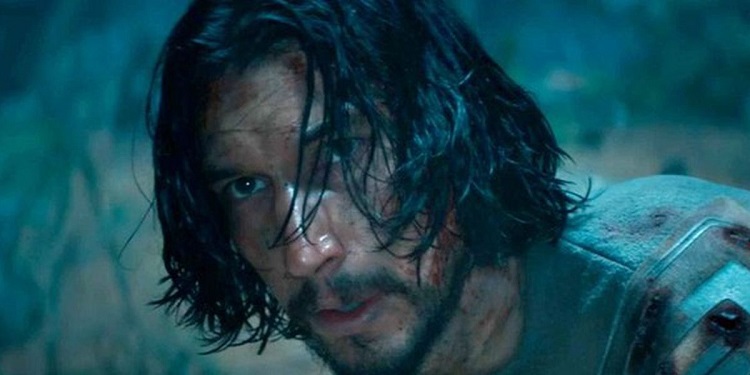 65 is a thrilling 2023 sci-fi movie starring Adam Driver. In the film, he battles dinosaurs in an outlandish scenario. Driver plays the pilot named Mills, whose spaceship crashes into Earth. The only surviving passenger is a little girl named Koa, who speaks a different language. Stranded on Earth 65 million years ago, he must survive among ferocious prehistoric creatures while protecting Koa (Ariana Greenblatt) as they escape to a nearby crash site. Driver's compelling performance, alongside Greenblaat, forms the bedrock for a thrilling prehistoric adventure.
2. Annette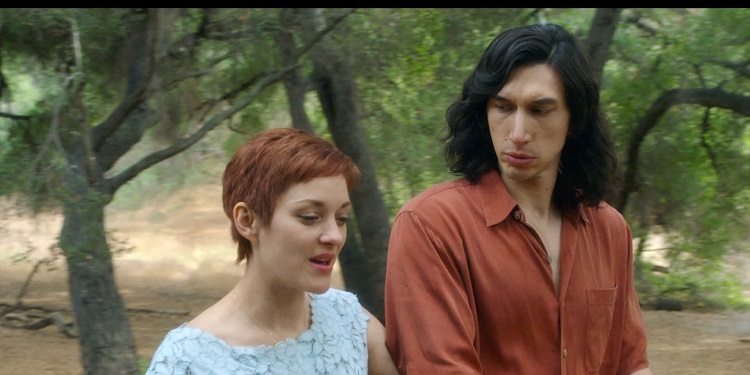 Annette is a musical drama film released in 2021, directed by Leos Carax. It features Driver and Marion Cotillard in the lead roles. The story revolves around a passionate and tumultuous romance between a stand-up comedian and a famous opera singer. As they navigate the complexities of their relationship, they face unexpected challenges. Their daughter is born with an extraordinary gift. Annette is known for its visually striking cinematography, powerful performances, and unique blend of music and storytelling.
3. The Last Duel
In 2021, Ridley Scott and Adam Driver collaborated for the first time in a historical drama. The film, based on a fictional retelling, explores the 1386 trial of Jacques Le Gris. The Last Duel is a historical epic that combines action with a thought-provoking condemnation of medieval misogyny, highlighting its relevance in the present day. While Adam Driver delivers an excellent performance as the outwardly villainous character, Jodie Comer also shines as the film's true protagonist. Matt Damon plays Sir Jean de Carrouges.
4. Logan Lucky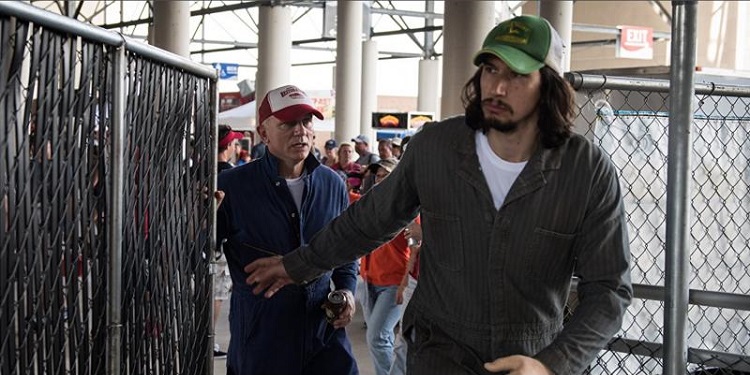 From the director of 2001's Ocean's Eleven, Steven Soderbergh, Logan Lucky skillfully combines comedy and crime. While not as widely recognized as other heist films, it is a deserving gem. The movie revolves around two brothers who devise an audacious plan to carry out a robbery during a high-profile car race in North Carolina. Driver's talent as a comedic actor shines brilliantly in Logan Lucky, leaving an indelible impression that lingers long after the credits roll.
5. Silence
Adam Driver's movie Silence, co-starring Andrew Garfield, brings to life the characters of Garrpe and Rodrigues, two courageous missionary priests from 17th-century Portugal. Their clandestine expedition takes them to Japan, where they embark on a perilous quest to uncover the fate of their revered mentor, Ferreira, portrayed by Liam Neeson. According to reports, Ferreira has been coerced, under the threat of unbearable torture, to renounce his faith and embrace Buddhism. Driver's performance is nothing short of haunting and passionate, evoking imagery reminiscent of the early Christian martyrs.
6. Marriage Story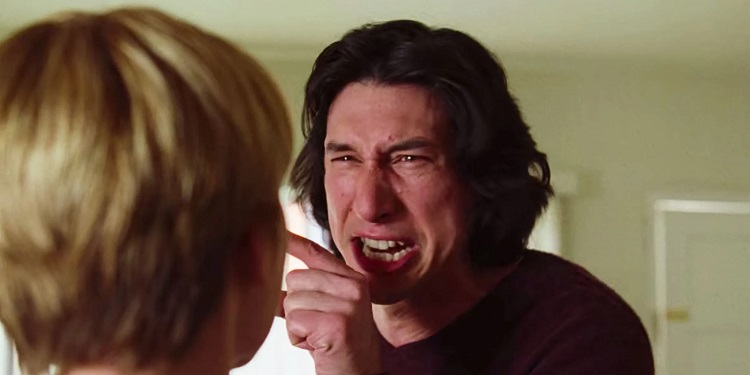 Marriage Story stands as a testament to Adam Driver's exceptional body of work, earning numerous award nominations with undeniable justification. This film chronicles the heart-wrenching journey of a couple, portrayed by Scarlett Johansson and Driver, as they navigate separation while striving to co-parent their child. The on-screen chemistry between Driver and Johansson is palpable, breathing life into a couple grappling with the complexities of parting ways. Their performances not only complement but also elevate one another, delivering an authentic and deeply poignant portrayal of a relationship in the throes of unraveling.
7. BlacKkKlansman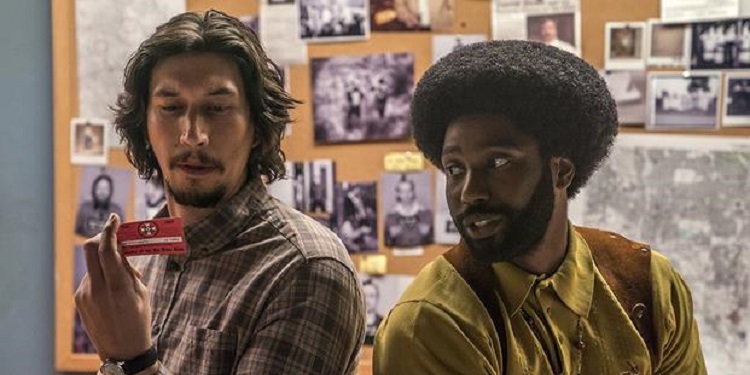 Directed by Spike Lee, the movie follows the incredible journey of Ron Stallworth, a black police officer who infiltrates the Ku Klux Klan in the 1970s. Driver delivers a captivating performance as Flip Zimmerman, a fellow detective who becomes Stallworth's partner in this audacious undercover operation. With meticulous attention to detail, Driver portrays Zimmerman's internal conflict as a Jewish officer pretending to be a white supremacist. BlacKkKlansman addresses significant social and political themes with both urgency and historical context.