Adam Baldwin made his feature debut in the title role of the 1980 coming-of-age story My Bodyguard. Later that same year, he joined the cast of Robert Redford's Academy Award-winning film, Ordinary People. Over the years, his filmography has spanned from intense war dramas to science fiction series. Needless to say, he has effortlessly established himself as a prominent figure in Hollywood.
Whether it's his memorable roles in cinematic classics or his unforgettable characters in television series, Baldwin consistently displays his ability to command the screen. For the most part, the best Adam Baldwin movies have seen him play the tough guy. Most times, he's either in the military or in some form of law enforcement. Here we will run through some of the best Adam Baldwin movies and TV shows.
1. Full Metal Jacket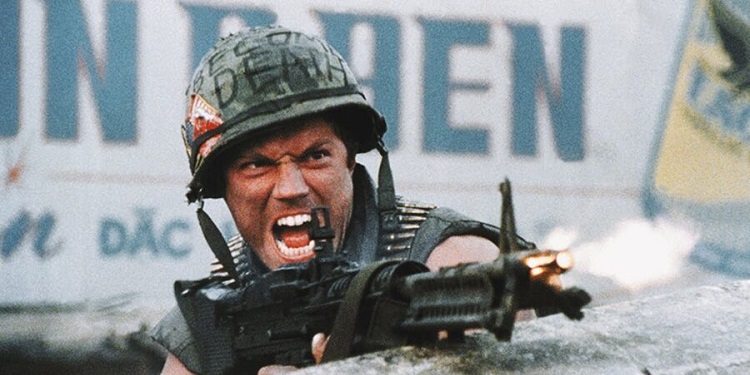 In Stanley Kubrick's monumental war film Full Metal Jacket, Adam Baldwin delivers a powerful performance that solidifies his presence as an actor of remarkable intensity. Released in 1987, the film explores the dehumanizing effects of the Vietnam War through the eyes of a group of young Marines. Baldwin portrays Animal Mother, a hardened and merciless Marine known for his ferocity in battle.
2. The Patriot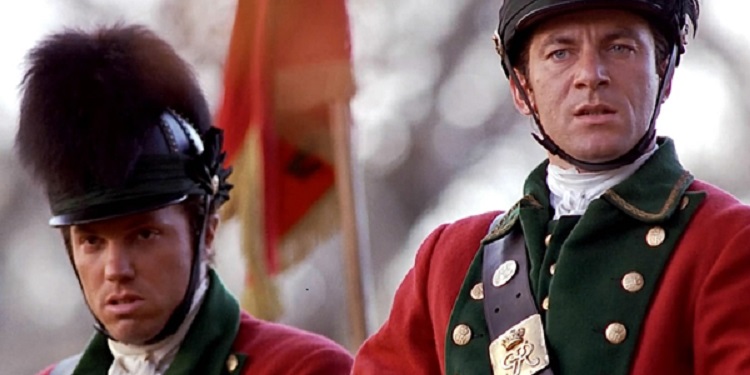 Released in 2000 and directed by Roland Emmerich, the movie tells the story of Benjamin Martin (Mel Gibson), a reluctant hero who becomes a key figure in the American Revolutionary War. Baldwin takes on the role of Captain Wilkins, a loyal British officer serving under Colonel William Tavington (Jason Isaacs), known for his brutal tactics against the colonists. As Captain Wilkins, Baldwin embodies the conflicted nature of a soldier torn between duty and personal morality.
3. Firefly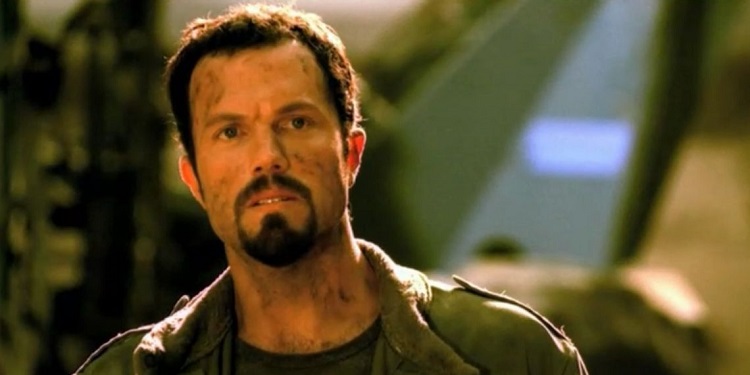 Adam Baldwin's role in the science fiction series Firefly is considered one of the standout performances of his career. Created by Joss Whedon, Firefly aired in 2002 and developed a dedicated fan base despite its short-lived run. Baldwin portrays Jayne Cobb, a rough-around-the-edges mercenary with a complex moral compass. His banter, confrontations, and unexpected acts of heroism contribute to the show's rich storytelling and character dynamics. Baldwin's ability to balance Jayne's gruff exterior with glimpses of humanity leaves a lasting impression on viewers.
4. Independence Day
Independence Day is one of the best of Adam Baldwin's movies that stars him as part of an ensemble. Released in 1996, the sci-fi action film stars Adam Baldwin as Major Mitchell, an Air Force officer caught amid a global alien invasion. Directed by Roland Emmerich, the film's starry cast consists of Will Smith, Bill Pullman, Jeff Goldblum, and Mary McDonnell, amongst others. While Major Mitchell may not be a central character in the film, Baldwin's presence leaves an impact, especially during intense and pivotal moments.
5. Chuck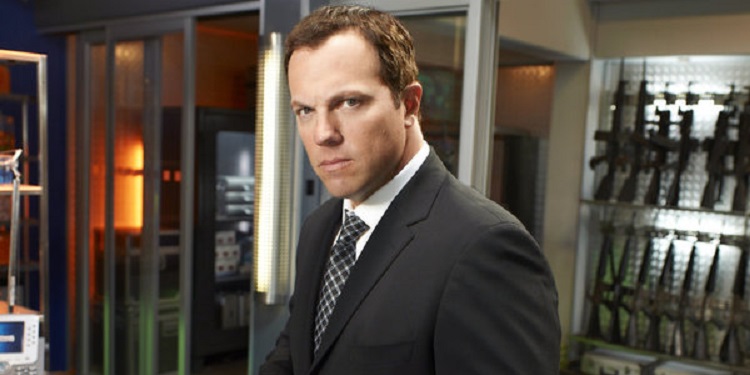 Created by Chris Fedak and Josh Schwartz, Chuck aired from 2007 to 2012 with a plot centered around a computer geek who inadvertently downloads critical government secrets into his brain. As Colonel John Casey, Baldwin portrays a tough operative tasked with keeping a close eye on the show's titular character, Chuck Bartowski (Zachary Levi), who becomes a vital asset to national security. Chuck ran for 5 seasons with 91 episodes.
6. My Bodyguard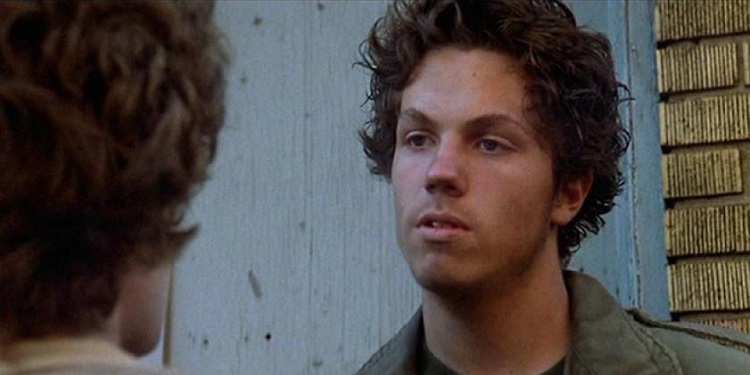 In the coming-of-age drama film My Bodyguard, Adam Baldwin delivers a breakout performance that showcases his early talent and charisma as a young actor. Directed by Tony Bill, the film explores themes of bullying, friendship, and self-discovery through the eyes of high school students. Baldwin plays Linderman, a tough student who becomes the subject of rumors. He has earned a reputation as the biggest bully in school. Unknown to many, this is a facade to mask his inner struggles. He forms an unlikely friendship with the film's protagonist, Clifford Peache (Chris Makepeace), who needs protection from other school bullies. Baldwin's performance shines in moments of understated emotion.
7. Serenity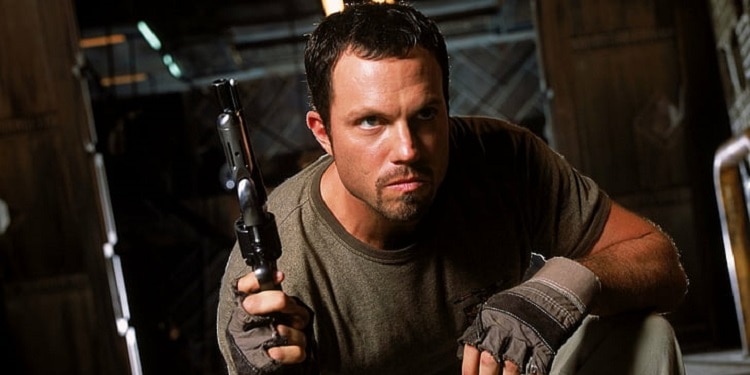 The science fiction film Serenity sees Adam Baldwin reprise his role as Jayne Cobb from the cult television series Firefly. Directed by Joss Whedon, Serenity serves as a continuation and conclusion to the storylines introduced in the TV series. Jayne Cobb is a mercenary and a member of the ship's crew, known for his gruff demeanor, distinctive hat, and unique sense of humor. Baldwin effortlessly slips back into the role, embodying Jayne's complex layers as a reluctant hero with his code of honor. Serenity not only serves as a thrilling sci-fi adventure but also provides closure to the narrative arcs established in Firefly.