90 Day Fiancé Season 7 featured a diverse selection of couples searching for love. With the show's primary audience being American, it comes as no surprise that the couples typically included an American partner. This season, the American nationals were partnered with people of African, Latin American, Slavic origin, and Turkish origins., With such diverse backgrounds, fans of the show could not help but wonder if their compatibility stood the test of time.
This list seeks to answer queries about the whereabouts of the couples that were cast in 90 Day Fiancé Season 7. This will cover the significant events of the people involved after their appearance on the show. Keep reading to find out if the couples are still together.
Emily and Sasha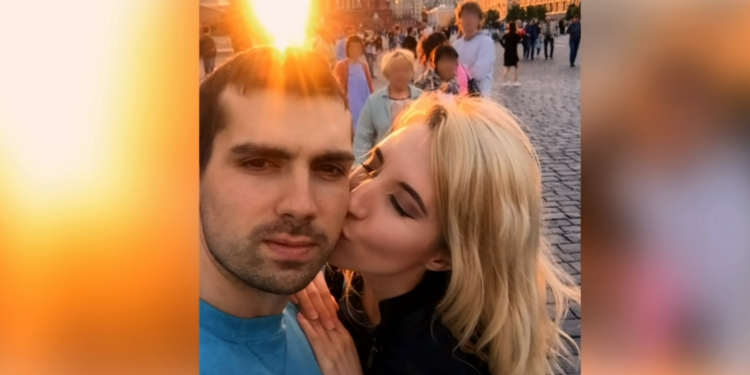 During the ending moments of Season 7, Emily Larina and Aleksandr "Sasha" Larin had a son and were married despite disagreements from a vocal family member of the groom. David, the son, was born on November 2018. The three settled in Moscow in 2021, after all, Emily Larina was already in Russia before with a stable profession.
The marriage can be seen as a successful, though, uneasy one. The couple decided not to have any more children for two reasons: the first one was that Sasha felt he was the one who contributed the most to David's upbringing, while the second one was that they experienced a miscarriage. In 2022, however, Emily and David had to move back to the United States, leaving Sasha in Russia, due to the political unrest in the country. The two are reportedly still happily in love.
Anna and Mursel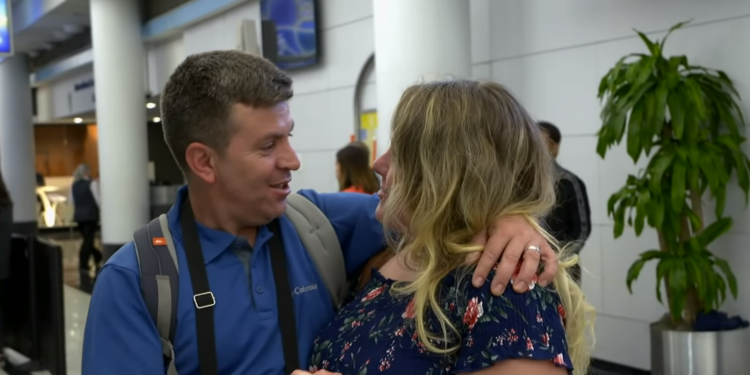 The Nebraskan native Anna Campisi and the Turkish-born Mursel Mistanoglu met in an online group where they shared their passion for bees. Their 90 Day Fiancé encounter was never a smooth sailing one and there were a lot of problems that came by. Such issues include language barriers and the groom keeping secrets from the bride. They still managed to get married within the 90-day limit. They had a son born of surrogacy in April 2022. However, on June 9, 2023, Anna went on to Instagram to update that she was suffering from a blood clot from a factor 5 gene mutation, causing her abdominal pain.
Michael and Juliana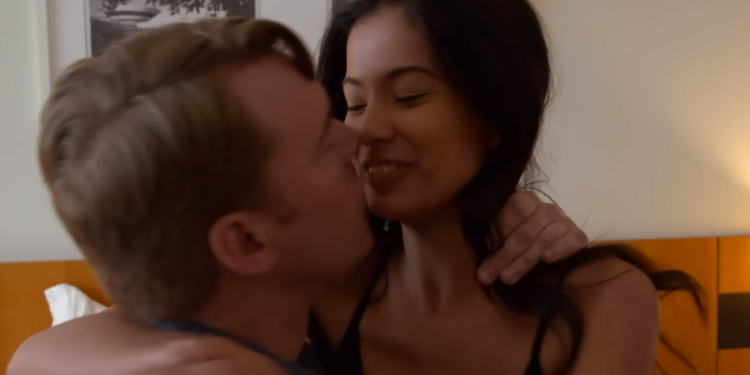 Michael Jessen and his spouse Juliana Custodio's story is not like the previous two in this list. Custodio filed for divorce on Valentine's Day of 2022, citing that she no longer felt part of Jessen's family. On the other hand, Michael claimed COVID wrote the final period in their love story.
Tania and Syngin
Tania Maduro and Syngin Colchester divorced in 2021. According to Syngin, one of the factors that came into play was his unwillingness to have children. On January 2023, Tania debuted her new relationship on Instagram, introducing an Argentinian woman she called her "boo." Syngin, on the other hand, is in San Diego, together with Shayna, his new girlfriend who refused to appear in the show. Syngin Colchester also debuted his new relationship on Instagram.
Robert and Anny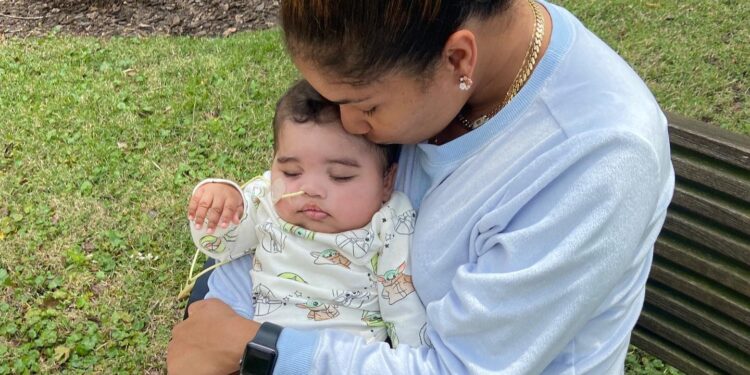 In terms of love, the Floridian Robert Springs and the Dominican Anny Francisco are still going strong from what can be observed from their social media. The couple had their first child – a girl – on July 2020, and their son in September 2021. Unfortunately, the latter passed away after heart surgery. "A day like this would remind me of the worst day that would change my life forever. Losing my son has been so painful and so difficult to understand because I now have to live with it … 4/20/22, the day that broke my heart. I think of you every day, my little angel," Anny Francisco wrote on Instagram in Spanish on the first anniversary of the death of their son.
Mike and Natalie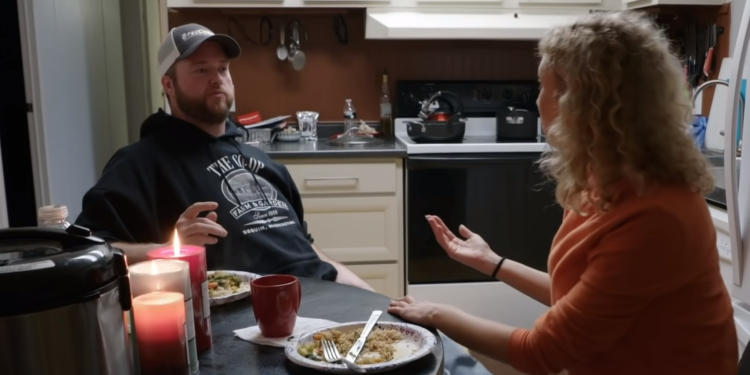 Mike Youngquist and Natalie Mordovtseva's relationship did not look that great after the events of 90 Day Fiancé Season 7, though the two got married in their reappearance in season 8. The couple appeared to have long separated, with no actual divorce proceeding. On Instagram, Mike can be seen having fun traveling and partying, and also with a new girlfriend, indicating that he has moved on from Natalie.
Angela and Michael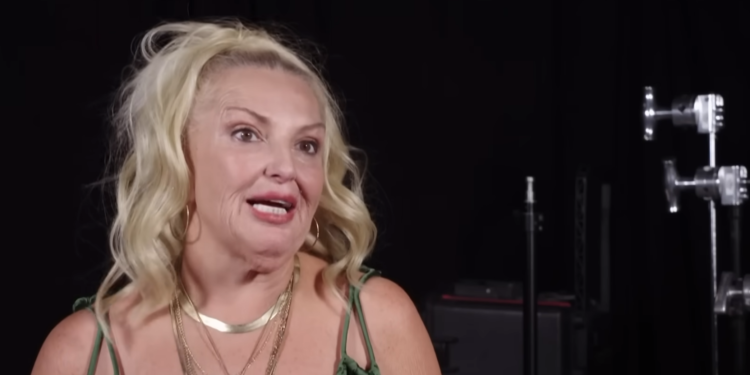 The post-show life of Angela Deem and Michael Ilesanmi is chaotic and confusing, to say the least. To begin with, Michael was found to be cheating, much to Angela's dismay, which caused a rupture in their relationship. After their 90 Day Fiancé appearance, They went cold to one another after that. The cheating scandal reached the point that their daughter, Skyla, was encouraging Angela to file a divorce. The divorce was greatly considered, with Angela claiming that it was in the realm of possibilities, though she was not yet ready to sign. Things went for a turn in late 2022, however, when the couple posted a video of them having fun together on Instagram, and they had worked through Michael's infidelity.