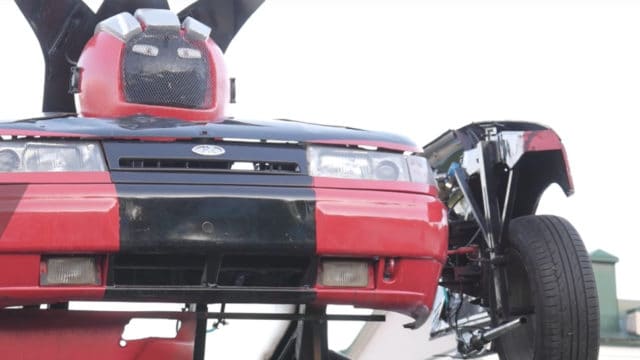 Ever since the 80s Transformers toys have been a staple in both children's and adult lives. The mere thought of a vehicle or other type of machine that can magically transform into another type of machine (usually an awesome looking robot) puts us into a world we never thought was possible. As children we imagine all these amazing scenarios and pit our transformers either against each other or whatever forces of evil are lurking out there. But for one Russian stuntman and his father, dreams weren't enough. They wanted their transformer to be real, and also be equipped with machine guns. According to Nerdist
The father and stuntman (can we call him Father-Man?), Gennadi Kocherga, was inspired to build the real-life Transformer after he witnessed an RC car transform into a robot at a market in Singapore (the transforming toy was either a genuine Transformer or a knock-off). Kocherga, who's interviewed in the video, says that he had been working on plans for taking the toy and turning the concept into a real-life Transformer since the end of last year.
Check out the awesome video below:
This was the likely vehicle used to build the transformer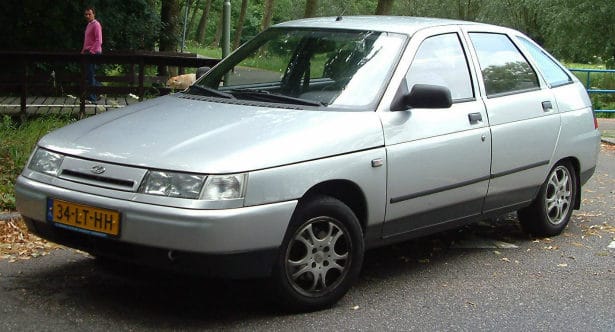 Tell us what's wrong with this post? How could we improve it? :)
Let us improve this post!