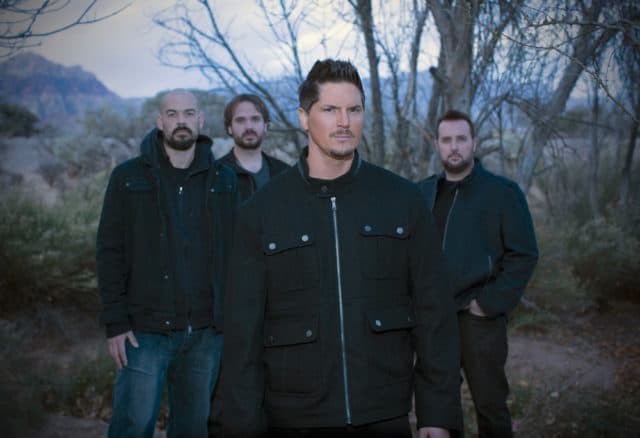 Ever since the show Ghosthunters appeared on the Sci-Fi channel in October 2004, paranormal investigation shows became all the rage. By 2008 there were many paranormal shows to choose from but one particular offering on The Travel Channel, Ghost Adventures had a hook–that hook was lead investigator Zak Bagans, who opened every show with a voice-over about how he never believed in ghosts but then something happened to him that changed his life forever.
Bagans, dressed in a tight black tee shirt would look at the camera with his movie star looks and spiky hair and women just sighed. He quickly became the Justin Bieber of the paranormal circuit. He even showed endearing quirks like his fear of dolls when the team visited The Island of the Dolls in Mexico during Season 1. Still, when the initial charm wore off some folks wondered just what these goofy guys were up to, and if it was the viewers whose natural skepticism was on lockdown.
Here are 5 good reasons to suggest that Ghost Adventures might indeed be, like many reality shows, just a scripted specter and not the real thing.
5. "Poveglia Island" Episode"
So much was going on here for Zak that they make it into a special, adding additional footage for dramatic effect. Zak is said to be possessed, which causes him to get angry and lash out at Aaron. Whether Zak was really possessed or is just using the excuse to vent, no one knows. This was one of the first episodes where Zak's really bad over acting put a question mark in viewer's minds.
4. Hearing Voices
Oftentimes, viewers have to stretch their imagination when some noises are picked up on the voice recorders, or EVP meters. It sounds like mushy static but the show scrambles it into a word or phrase and then repeats it three times with a caption so before long the translation starts to make sense. The GA team and producers know how to build a dramatic plotline where the suggestion of hearing a voice from the other side seems possible.
3. Polished with Time
During the first season, the GA team bragged that they weren't followed around by a big camera crew, it was just three guys going on a ghost hunt. Now, it's an obviously bigger production and the action runs like clockwork pieces to fit the plot. Zak's personality became less likable and more like the self-important blowhard you'd avoid at a party.
2. Provoking the Ghosts
Most paranormal experts will agree that you don't get spirits to show themselves by picking a fight. In several episodes, the team did a "triple dog dare you" to the ghostly inhabitants with poor results. When not picking a fight, some of the questions called out by the team are just inane. It turns comical pretty fast. This baiting seemed more like showboating than investigating.
1. Aaron Spilled All
In an Empire News article, Aaron Goodwin said that the producers at The Travel Channel have messed with the Ghost Adventures team's authenticity with the crew recording some of the EVPs heard on the show and coaching reactions. The stars were even made to go back and recreate scenes for a better "take". The showrunners deny his claims and fired him.
Tell us what's wrong with this post? How could we improve it? :)
Let us improve this post!