When Miya Horcher started her acting journey, she probably never imagined everything she would achieve. However, after almost a decade in the entertainment industry, Miya has been able to work on some very cool projects. She is best known for playing Jamie in the popular CW series All American. Although she isn't the show star, her character is well-liked by many viewers. Unfortunately, it doesn't look like she has any projects in the works, but we're hoping there will be more of Miya on our screens in the years to come. Continue reading to learn ten things you didn't know about Miya Horcher.
1. She Was Born In The South
Miya was born in Alabama but moved around often as a child due to her father's career in the navy. It's no secret that moving around frequently can be overwhelming, but Miya always managed to take it in stride. Plus, having a close family made things easier.
2. She Isn't The Only Person in Her Family Who Works in the Entertainment Business
Neither of Miya's parents has a background in the entertainment industry, but she isn't the only person in the Horcher family to gravitate toward the spotlight and find success. Her sisters, Madison and Madalyn, are both actors. Madison is best known for being in the movie Think Like a Dog, and Madalyn is best known for being in Gracepoint and Origin.
3. Miya Horcher Supports Human Rights
Miya may not be as vocal about social issues as other people in the entertainment industry, but she has still made it a point to let people know where she stands regarding certain issues. In the summer of 2020, she participated in an online Blackout Tuesday protest. The event was designed to allow people to show their support for the Black Lives Matter movement.
4. She's Been in A Video Game
One of the best ways to find success in entertainment is to be able to do multiple things. Miya has already shown that she's capable of doing just that. In addition to her live-action work, she has also stepped into the world of voice acting. She voiced several characters in the 2015 video game Fallout 4. This is her only voice acting credit to date.
5. She Is 23 Years Old
Miya was born in August of 1999, which makes her 23. Many people may have assumed that she is a little younger due to some of her roles. Many people in their early 20s are still trying to figure out what they want to do with their lives, but Miya is fortunate to have already found her calling.
6. She Was In Grey's Anatomy
Grey's Anatomy is easily one of the most popular medical dramas. In 2022, Miya got the chance to be part of the magic when she appeared on an episode of the show. Even though it was a relatively small one-time appearance, Miya will always be able to say she was part of the successful series.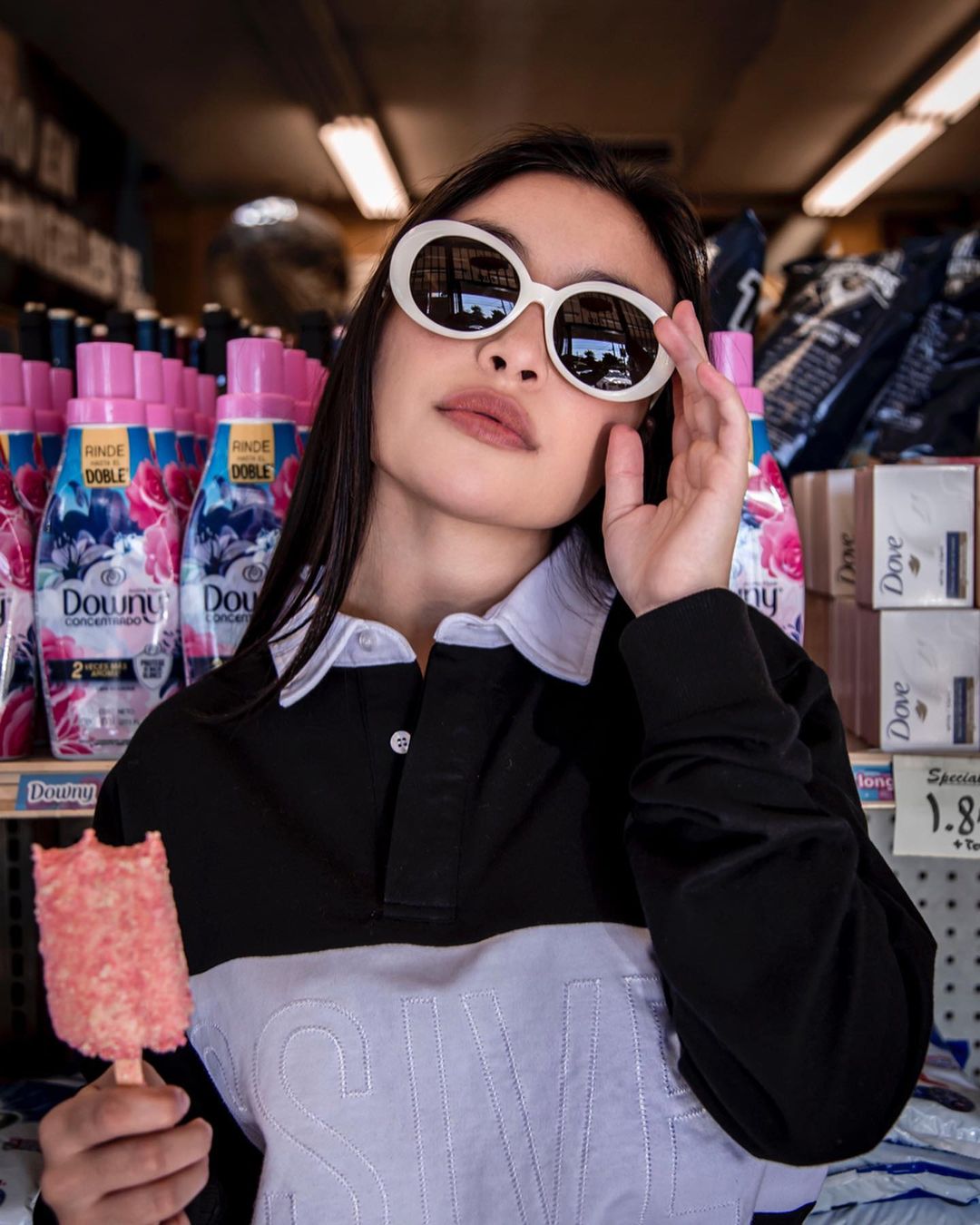 7. She Was Bullied in School
From the outside looking in, it's probably easy to assume that Miya has it all. In reality, though, she has had to deal with her fair share of tough times just like the rest of us. Growing up, she was the target of bullies, and she wasn't very popular at school.
8. Her Faith Is Important to Her
We weren't able to track down any specific details regarding Miya's religious beliefs, but we do know that she was raised in a Christian household, and her faith continues to play an essential role in her life. In an interview with the Christian Voice, Miya talked about how her faith has been instrumental in allowing her to build a successful career.
9. Miya Horcher Likes Learning New Things
Now that Miya has broken into the entertainment industry, it would be easy for her to get comfortable and coast by. However, that isn't the kind of person she is. Miya is always looking for ways to improve and loves learning new things. Her natural curiosity has been a major asset to her career.
10. She Likes to Paint
Acting isn't the only way that Miya Horcher likes to get her creative juices flowing. She is also a painter and loves making custom pieces for her loved ones. Many of Miya's paintings are composed of bright colors, and it's another fun way for her to express herself.Grey's Anatomy
Tell us what's wrong with this post? How could we improve it? :)
Let us improve this post!