Anya Taylor-Joy is the talk of the town in the entertainment industry. Ever since the enormous success of the Netflix hit show, The Queen's Gambit, Taylor-Joy has become a household name all across the world. Her other projects, like The Menu and Last Night in Soho, have helped cement her Hollywood status.
She's an incredibly talented actress and an intriguing person. Other than her outstanding performances in movies and TV shows, Taylor-Joy has a lot of things going on for her privately too. So here are ten facts you didn't know about Anya Taylor-Joy.
1. Anya Taylor-Joy Is of Mixed Heritage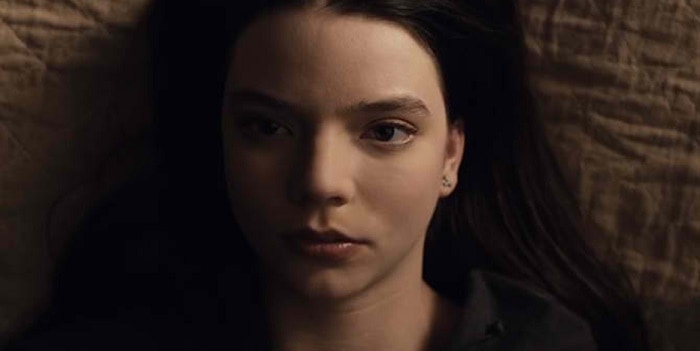 The talented actress has an interesting background. She's of mixed heritage, and many people are surprised to hear that she's actually a proud Latina. Her father is Scottish-Argentine heritage, while her mother is from Spain and England. Even though she was born in Miami, Anya Taylor-Joy has grown up in different parts of the world, having lived in Buenos Aires until the age of six and then relocated to London.
2. Spanish Is Her First Language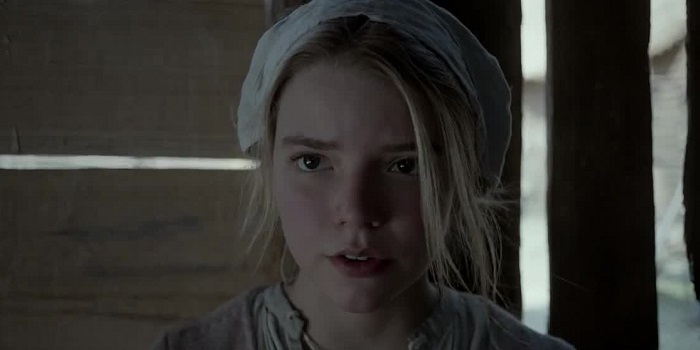 Having grown up in Argentina, Anya Taylor-Joy is a Latina. Her first language is Spanish, but she's also fluent in English. Interestingly enough, the actress also holds triple citizenship. When asked about her multilingual experience, she explained, "When I was younger, I didn't really feel like I fit in anywhere. I was too English to be Argentine, too Argentine to be English, too American to be anything."
3. She Was a Model Before Becoming an Actress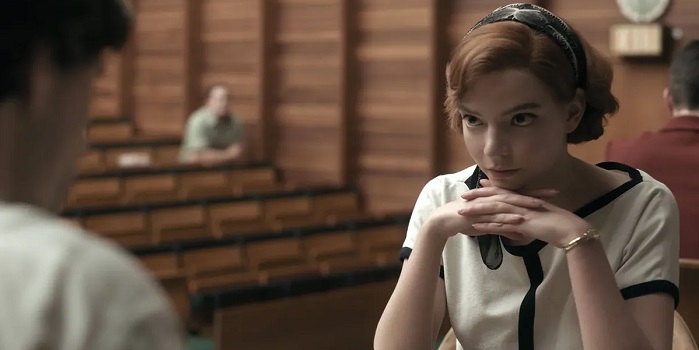 An interesting fact about Anya Taylor-Joy is that she began her acting career is by chance. As it often goes in Hollywood, Taylor-Joy was also a model before she became an actress. She became a model at only 16 years old when she got discovered while she was walking her dog in heels. Shortly after, she met an actor who gave her his agent's contact, and the rest was history; and that's how her acting career began.
4. She Almost Played Young Angelina Jolie in Maleficent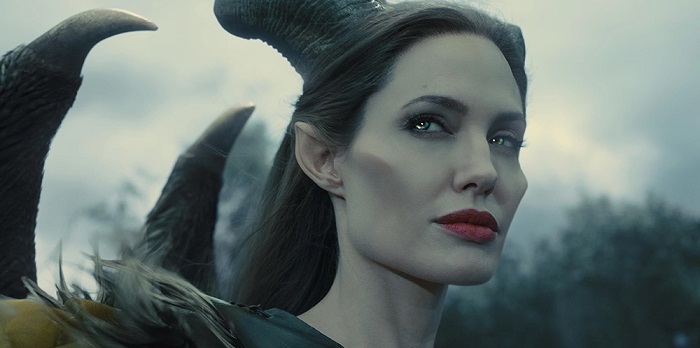 Her first audition for nothing short of extraordinary. It was for the Disney movie Maleficent, and Taylor-Joy almost got cast to play young Angelina Jolie. Sadly, she didn't get the role, but this experience helped prepare her for the rocky journey of a rising actress in Hollywood. She recalls, "When I found out I didn't get it, I cried and cried and cried. And that was the last time that I ever cried over an audition."
5. Anya Taylor-Joy Got Bullied in High School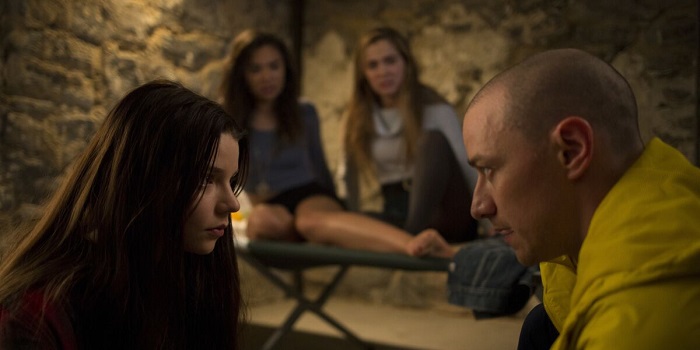 The actress had a tough high school experience. She was actually bullied during her time in London high school, mostly because nobody could understand her. The experience was traumatic, to say the least, since she got locked in lockers multiple times and was bullied by her classmates on social media.
6. She Suffers From Insomnia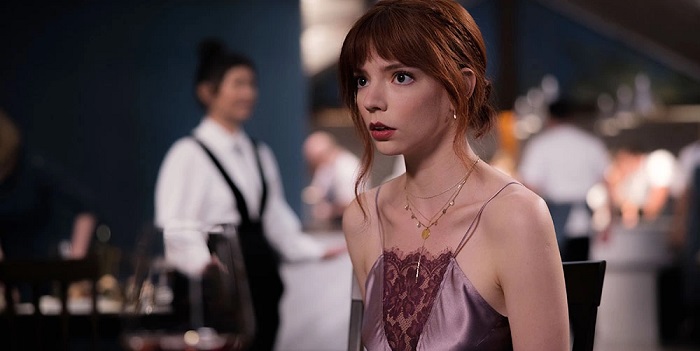 Anya Taylor-Joy has been battling insomnia since she was seven years old. She apparently has a hard time sticking to a normal sleep routine. She explained, "I had this really strange notion of sleep – it was like being dead but not dead – so I trained myself not to sleep for very long… Three, four hours, and I'm sweet. It helps with the schedule."
7. She Learned English Through Harry Potter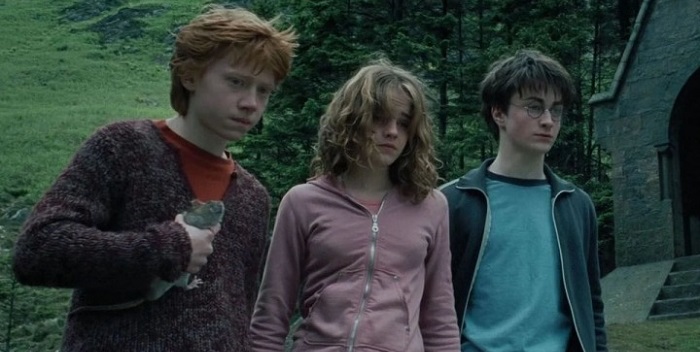 Another interesting fact about Anya Taylor-Joy is that she learned English through Harry Potter. When she moved to London, she refused to learn English and wanted to return to Argentina. But then her uncle saved the day when he brought in the legendary Harry Potter books. She said, "I wanted to go home, and in my six, seven-year-old mentality, I thought my parents would have to take me back if I didn't speak the language. My uncle would sit me down with the Harry Potter books, so all my language when I was young was quite precocious because I was learning from these books."
8. She's Musically Talented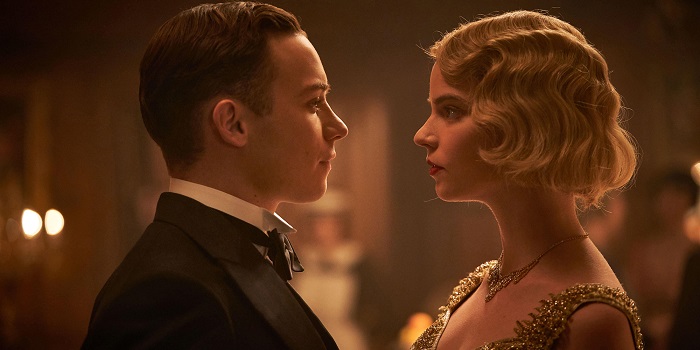 Not only is she an acting powerhouse, but Taylor-Joy is also quite musically inclined. As a matter of fact, she plays ukulele and the electric guitar in her free time. She enjoys writing songs as well and exploring her massive talent through music, not just cinema.
9. She Often Plays Dark Characters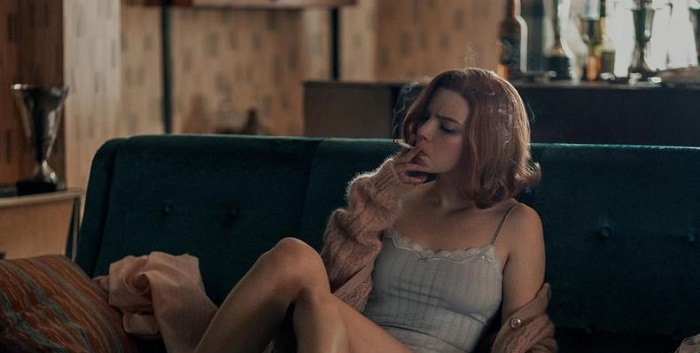 Anya Taylor-Joy has a reputation for playing dark and twisted characters. She's portrayed many different characters so far, and they have all had a dark side to them. Some of her most notable projects are certainly The Witch, Split, Glass, The Queen's Gambit, The Menu, and The New Mutants.
10. Anya Taylor-Joy Is in a Relationship With Malcolm McRae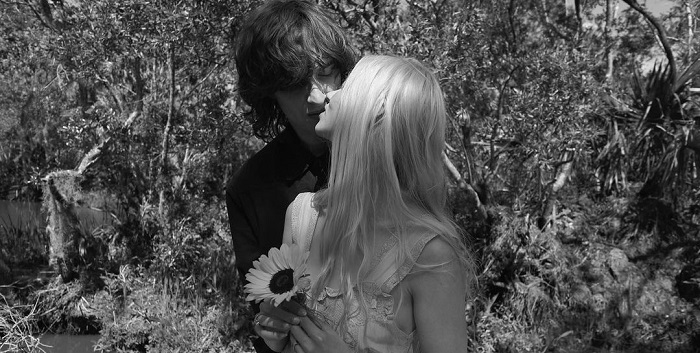 A commonly known fact about Anya Taylor-Joy likes to keep her private life as private as possible. She's very low-key and doesn't like to overshare. But the cat's out of the bag regarding her dating life. Anya Taylor-Joy is currently in a relationship with the musician Malcolm McRae (they're also rumored to be married). They have been together since April 2021, and they don't shy away from sharing a photo now and there on social media. McRae is a member of a two-person band More, where he sings and plays guitar and piano.