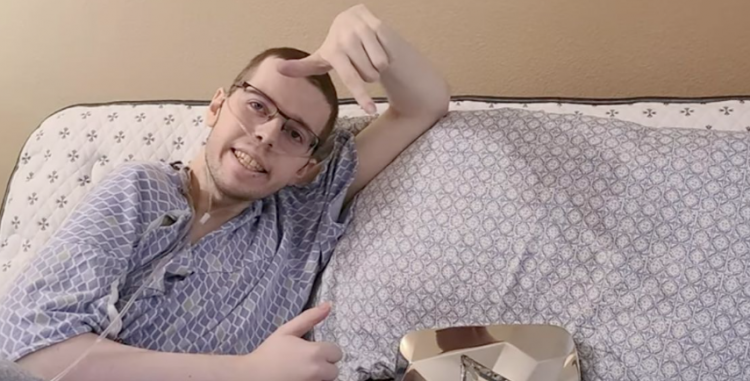 Credit: YouTube/TechnobladeTechnoblade, a prominent figure in the Minecraft community, was not only known for his gaming prowess but also for his popularity on YouTube, often surpassing Twitch streamers. Tragically, the enigmatic YouTuber passed away earlier this year after a battle with cancer. Despite his untimely death, Technoblade's legacy lives on through his entertaining content and the impact he made on the gaming community. In this tribute, we delve into the life of Technoblade, his accomplishments, and his unwavering love for Minecraft.

Credit: Technoblade.com
The Enigma of Technoblade
Throughout his streaming career, Technoblade maintained a veil of secrecy around his identity, only revealing his face and name in his final video. Despite the mystery, his channel thrived for nearly a decade, amassing a loyal fanbase with each interaction. Technoblade's achievements as a YouTuber include reaching 11 million subscribers (now over 15 million) and garnering 4 million followers on Twitter. He began his YouTube journey before the age of 13 and, by 21, had achieved the remarkable milestone of 10,000,000 subscribers.
A Passionate Minecraft Aficionado
Technoblade's dedication to Minecraft was evident in his extensive video library and frequent references to the game. As a sandbox survival game with unique pixel graphics, Minecraft has attracted millions of users across various platforms, making it a challenging environment to build a following. However, Technoblade's creativity and commitment to the game allowed him to stand out among other content creators. His love for Minecraft extended beyond gameplay, as he adopted the game's iconic Pig character as his logo and online persona, often depicted wearing royal attire. Technoblade's Twitter handle, @Technothepig, further emphasized his connection to the character.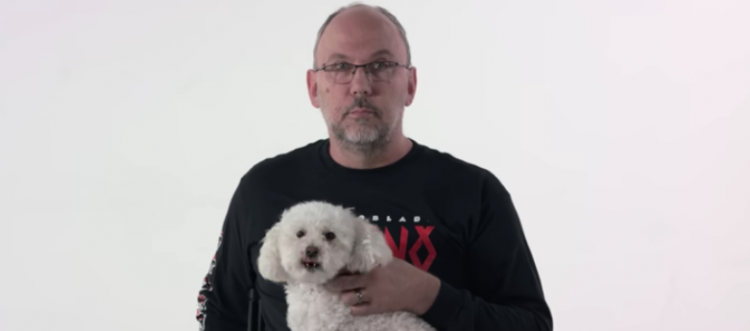 Credit: YouTube/Technoblade
A Heartfelt Farewell: "So Long Nerds"
In his final video, "so long nerds," Technoblade's father tearfully announced his son's passing due to cancer complications. Technoblade, whose real name was Alex, had previously shared his diagnosis with fans in an August 2021 video titled "where I've been." His supporters rallied around him, offering unwavering support throughout his battle. In his final video, Technoblade expressed gratitude to his fans, joked about his merchandise still being available, and mentioned that their support would help his siblings attend college. His father revealed that Technoblade had written his final message to fans just eight hours before his passing, making the announcement even more poignant.Technoblade's legacy will continue to inspire and entertain gamers worldwide. His passion for Minecraft, his unique online persona, and his unwavering dedication to his fans have left an indelible mark on the gaming community. Rest in peace, Technoblade.
Tell us what's wrong with this post? How could we improve it? :)
Let us improve this post!