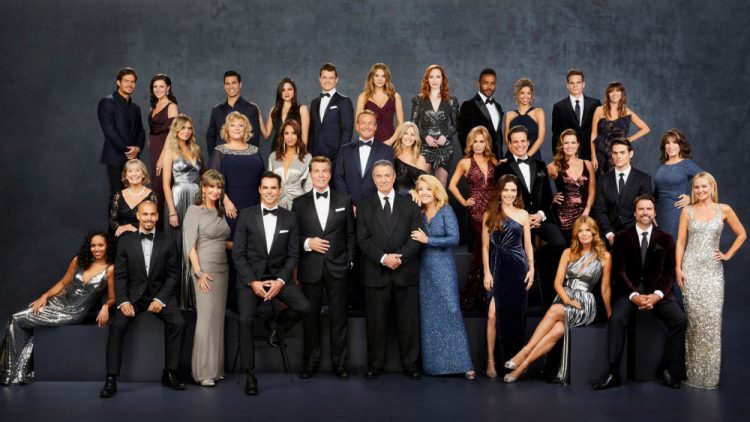 Young and the Restless fans are not impressed with the way that so many people are behaving right now, including Victor. He is making it his personal mission to make sure his entire family suffers. He paid a woman to kill his own son after he paid her to set Adam up for a crime he did not commit so he would spend so much time in jail. The family found out and they are not very amused by this. They decided that he is awful and they wanted nothing to privately do with him, though they all agreed to stand by him as a family in public.
And he has the nerve to get mad at them. He doesn't see why they are upset with him, so he's decided that he must punish them for their own feelings. He's slowly taking his revenge actions out on them, and he is making their lives miserable. He's so far managed to take his son's home from him, cause his wife to run back to her ex, and now he's using his grandchildren to get what he wants.
It's all very ugly, and he thinks he is in the right. When will this all blow up and make his own life miserable? It's our personal opinion he doesn't have much of a right to be upset with his family for being upset with him — but what do we know about their family dynamics other than everything we've ever seen?