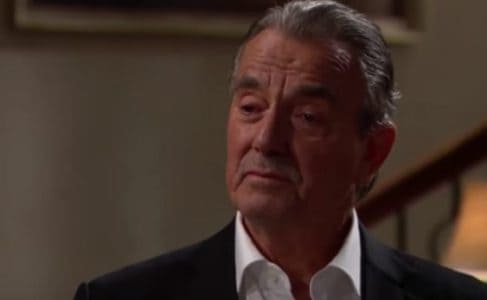 Young and the Restless fans want to see things go down for the better, but how does this happen? Well, it starts with Victor. He has to maintain his reputation, and it's not going well for him. We all know this man. He is a man who will hurt anyone and everyone close to him for no other reason than to get what he wants out of life and to make things better for himself. He's got to do what he's got to do to get what he wants, and he's not sure he cares how many people he hurts along the way.
He is a man who has no problem with the fact that no one in his family loves or respects him. He is a man who will go to sleep at night happy even if the family he has is falling apart at the seams as long as the outside world views them as being just as perfect as ever. Unfortunately, his world is falling apart.
Today he starts his quest to ensure his life is back to normal and where it must be. He must find a way to get his life in order and find it in his heart to get things back to where they are, and it's going to be a major fight to get this man to do what he needs to do to end up with his life in a good place. He's working to maintain his image, but will it work?