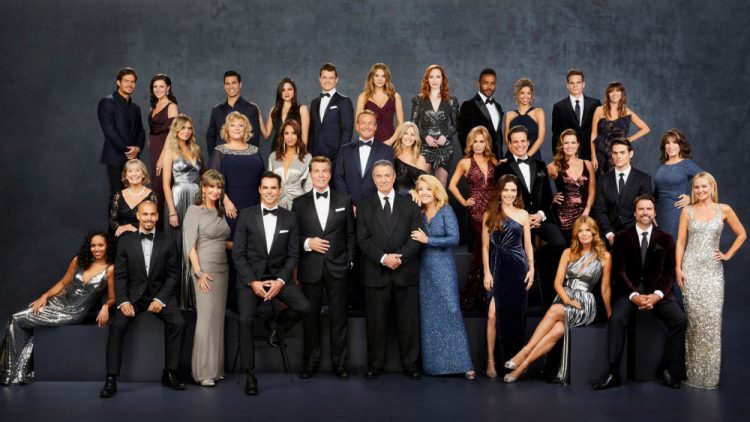 Young and the Restless fans want to know more about what is going on with Victor. He's out to get his entire family right now and he isn't taking anything easily when it comes to taking down his son Nick. Victor has been very upset with Nick for some time, and he's working quietly behind the scenes so he can take him down and get what he wants. He decided to start slow by cancelling Nick's longtime membership to their exclusive club. He also stopped a few purchases he was trying to make.
It was all small stuff, but now that he wants to prove to his son just how much he needs to be a Newman, he will go a little further. He wants him to know that he cannot just denounce the family name and say he doesn't want to be a part of this family. Victor wants him to see he needs to be part of this family if he wants to succeed in life, and that's a big problem for him. He will do whatever he can, and we can promise this is not going to end well.
They've decide that they are no longer family, and Nick is going to have to start paying his own way. Of course, this won't go over well, but we hear these two are going to have a very serious conversation sometime in the near future that might change the way they view things in their own lives.