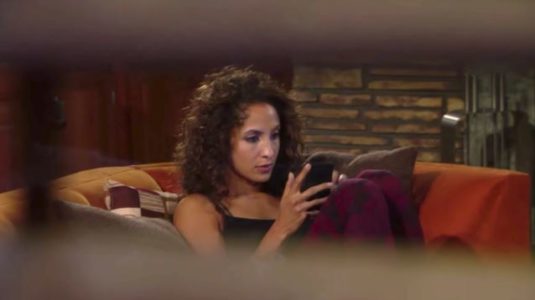 Young and the Restless fans aren't sure what to think about the fact that Devon and Hilary seem to be growing so much closer. Both Neil and Lily are going out of their own way to make sure this doesn't happen, but the fact that they are having a baby together seems to have sparked some serious romance between the two. Lily, as you can imagine, is furious, and she's not going to let this go. But we have a prediction as this all goes on. Hilary is happy and focusing on her own life right now, and Lily is not doing the same.
She's still mad that Hilary did what she did to Lily's husband, to their kids, and to her. And she's not going to let that go. But the problem is that they cannot seem to get their lives in order. If she spends any more time focused on bringing down Hilary, she's going to push Cane out of her life. She's got to focus on her own life, but she will not do it at this point.
She's got some issues to work through, but she's so blinded by rage she cannot let it go and sit back and enjoy her own life. She's not making much sense to anyone right now, and we aren't sure she can handle what is going on. She's unhappy, and that's all she's focusing on at the moment. She needs to focus on her happiness, and that will become more abundant.