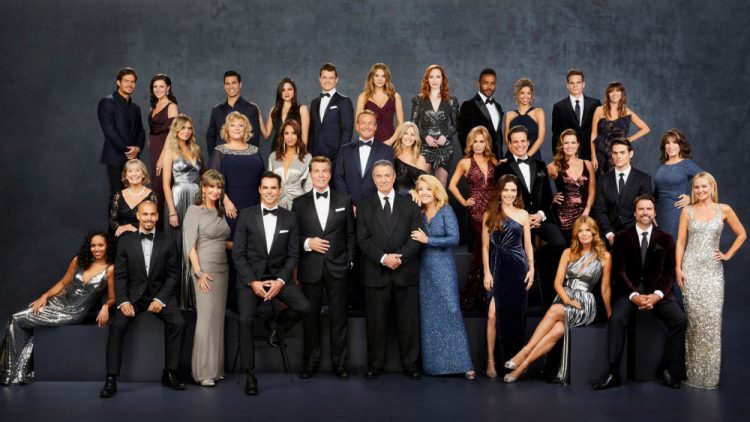 Young and the Restless fans are going to see some more quality time being spent between a former couple with kids together. Nick is going to call up Sharon and ask her for some advice. He's struggling right now with his relationship with Chelsea. He feels she's lying to him — and she is lying to everyone at this point in her life — and he's not sure what he needs to do. He feels that things are not right with them — they aren't — and he doesn't seem to know how to proceed with this. He's in a tough situation, so he's doing what he feels is best.
Because when you're unhappy with the way things are going with your significant other, you also call your ex and the other parent to your children and bare all your relationship woes on that person to help you fix the problems you're having right now, right? Wrong. That's a recipe for disaster, but we just don't care too much right now. There's a lot going on in this situation, and we are okay with that.
Right now is the time you get to focus on what is going on in this life, and we get to see how they spend more time together figuring out how to fix Nick's problems while falling for one another all over again. Real life situations like this are awful, but we're down with it as long as it applies to these two. They were good together, after all.