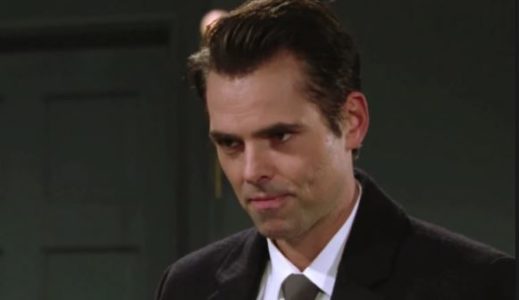 Young and the Restless fans are excited to find out that Billy might just have some information that might make people feel a little more excited about what it is to come. It turns out that Billy is going to learn something about Cane that will affect his life. Will the affect be a good one, or a bad one? We have a reason to believe it might help him, but we would not be at all surprised to learn that the affect is a negative one the way his life is working out right now.
This is all because of the way Victoria ran into Juliet at the hospital. She seemed a little too happy and upbeat for us to believe that anything might help Cane at this point. All this woman wants is to get her way, and her giddy excitement makes us believe she's working on something that will only do further damage to Cane's life. Not that he hasn't done enough on his own at this point.
But the point is that Billy is going to learn something, and we don't know if he will tell Cane. He's worried more about Victoria than anything else at this point. He's worried that something might happen to her, and his primary goal in life is to spend time with her. Will he bother with Cane right now, or will he do something to make sure this man finds out what Billy knows about his own life? We think Billy might just let it go for now.