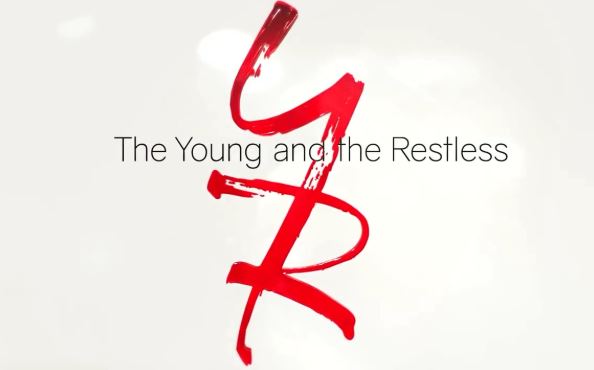 Young and the Restless fans love a good drama — obviously — and these people have made big names for themselves on this show. Genoa City simply would not be the same without some of the most famous faces on television. We have a big cast of famous people who made their name playing the roles they're in, and maybe a few other roles along the way, and we love that they have some of the most famous and most recognizable names imaginable. But, that makes it easy for us — as fans — to forget that there are times when some of the most famous faces in the industry show up for a day or two to make a guest appearance on the show. Do you remember which way famous person was your favorite? We have a list that might jog your memory of some of the most famous guest stars in history.
Little Richard
He was there for a moment in 2008 when the show needed to make a splash. He was the man who played himself, and it was such a treat for the people who worked on the show. Even if you are or were not a fan of his music in real life, he is someone with such a big personality and a big presence that it's impossible not to appreciate his energy when he is in the room. The show had a great time working with him, and we imagine he had a great time playing himself.
Katy Perry
Before she hit it really big as a pop star, she showed up on the YTR to do a small guest spot. She wasn't quite as famous then as she is now, but she was fresh from the release of her very first album back in 2008. She was only there for a moment, and she did a great job with her role. She was showing us something we did not yet know, which is that she was going to be one of the biggest names in the entire world before she was done with us. And she was. She just didn't know it when she made her appearance at that time.
Enrique Iglesias
He was there in 2007. He was in the middle of promoting his album, "Insomniac," and his appearance was one that everyone loved. He might have a longtime partner and twins with his famous tennis star, but he is still a total heartthrob, and it's impossible not to love him just a little. We imagine that the women on the show were in their best place ever when he made his appearance. And we imagine that the men on the show suddenly felt just a little bit less attractive when he showed up and took their place as the men in these women's lives.
Trace Adkins
He is one of the most famous men in the country music industry. When he stopped by wearing his famous cowboy hat back in 2008, he was there to promote his 10th album. Even if you're not a country music fan, you cannot deny that this is a man who has a presence and a great talent for what he does. You don't spend that much time making music and becoming this famous if you aren't good at what you do. He's good at what he does, and he's a man who knows he's good at what he does. He showed up and did a quick spot, and we know he had at least some interaction with Nick, and we think maybe Phyllis.
David Hasselhoff
Honestly, the Baywatch star has been everywhere. Is there a place he has not been over the course of his career? He was famous for so many reasons, but we almost want to say that he's become more famous by making guest appearances to remind people that he is, in fact, the Hoff. Either way, he was on the set in 1980 and he's been back several times since then. He's never really the kind to turn down a chance to be on television when it's thrown his way. We love that about him, though. He's just not afraid to be himself even if he's predictable.
Tell us what's wrong with this post? How could we improve it? :)
Let us improve this post!