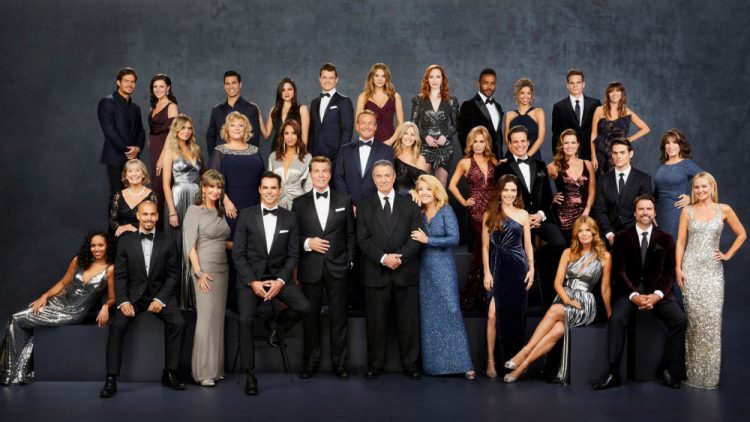 Young and the Restless fans want to know why Devon is so obsessed with his ex-wife. She's a horrible person who seems to be going through a lot right now, but he really seems to believe she's changing and that she's going to be a different person. We do have to agree with him in that vein. She does seem to be a bit different since things have changed for her. She's softer and less of a menace, but what's really happening in her life? Is she really having that much fun with things or is she really not having any fun at all?
We don't know where this is going and what they are doing. We do know, however, that he does seem to have some real feelings for her again. Is this her second chance in his eyes? Is this the moment she feels that they might be able to reconnect and have a life again? He did just break up with Mariah, and he does seem to move a little bit fast into the world of finding new love.
Is there a chance that he might just have to find her himself, or will they find a way to get though what's going on in their lives together? Will she want to meet him halfway here, or will they want to do things on their own when they have the opportunity to do that? How is this going to work out and how are they going to deal?