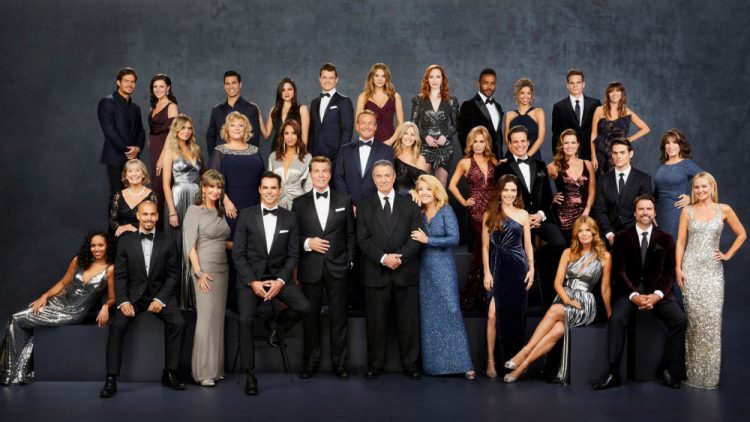 Young and the Restless fans are about to be seriously excited when they hear the rumor we heard recently. And we are shocked. Shocked. And this is something we can't even predict. We know that Hilary has told Devon that she's got a baby on board, and he's made it is his mission to be there for her and to do right by her. He helped her create this baby, after all. But they are going to go to their appointment. And she's not pregnant. And this is something Devon will realize when they go to this appointment.
But here is where we can't figure things out. Did she lie about it? Or was she pregnant and she lost the baby? There's a lot that might go on here, but there's also a lot that might not go on here. There is a lot that we can't handle and we can't do, but we do know that there is going to be some major baby mama drama in the coming weeks with this baby.
And we don't know if she's planning this or if this will be some sort of tragic loss. Did she lie t him about being pregnant so they could get together and she would get pregnant? Or did she really get pregnant and then lose her baby? If she lied, she's awful. But if she lost her baby, she might just fall apart. She's a strong woman, but losing a baby can tear anyone apart in a moment.
It might not be the outcome she was looking for, but we do wonder if there is anything she can to do help herself get through this. And what if she really lost the baby and Devon thinks she was just lying about all of it? That would further crush her. What we can tell you is that this ought to make Lily and Neil feel really good. They've been against this woman for a long time, and this will make their day to learn she's not really pregnant with Devon's baby at all, after all.