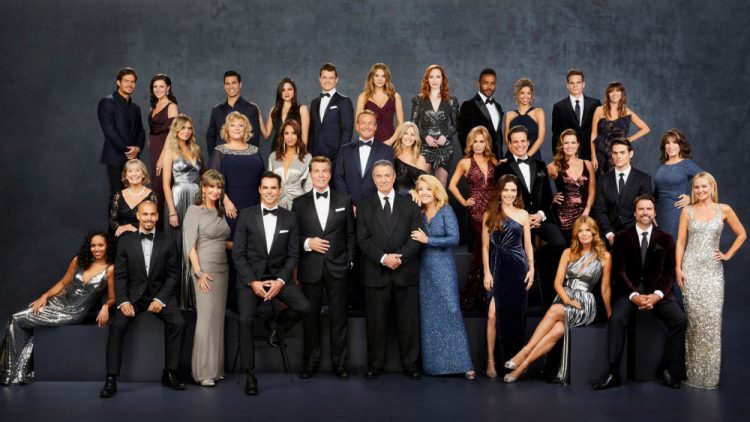 Young and the Restless fans are always interested in knowing who is in town and who is leaving, and there is a good chance they have to go out of their own way to find out sometimes on their own. Right now we hear that there are a few people who are coming and going, but we don't know what it means for their characters or for any storylines. We do know that Jill and Colin are coming back soon. They left a few months ago to see the world, but apparently they've seen it all or just want to come home.
They don't seem overly interested in being gone at the moment, so they're on their way back. We also hear that Leslie is going to show up here and there for a while. She's working with Juliet as her attorney, which means this case is not going to come to an end anytime in the near future.
Cane has made a big mistake in doing this to Juliet, and she won't back down. She's not usually this type, but she's allowed Hilary to get in her face and allow her to become someone more like her — and we don't know if there is a chance she might go back to being herself or if she will really go through with this. What she's doing isn't exactly right, but she's got a good point with the story. Will she be able to live with her decision to go through with this trial?