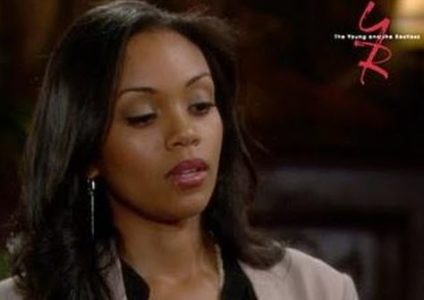 Young and the Restless fans know Victoria had an interesting night with Ben, and we all know that Jack is looking for a way to make that a well-known fact about town. But we didn't think he'd turn to Hilary to get this job done. Of course, we know Hilary hates everyone and will do virtually anything she can to get what she wants out of her life. She's got more on her plate than anyone we know, and she's willing and able to do whatever she can to make things happen.
She's going to make sure everyone knows about Victoria and Ben, and she's going to make it seem like a lot more than it really is. She's not about to stand around and let them do whatever they want without doing something about it, and she certainly does not care how many people she hurts in the meantime. She's got too much on her plate to bother with that. She's going to be sure she's able to take down Victoria.
Even if she doesn't get to take Lily down herself, she's going to take Vickie down. She's got a reason for everything she does these days, but there is a chance that they will all hate her. She doesn't seem to care about her own reputation around town these days, though. She's working hard to make sure everyone is doing what she wants them to do at her own hand, and she's working hard doing it.