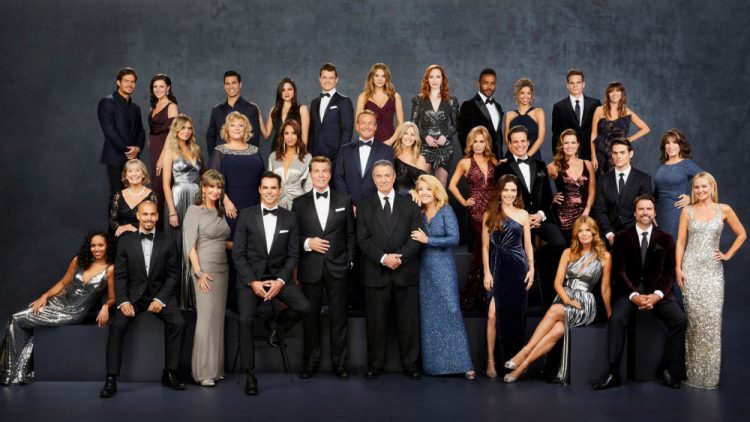 Young and the Restless fans don't know what to do about things with Cane and Lily. He is not happy that she can't bond with Sam, and he's noticed. He knows that this is a problem, and we think that this is his chance to talk to her about it. He won't love that this is a problem for her, but we have a feeling he might understand the problem at hand. Now we are going to see them take a moment to get their heads around this and discuss it. He will ask her about it, she will then make it a mission to discuss what she's feeling with him.
They are going to go on a date night and work on what is good in their lives. And they are going to see where they might go from there. They might not want to discuss this, but they know the time is here and it's on their minds to make it happen. And we know that this is what might be the best possible news for them. And that makes us wonder if they can make any positive changes in their lives. There doesn't seem to be much going on in their lives they haven't been able to work through just yet, but they might find that a baby being a problem in their marriage is the straw that changes everything for them. We don't know for certain, but it's a definite possibility it could happen that way.
Tell us what's wrong with this post? How could we improve it? :)
Let us improve this post!