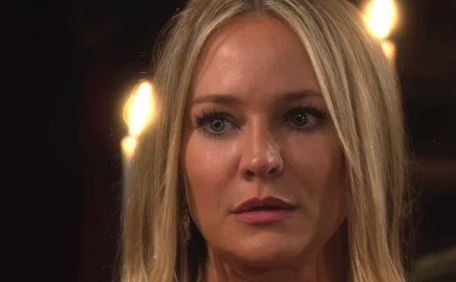 Young and the Restless fans aren't all that surprised that things are turning out the way they are. We know that Sharon is working diligently to take down Chelsea, and she's convinced this woman has done some horrible things. She's so convinced, in fact, that she's agreed to work with Phyllis to make this happen, all while she lies to Nick and goes behind his back to get done what she feels needs to be done. We aren't happy with the way things are going for her, and we have to guess she's not either.
Her life is on the line right now, and we have a feeling it's like this because of the mess she's involved in with Chelsea. She wants to get what is right in the world given to Nick now that all this has gone down, and she's going to do whatever she can. Even if that means putting herself in the way of harm, she's working very hard to ensure she can help him figure out what his life needs.
Even if he isn't sure she's doing this. The problem now is that she's involved in this and it's too late for her to back down and out. She's got to find a way to make sure she can get what she wants and needs out of him, and she has to find a way to do it before she's in any more danger. Someone might not know to rescue her unless she stops keeping secrets.
Tell us what's wrong with this post? How could we improve it? :)
Let us improve this post!