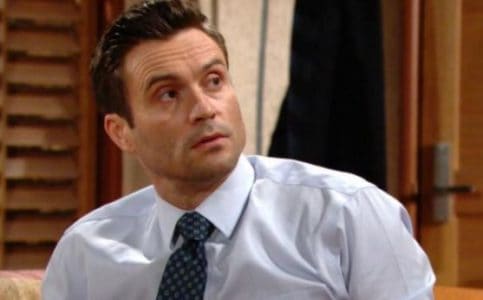 Young and the Restless fans know that Cane is going through some horrible moments in life right now. The woman he lost his wife over was pregnant and ended up in the hospital because she needed some serious surgery, and she died on the table. The baby had to be taken early because of it, and that baby is too young to make it on his own. He is small and frail and unwell and it's not looking good for the baby. He's got so much on his mind and plate right now, and that means bad news is obviously coming his way.
And that's not something that he is going to handle well. He's going to receive some more bad news today, and we aren't sure he can handle what is coming for him. He has no idea things are going to get worse for him, but he also has no idea how many people might just step up and take the plate to handle things alongside him in the coming days.
We hear there is a very good chance that Lily might just step up and help him out when something goes awry. She's not happy with him and his cheating and his lies, but she's the mother of his twins and she gets that things are tough for him. She's going to do something nice for him to help him out, and we might all be shocked when we find out what she is doing to make it work.