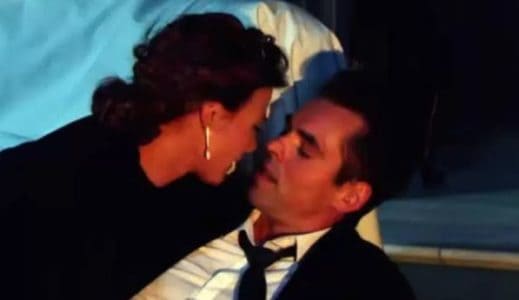 Young and the Restless fans want to know what will happen with Billy. He has a history with both Phyllis and Victoria, and everyone is dying to know who he will end up with. We have one thing to say about this; we all know he will end up with one, back with another, and back with the same, with a few women in between, and no one will actually stay together. So it's not really a question of whom it is he will end up with now so much as it is a question of who he will end up with first. Victoria is fighting hard, and she wants to get her way. She is the mother of Billy's children, so she does have a little bit of a head start on Phyllis. Of course, he and Phyllis have a long history of relationships, so there's that going for her. And she's willing to do whatever it takes.
But Victoria is a Newman; and that's a family that gets what they want. She also has Jack on her side at the moment, and he can help her get more of what she wants considering he is the man Phyllis works for. Her job could be put on the line if she doesn't fall into place where Victoria wants her, but that's not going to stop Phyllis. She's going to want to win this fight, and she will do whatever she can. What we suspect will happen is an intervention from Scott.
As he continues to look into the Newman family, he's going to learn about the time that Phyllis kidnapped Adam to get some answers. She didn't really harm him, but she did take him and she made his life and the life of his family very miserable for a time. Now that he knows this, he might just share what with the family. If the family finds out it was her, she might find out that Victoria will take this information right to Billy. He might not be so forgiving of a kidnapper. But what do we know? These people love things we can't even wrap our minds around.