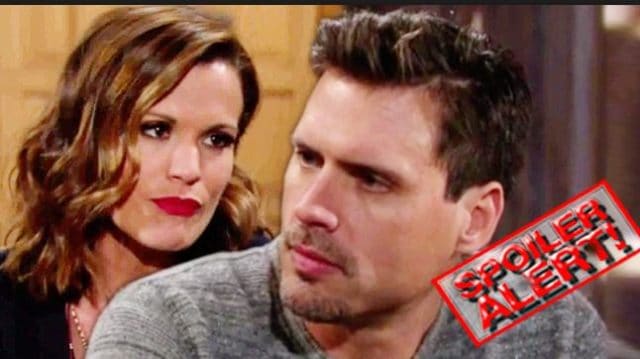 Young and the Restless fans are almost tired of watching all the awkward moments with Chelsea and Nick. They are living together, but they are less together now than they ever were in the past. Their relationship has ventured past the point of just strange and into the situation where it's not quite right. They have a lot to deal with, but neither of them seems at all interested in dealing with anything. This means they are working on doing things they want to do rather than doing things they need to do, and it's getting a little bit awkward.
And we can't help but watch. Will they ever take a real moment to sit down and figure out how they can improve their lives and make things good again? We don't know. We do know they can take a moment to sit back and figure out what life has in store, and we know that they can probably make things work if they focused enough on one another to make it work.
But they won't, and the moment they seem even remotely happy Victor will take that away from them. He knows they are not in a good place, and he is watching to be sure they can't find happiness with one another. What happens when he realizes that things are not good for them? Will they make the decision to break up on their own, or will Victor get the final say in the way things happen for them from this point on?