In surprising and well-received news, it was recently announced that the hit sequel to the To All The Boys franchise, XO, Kitty was returning for a second season. The first season had ended with a number of loose threads and questions that remained unanswered. This second season gives the show a chance to neatly expand or even tie up the story.
The show was an immediate success, following in the footsteps of its prequel trilogy. Kitty, the youngest Song girl moves to Korea on the same exchange programme as her mother. Her time there leads to the uncovering of many secrets about herself and her family. It also ends in unsatisfactory results for her. However, from the look of things and with the promise of a second season, things might just be looking up for Kitty Song Covey.
Where Did We Leave Kitty At the End of Season 1 of XO, Kitty?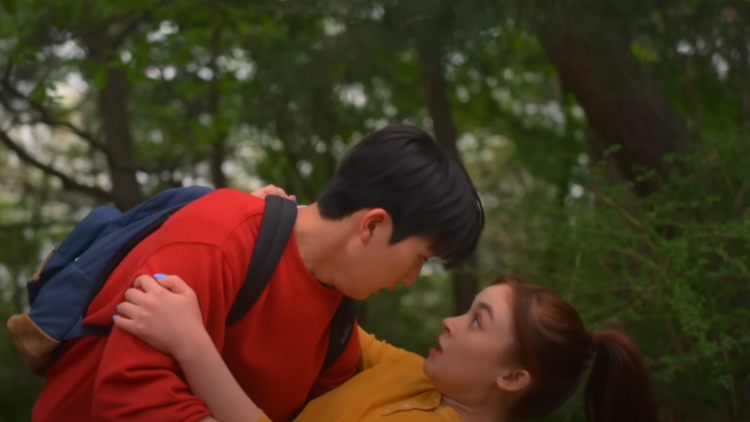 As season one of XO, Kitty drew to a close, viewers could see that Kitty has undergone tremendous personal growth but her love life was still a mess. Over the ten episodes, Kitty learned important life lessons. She has also unravelled family secrets, and formed new relationships, while also causing others to crumble. The culmination of all the troubles of that season lies in Kitty's expulsion.
By the time she is on her way home, Kitty had become a different person. She is more mature and well-versed in the human condition. But she is also single, confused about her sexuality and now without a school to go back to. The good thing about this is that it sets the perfect stage for the continuation of Kitty's story. The groundwork for things that can be explored in the upcoming season has been laid.
What Can We Expect From the Plot For Season 2?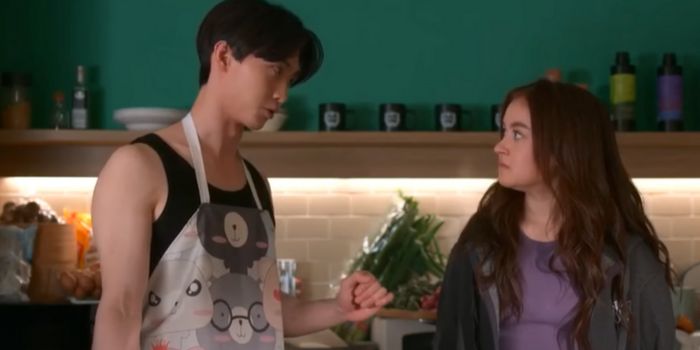 When season one ends, Kitty is on a plane back to America. She has been expelled and said goodbye to Yuri, the girl she has feelings for. As the plane takes off, Min Ho, who was her nemesis for most of the season confesses his feelings for her. All these unresolved storylines already set the tone for what the plot of XO, Kitty season 2 is going to look like.
Viewers can expect Kitty to return to KISS, the school she was expelled from after Yuri made a case on her behalf to her mother – the school's director. We should also expect to see Q make a tough decision between ousting his boyfriend for cheating or letting Dae lose his hostel scholarship. A fun thing to see is the exploration of a romantic relationship between Min Ho and Kitty.
Who Is Likely to Return For XO, Kitty Season 2?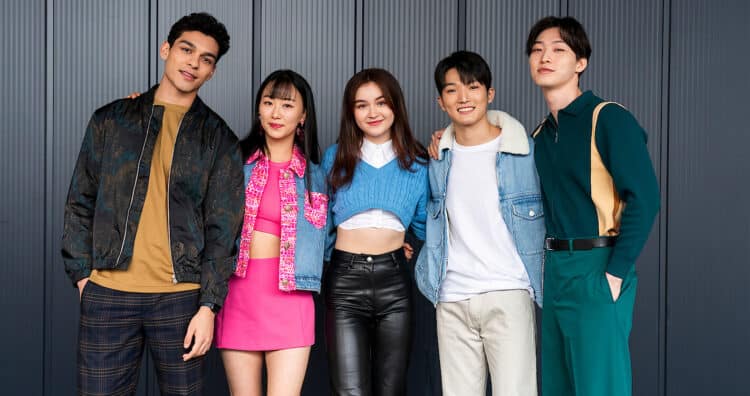 The main five cast members of the first season should be expected to return and they include Anna Cathcart (Kitty), Choi Min-young (Dae), Gia Kim (Yuri), Anthony Keyvan (Q), and Sang Heon Lee (Min Ho). Other cast members that would likely make a return are Michael K. Lee (Professor Lee), Yunjin Kim (Ji-na Lin), Peter Thumwald (Professor Alex), and Regan Aliyah who played Juliana, Yuri's girlfriend that was sent away.
When Will Season 2 Be Released?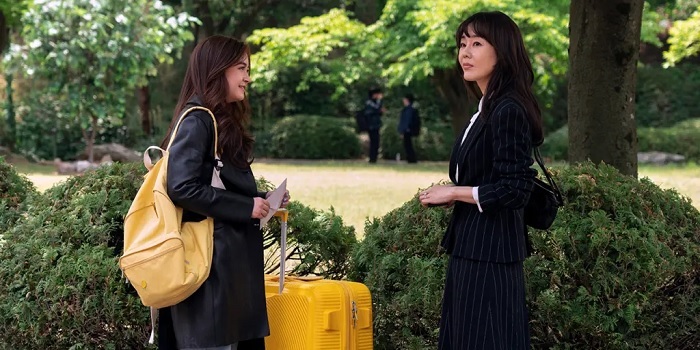 There has been no announcement about the release date for XO, Kitty Season 2. There are a number of things that would hinder a release date in the nearest future. One of these is the writers' strike, due to this major reason, it is not clear when work on the show would begin. However, the second season has been greenlit, now we just wait and see what magic they spin.