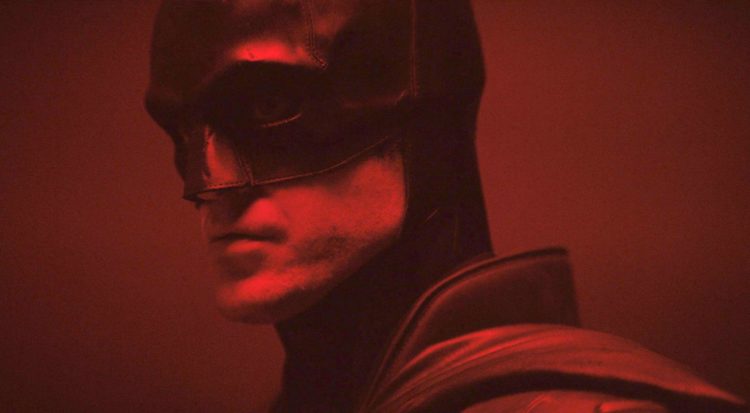 When an actor is known for being part of a successful film franchise, it can become very difficult for them to find other opportunities. Fortunately, however, that hasn't been the case for Robert Pattinson. Since the last Twilight movie in 2012, Robert has continued to get great opportunities. However, playing Edward Cullen continues to define his career in many ways. That probably won't be the case for much longer, though. He's officially on the brink of what could end up being the biggest role of his career. He has been cast to play Batman/Bruce Wayne in the upcoming movie The Batman which is set to be released in 2022.
Although playing such an iconic figure should be the moment of a lifetime, it appears that Robert isn't 100% happy with the way DC is handing the project. Surprisingly, he isn't afraid to make his opinions known. Keep reading to get more information on why Robert Pattison isn't happy with DC.
Background On The Batman
Since being announced more than seven years ago, The Batman has gone through a lot of ups and downs. Initially, Ben Affleck was slated to be the film's star, director, and co-writer. In 2017, he stepped down as the director and co-writer, and Matt Reeves took on both roles. Once he took charge, Reeves began to refocus the movie's story on a younger version of Batman. In 2019, Affleck decided to remove himself from the project completely, and Robert Pattinson was cast to play the leading role. The Batman was initially scheduled to be released in June 2021, but its date was pushed back twice due to COVID-19. It will now be released on March 4, 2022 provided there are no other hiccups along the way.
Robert's Problem With DC
Getting the chance to be part of the DCU is something that countless actors have dreamed of, but Robert Pattinson isn't having the kind of experience he's been hoping for. According to We Got This Covered, Robert Pattinson isn't happy with the fact that more than one Batman movie will be released around the same time. The Flash, starring Ben Affleck and Michael Keaton, will be released just eight months before The Batman.
Although we didn't find any direct quotes from Pattinson on this subject, it's easy to see why he would be frustrated by this. After all, it's going to be hard for him to compete with Affleck and Keaton who have both played Batman before, and once people see The Flash they may lose interest in seeing The Batman.
On one hand, Pattinson has already signed a lucrative deal with DC for the movie, so his pockets are going to be find even if it's a flop. On the other hand, however, no actor wants to have a bad movie attached to their name. Since this is arguably Pattinson's biggest role since Twilight, it could serious damage his career so it's clear that he has a lot riding on this project. Plus, the fact that Affleck was originally cast in the project doesn't help. It's never a nice feeling knowing that you weren't the first choice for something.
Will Robert Pattinson Make A Good Batman?
From the moment it was announced that Robert Pattinson would be playing Batman, the internet has been buzzing over whether or not they think he's the best fit for the role. As you can probably huess, there are lots of people who are very skeptical because they have a hard time believing that the vampire guy from Twilight could make a convincing superhero – especially one as legendary as Batman.
Still, tehre are a lot of people who are excited about Pattinson taking on the role. A Reddit user named Evowen7 said, "I'm really hopeful for this movie, I'll definitely give Pattinson a chance since a lot of actors have done some bad movies before finding their big hit. I just pray they get his character right, I think he said in an interview something like "Batman isn't a hero" despite the fact that he is. I don't want batman to kill in this movie." Several other users seemed to agree with this general sentiment.
Unfortunately, though, even if Pattinson does a great job in the role, it might still end up getting overshadowed by Affleck and Keaton. After all, they are two of the best Batmen in the eyes of many, and in some ways it seems nearly impossible for Robert Pattinson to compete. Hopefully, however, he will prove all of the naysayers wrong and bring something special to the role.