Pierre Boo (real name: Pierre Amaury Crespeau) is a French social media personality who gained fame for his lip-sync videos and funny content on TikTok and other platforms. The TikTok creator is known for his youthful appearance which has endeared him to numerous female fans. However, Boo is proudly gay. He actually became popular for his videos with his now ex-husband, Nick Champa.
The two TikTokers began their relationship in 2017 and were never shy to show their love for each other in public. Their funny videos and other collaborative efforts attracted a lot of fans. Additionally, Boo and Champa inspired a lot of people to embrace their sexual orientation without fear. Before their marriage crashed, the former couple launched a YouTube channel to keep their fans updated on their daily activities. Get to know more lesser-known facts about Pierre Boo and why he divorced his husband in this piece.
Pierre Boo Was Born in Paris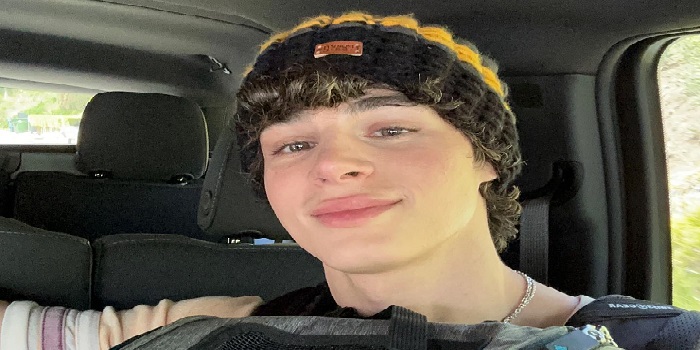 A Virgo, the TikTok star was born on September 12, 1986, to Jean-Pierre Crespeau (father) and Virginia Crespeau (mother) who works as a TV presenter. Though currently residing in Los Angeles, in the United States, Pierre Boo was born in Paris, France. He grew up with two brothers, Arnaud and Giancarlo, and a sister named Marie-Sophie in France. While his nationality is French, Boo is of mixed ethnicity but mostly Caucasian. He has not shared the finer details about his education. Thus, it's hard to say if he is a college graduate but he finished high school in France before immigrating to the United States in pursuit of a career in acting and modeling.
Before TikTok, Pierre Boo Wanted a Career in Acting and Modeling
Pierre Boo began showing interest in modeling and acting at a young age. To turn his passion into a career, Boo moved to the United States where he attended auditions. However, his efforts were not met with desirable success. Now a renowned YouTuber, TikTok personality, and social media influencer, Pierre Boo's foray into the social media world started on Instagram in 2014. His Instagram account at the time was filled with modeling pictures of him to boost his chances of landing jobs. In 2019, he decided that acting wasn't for him and joined TikTok, where he gradually rose through the ranks to become famous.
Pierre Boo's entertaining lip-syncs, pranks, challenges, and dance videos on TikTok take credit for turning him into an internet sensation. On Instagram where his social media journey began, Boo has amassed over one million followers. He has a bigger fan following on TikTok, where he has more than 13 million followers with over 426 million likes as of the time of writing this piece. Boo also has a personal YouTube channel named Pierre Amaury Crespeau which was launched on Mar 29, 2023.
https://www.tiktok.com/@itspierreboo/video/7244258457808014638
He often features his love life with fellow TikToker, Nick Champa in his videos which further attracted more dedicated followers. The duo teamed up to launch a YouTube channel that has accumulated millions of subscribers. They joined the video-sharing platform on August 10, 2017, to upload updates on their relationship. The channel which has over two million subscribers features Q&As, challenges, and vlogs filmed by the former lovebirds. Overall, Boo has made a name for himself on social media, creating opportunities to work with big brands such as ASOS and Spotify.
Did Pierre Boo Have Plastic Surgery?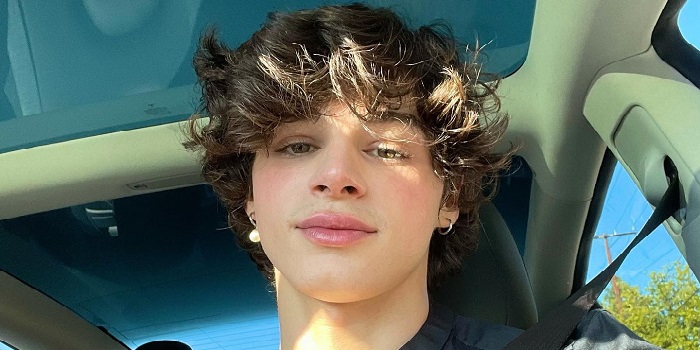 The six-feet-one-inch tall TikTok star often impresses his viewers with his unusually youthful looks which sparked speculations that he went under the knife. Pierre Boo's plastic surgery claims are mostly based on the fact that he looks forever young and a few other points raised by his scrutinizers. Notwithstanding, he only admitted to having his cheekbone done, rebuffing every claim about him enhancing his natural appearance through plastic surgery to look younger.
Inside the Love Life of Pierre Boo and Nick Champa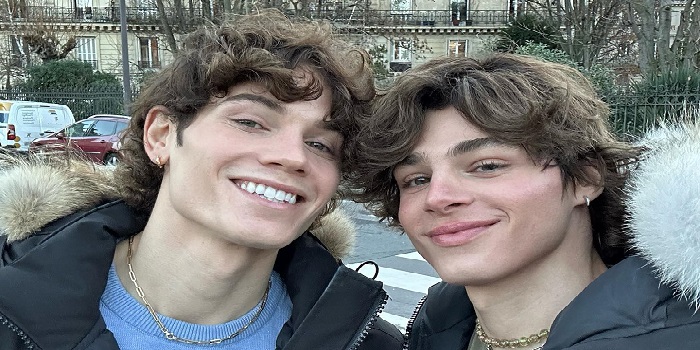 Pierre Boo met Nick Champa during his days of being an aspiring actor. They began dating after their first meeting at an audition on March 3, 2017. The two entertainers had the same agent managing their schedules and over time started chatting on Facebook before their friendship turned into a hot romance that took the internet by storm. They frequently documented their relationship on different social media platforms, especially their shared YouTube channel. Pierre Boo and Nick Champa got married in August 2022.
Sadly, Pierre Boo and Nick Champa have gone their separate ways. Taking to Instagram on July 9, 2023, Boo simply wrote: "We broke up." Champa's post was more revealing as he blamed social media and pressure from people for the demise of their relationship. Apparently, sharing their relationship for the world to see and scrutinize took a toll on it and made them lose themselves in the process of trying to meet up to standards.
Their Relationship Made Positive Impacts on the LGBTQ+ Community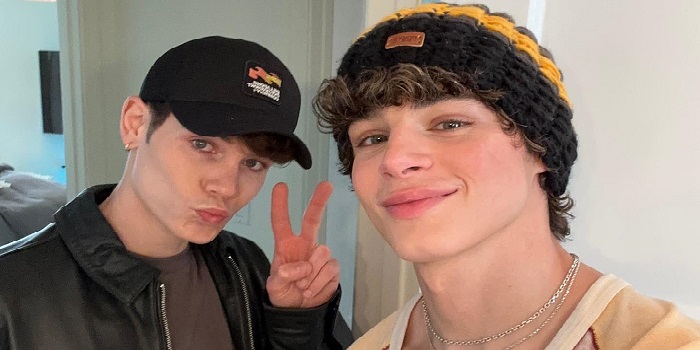 Pierre Boo and Nick Champa were together for six and a half years but were married for 11 months. Though it ended, their relationship gave hope to many in the LGBTQ+ community, especially those who are yet to embrace their sexuality. Their adorable videos have been watched millions of times by fans who appreciate the pair. Boo and Champa parted on a friendly note and still hold each other in high esteem.