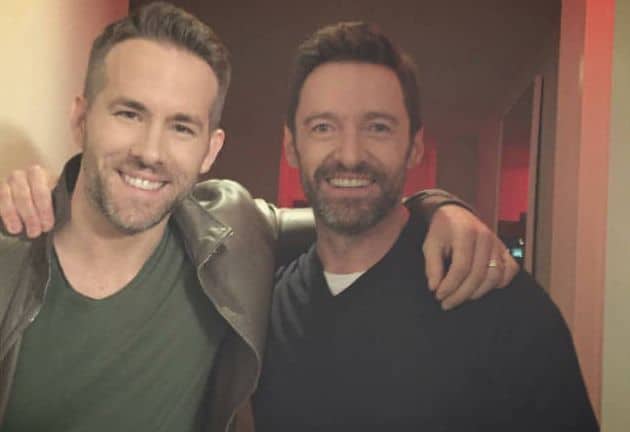 Thanks to Ryan Reynolds and Hugh Jackman, the characters of Deadpool and Wolverine will always be connected. Let's just forget about the first iteration of Deadpool that was actually in the same movie as Wolverine. We're all trying to forget that. But ever since Deadpool came out on screen Ryan Reynolds has been adamant about being on the same screen as Hugh Jackman again. However, it's a little more than that. For over a year now, Reynolds has been trolling Jackman on Twitter to egg him on to finally play the role of Wolverine in a Deadpool Movie.
And now with Logan out and Jackman essentially bowing out from future Wolverine roles, the stakes have gotten higher. What makes this trolling so special is the fact that Reynolds and Jackman are both incredibly gifted social media posters. Their Twitter accounts are widely followed but also incredibly witty and personal which makes this whole trolling thing even better.
Once again, the trolling actually goes back more than a year so this thing's got some history to it. Below you'll find some highlights from these two interacting and I only hope that this goes on indefinitely.