At the peak of his career, not many would have predicted Micheal Eric Kramer wouldn't become one of the biggest names in 21st-century Hollywood. The Hollywood Renaissance of the mid-60s to early 80s saw the rising popularity of young filmmakers and the defining of several genres. One such example was the coming-of-age genre for which Kramer was notably known.
In 1979, Kramer was cast in Jonathan Kaplan's coming-of-age drama Over the Edge. Although the movie received a limited theatrical release, it became one of the Hollywood movies with a cult film status. The movie's screenplay was based on real-life events and became actor Matt Dillon's film debut.
Movies You Know Michael Eric Kramer From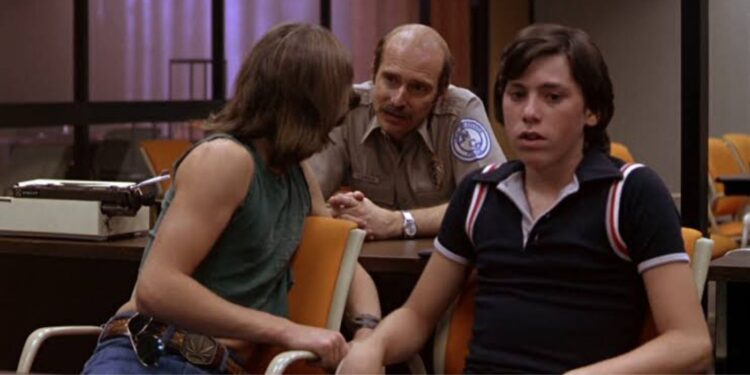 Michael Eric Kramer made his film debut in 1977 with Stuart Cooper's thriller drama, The Disappearance. Kramer played a minor role as Peter and starred alongside Donald Sutherland and Christopher Plummer. Kramer was credited in the movie as just Michael Kramer. He appeared in several short films before appearing as Carl in Over the Edge (1979). Kramer's last appearance in film was in the 1998 Sarah Kernochan comedy Strike! Kramer only appeared briefly as a Father character. The movie starred Kirsten Dunst as its lead character.
In television, Kramer made his debut with the science fiction action-adventure series War of the Worlds. Kramer made five appearances in 5 episodes, playing three different characters. Kramer was cast as Advocate #2, Commander, and an Alien in a contaminated suit. He appeared on the show from 1988 to 1989. Kramer's second and last appearance on a TV series was as a Thug in an episode of The Campbells (1990). Kramer also starred in several TV movies than most people think. His last television appearance was Range of Motion (2000), where he played the character of Dr. Holbrook.
What Has Michael Eric Kramer Been Up To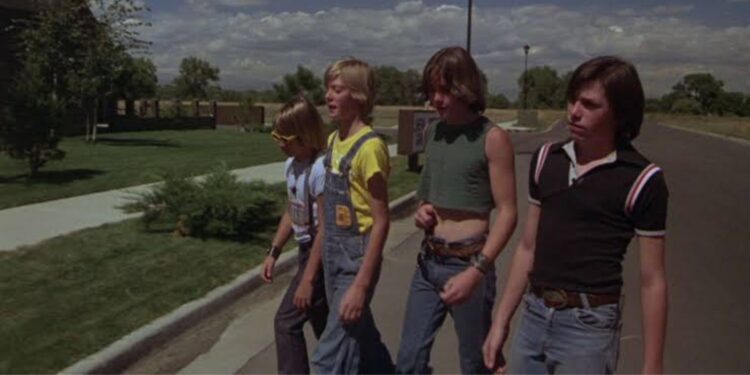 While many struggle to have a big break in film and television and make it in Hollywood, some are willing to leave it all behind. Michael Eric Kramer walked away from acting after his last appearance on television in 2000. Kramer made his contribution to the industry in the best way he saw fit and chose to abandon the fame it would come with to pursue a passion.
Michael Eric Kramer is a certified clinical psychologist dedicated to helping civilians and military veterans through post-traumatic stress disorder therapy. After getting his certification, Kramer worked at New York's Manhattan Campus of the Veterans Health Administration Medical Center. Since he became a father of twins, not much has been heard of Kramer. It's as though Kramer doesn't want to have any connection to his acting life. Even after leaving the career, most people stick around to receive past accolades.
Kramer obviously had no desire for fame and would rather spend his time providing relief to American military veterans. Clinical psychologists may not have the wealth and fame as top actors, but they make a decent income to live a comfortable life to raise a family. It's uncertain if Kramer would return to the big or even small screens. Movie audiences of the 80s definitely wouldn't mind seeing Michael Eric Kramer make a return, even as a cameo appearance.military veterans