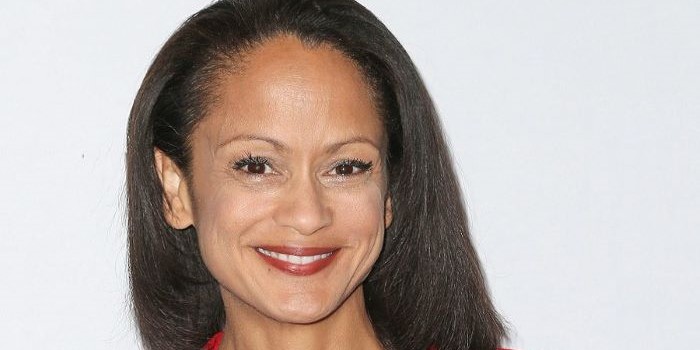 Born in 1960 on the dot, Anne-Marie Johnson is an American actress that has practically done it all. From movies to TV shows, the actress has a very extensive portfolio, which seems to still be growing. The actress herself was born in the City of Angels and graduated from UCLA with a degree in Acting and Theater.
Her first TV appearance wasn't quite as an actress, but as a contestant on the game show Child's Play. Over the years, the Johnson went on to star in a range of productions. The more notable ones include What's Happening Now!!, In Living Color, JAG, and Girlfriends.
Theater Was Her Passion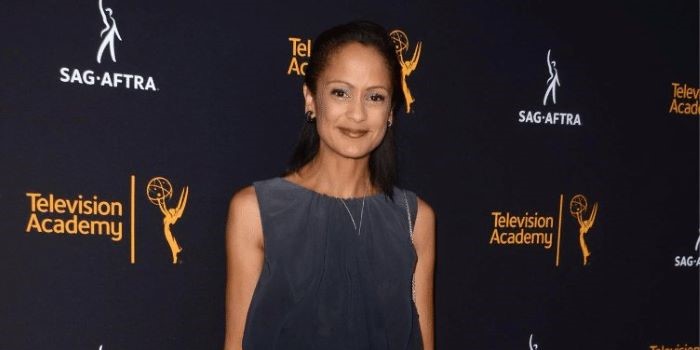 From an early age, Anne-Marie Johnson was already passionate about theater. By the time she was in grade school, her primary focus was musical theater. Funny story, she actually considers her time in musical theater as her professional training though she graduated with an acting and theater degree from UCLA.
However, she soon moved over to TV, with her debut coming in the early 70s when she appeared in a couple of episodes of Homicide. Since her debut, the actress has been preoccupied practically every year working on TV shows. Altogether, the first television series that put her name on the map was Melrose Place.
She played Alycia Barnett for a whopping 14 episodes. However, the longest she has ever been cast in a role is in the show JAG. There she played Rep Bobbi Latham for a whole 18 episodes.
What Is She Doing Now?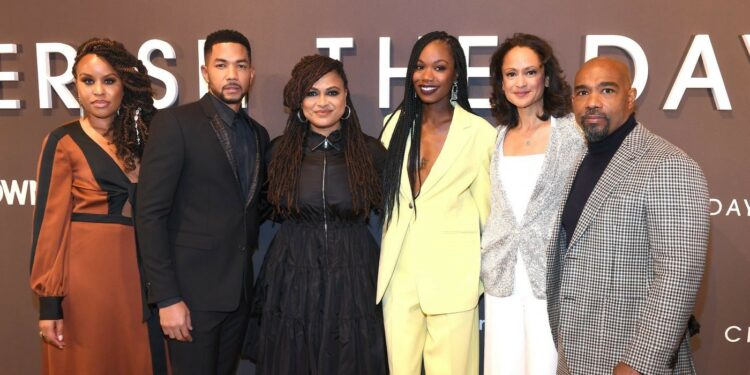 Anne-Marie Johnson may have a full and amazing filmography to her name. But the actress isn't ready to hang up her acting props just yet. In that spirit, she's still striving to bag those roles both in movies and TV shows.
As recently as 2019, Johnson landed the lead role in the American supernatural drama, The Inbetween. Even after that, she went on to play in major shows like How to Get Away with Murder, So Help Me Todd, and the most recent was as Donna Cabonna in Raven's Home. On a more personal note, Anne-Marie has been married since January 1996.
The star married Martin Grey, writer, actor, and film producer best known for his role in the 2011 film About Fifty. Altogether, he has a total of 37 acting credits to his name, two producing credits, and a writing credit. The pair have been hard at work since they've been together.
In fact, there have been speculations that they've put their careers ahead of everything, and that's why they haven't had children. Other rumors have it that perhaps one of them is unable to have children. Whatever the case may be, it's entirely the couple's business, and they've done quite well for themselves altogether.
Read Next: Whatever Happened To The Cast Of "Girlfriends"?
Tell us what's wrong with this post? How could we improve it? :)
Let us improve this post!