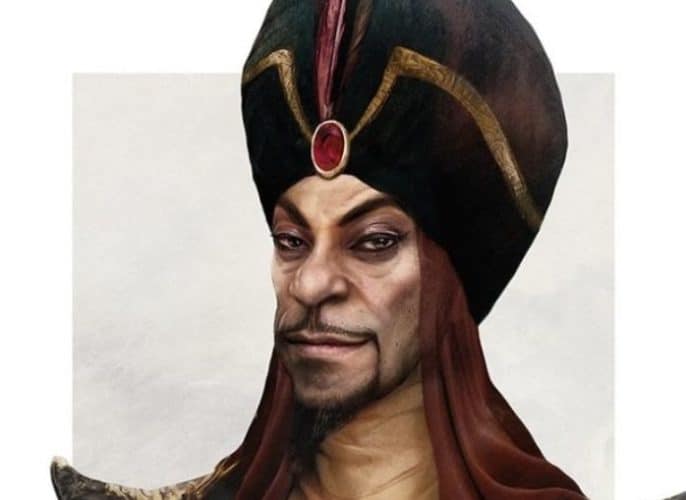 I'll never forget the first time I saw a person render what Homer Simpson would look like in real life and it freaked me out. Why? Because the animation on cartoons like The Simpsons, Family Guy, or even a South Park aren't quite Pixar animated films now are they? So the difference is often times more dramatic. With today's animated films, characters look more real but they're not quite human yet.
Recently someone took to photo site Imgur to share their interpretation of what some of Disney's most famous villains would look like in real life. I feel like these are perfect examples of what animation is going to give us in the next 10-15 years, perhaps sooner.
P.S. how much does the overhead photo look like Prince? Spooky.
Enjoy the pictures below:
Cruella de Vil from 101 Dalmations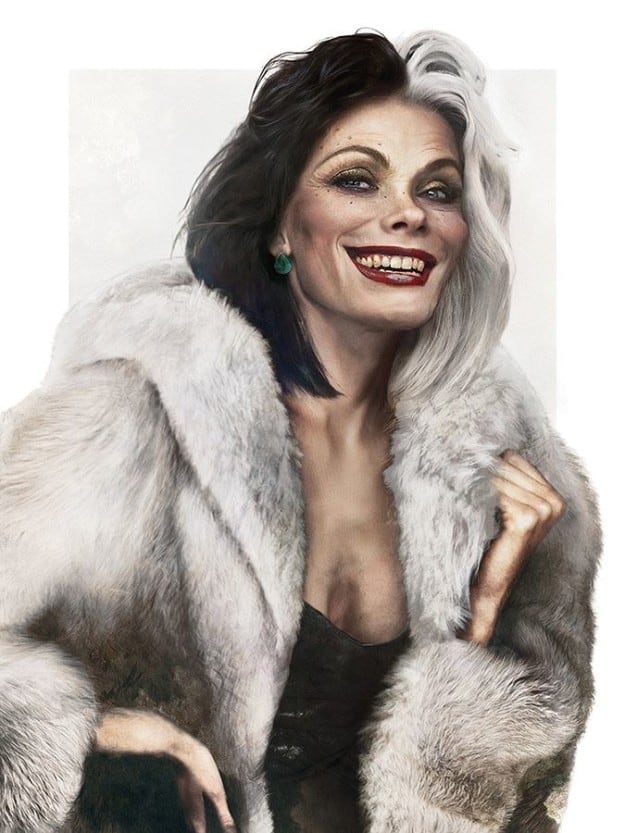 Hans from Frozen
Mother Gothel from Tangled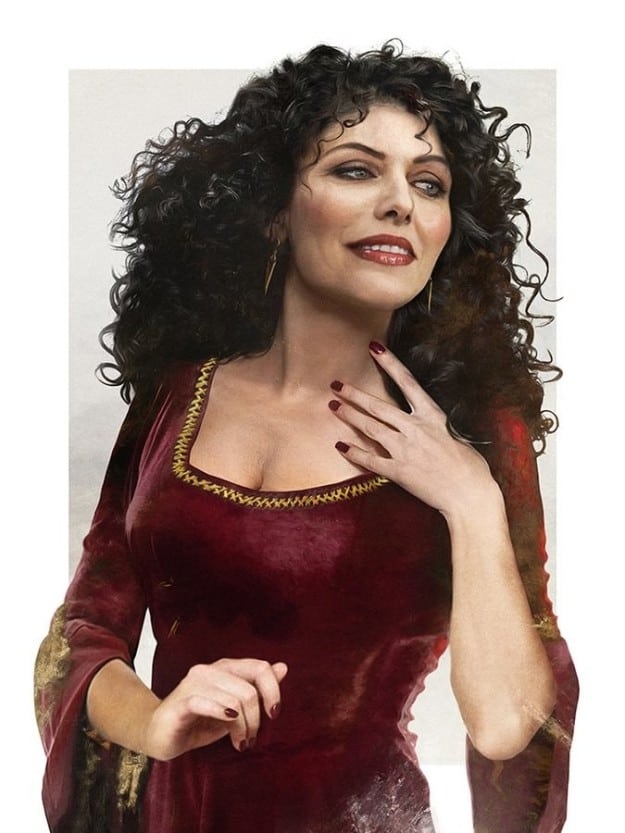 Jafar from Aladdin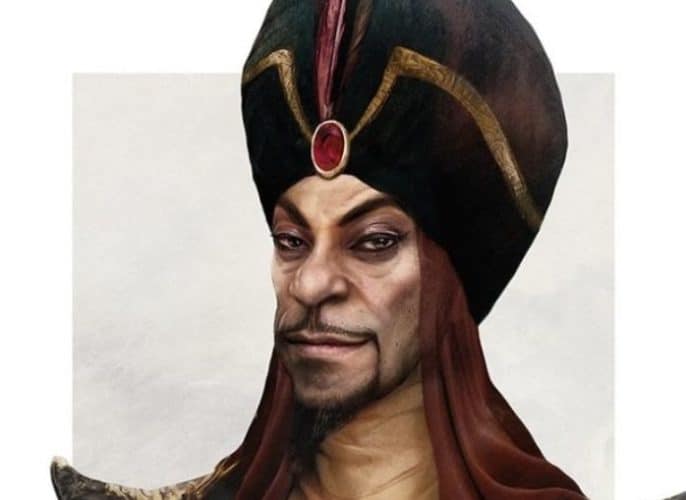 Judge Frollo from The Hunchback of Notre Dame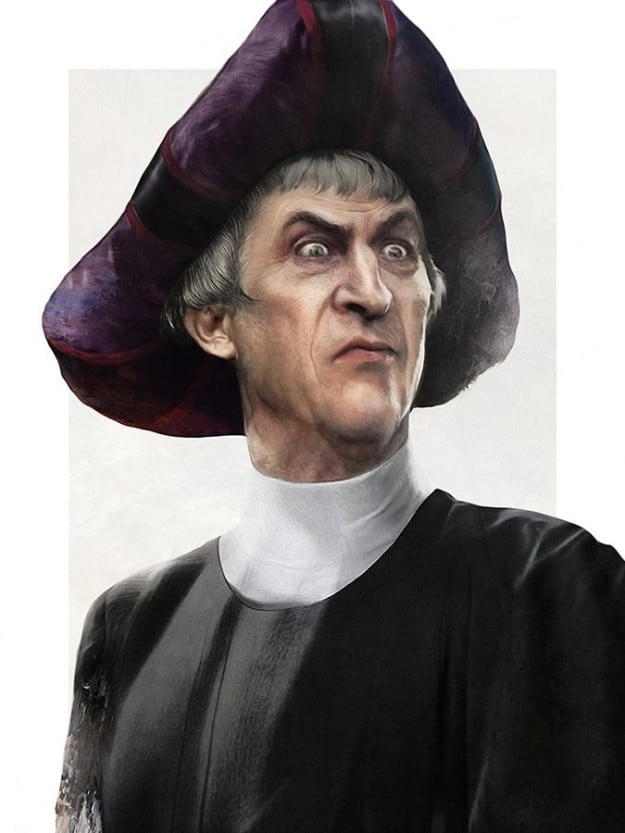 Ursula from The Little Mermaid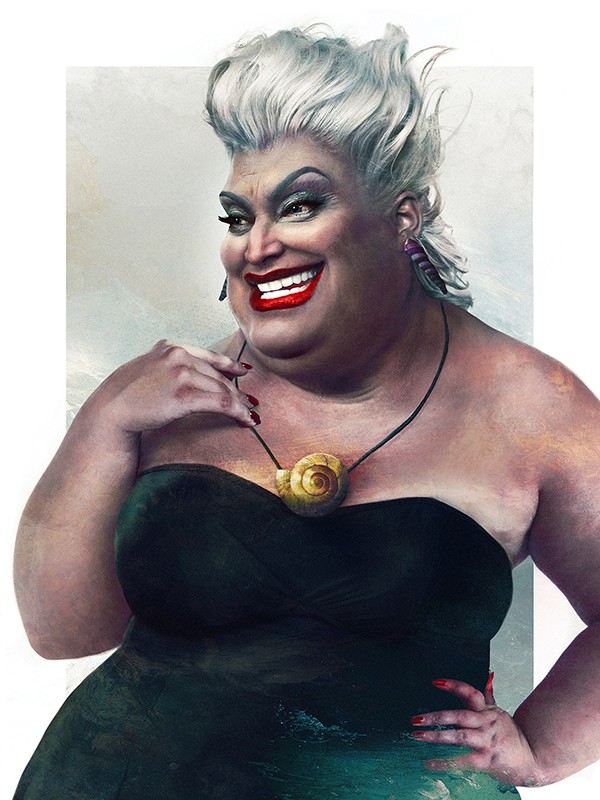 Gaston from Beauty and the Beast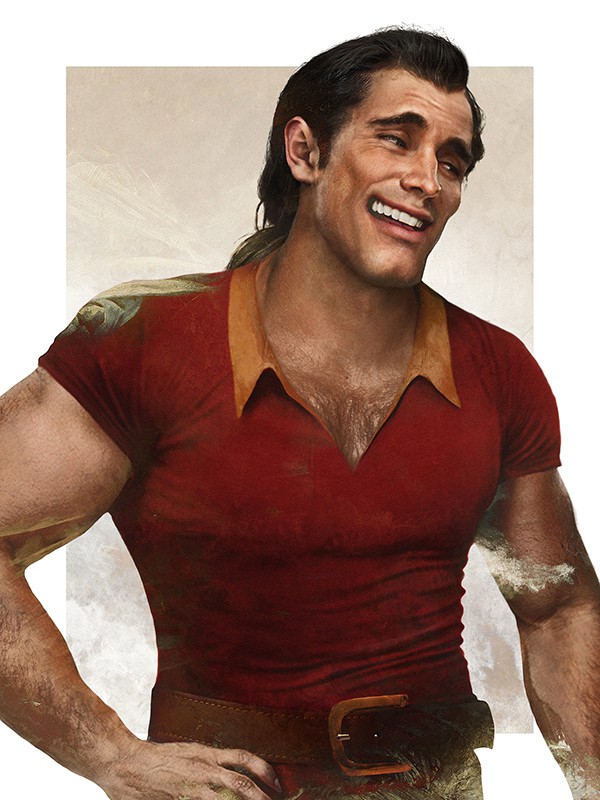 Evil Queen from Snow White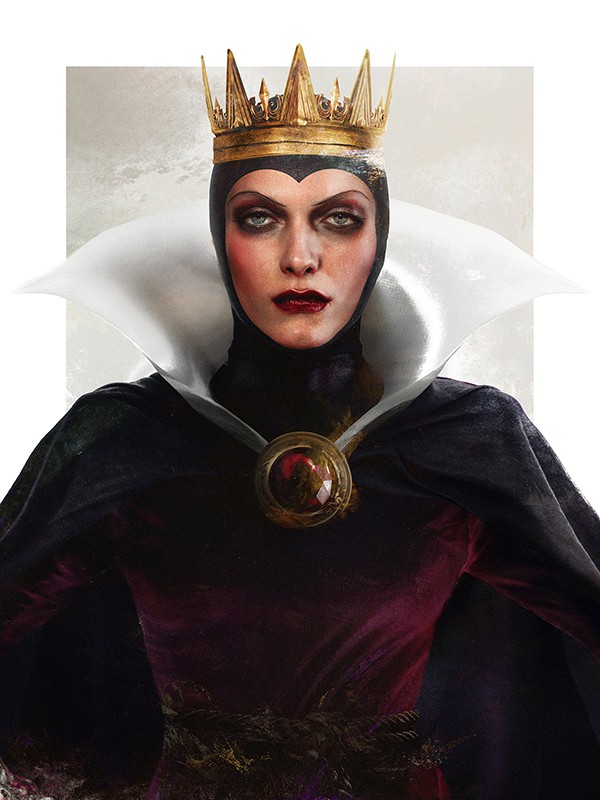 Captain Hook from Peter Pan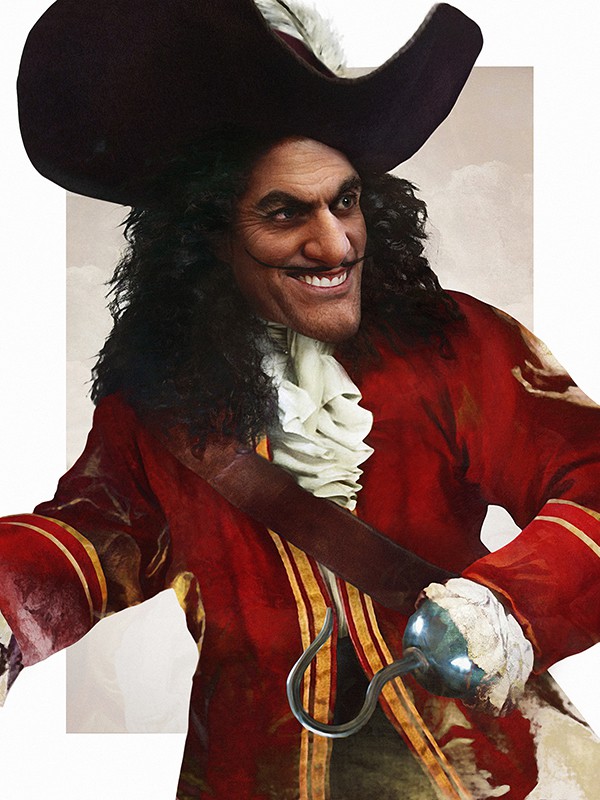 Maleficent from Sleeping Beauty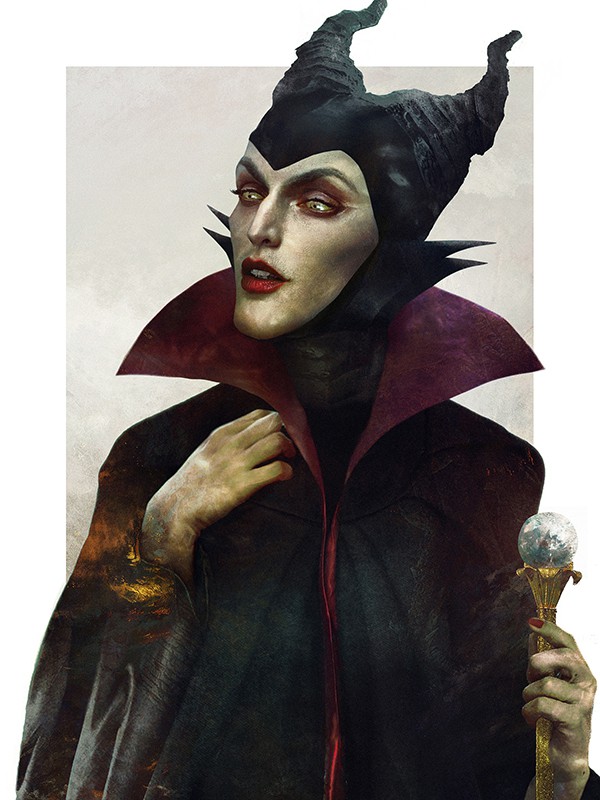 Hades from Hercules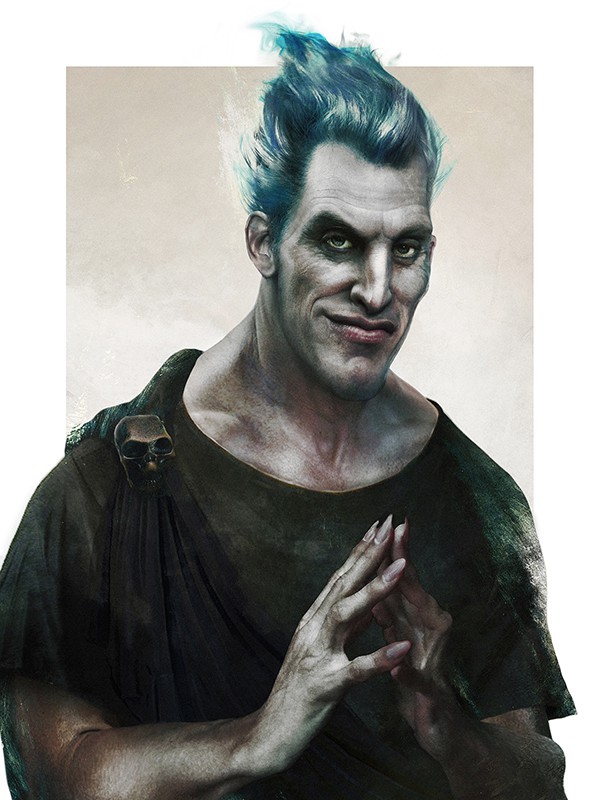 Pictures via
Tell us what's wrong with this post? How could we improve it? :)
Let us improve this post!