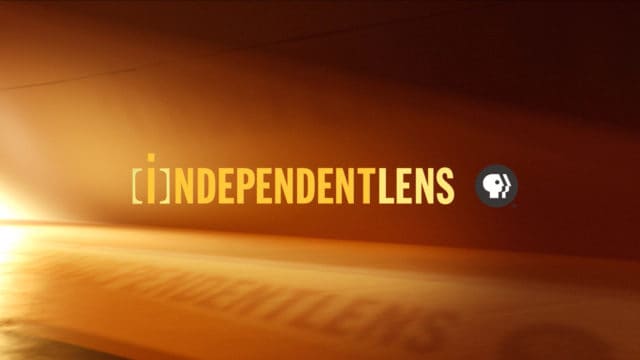 If you haven't been watching the series "Independent Lens" on PBS, you're missing out on what is happening in the world of filmmaking. This show brings the focus on independent filmmakers who are churning out some impressive works that perhaps haven't been given mainstream attention yet. If you enjoy new and edgy films and are looking for something in the entertainment genre that is different, then PBS has something for you. Here are the reasons why you should be watching "Independent Lens."
It's highly rated by viewers
Viewers who have tuned in to "Independent Lens" have been so impressed that they've given it near perfect ratings. Those who gave their honest feedback on the quality of the content and the entertainment value of the films presented were quick to give it a thumbs up. According to IMDb surveys, it gets a 7.9 out of a possible ten rating. TV.com participants give it a 7.3 out of ten and Google users came through with a 93% out of 100, stating that this is a program that they really enjoyed. These are a few compelling reasons to give it a try.
Quality content
"Independent Lens" is a collection of new films that are put out by independent filmmakers, hence, the name of the program. It features films that you probably haven't seen before. If you're a fan of independent film festivals then you will enjoy the offerings of the program. You could be among the first to see the films that may one day become the next big hits. There are many productions that are made, but not widely advertised so they miss out on the press that some of the larger blockbusters get because not all filmmakers have the advertising budget to get the information out to the public. Don't miss out on what could become your next favorite movie.
Diversity of subject matter
This program delivers a variety of selections from across all genres of film. If one of the offerings doesn't appeal to you, there is probably going to be another that does. "Independent Lens" gives you the opportunity to learn about both new and older filmmakers to find out what they're producing. If you love movies and enjoy something different now and then, you are likely to enjoy "Independent Lens."
Award winning
This program has already won multiple awards and the executive producer is Lois Vossen. Independent Lens films have received 17 Emmy Awards, 17 Peabody Awards, 5 duPont-Columbia Journalism Awards, and 8 Academy Award nominations. The series received the 2013, 2014, and 2015 International Documentary Association (IDA) Award for Best Series.
These are a few of the reasons why you should give "Independent Lens" a chance. The Public Broadcast Network has long been known for delivering high quality programming that offers both entertainment and an educational component as well. It seems that we always learn something when watching PBS programs. If you're a fan of new and sometimes edgy films, we strongly recommend that you tune in to "Independent Lens."