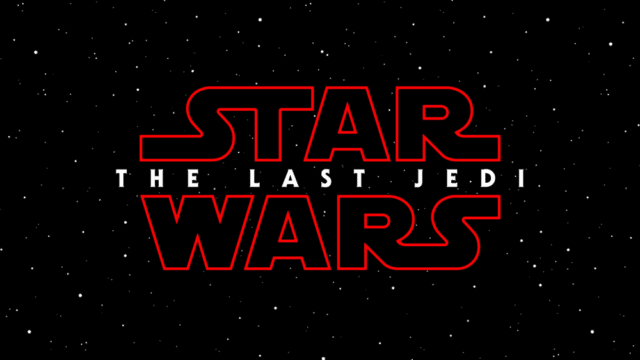 Have you heard anyone complain about the Star Wars: The Last Jedi teaser trailer yet? I haven't. So far people have been pretty pumped about it as well as the prospects of how good the movie is going to be. If you want to get technical I've certainly heard comparisons to other trailers that could be considered "negative" but I wouldn't even go that far. Some have pointed out that the trailer is almost identical to The Force Awakens trailer. But no one has said that's a bad thing. The trailer has also been compared to The Man of Steel trailer which again, people aren't saying is bad, they're just saying it was an homage.
However, recently Youtube channel Mr. Sunday Movies decided to post the question, "Is The Last Jedi Teaser Trailer Bad?" Normally if someone poses that question it might be click bait or something to draw viewers in, but Mr Sunday Movies is a reputable channel with some very solid movie analysis so in this case I had to at least see the video.
Mr. Sunday Movies' main point is that while The Last Jedi trailer got a lot of people excited, it's not a very good trailer. It does little to inform the audience, explain the plot, or do anything other than showing quick flashes of the film.
When you see his analysis it's hard to disagree with him. Granted I'm still pumped to see the movie and I still liked the trailer, he still makes some solid points here.