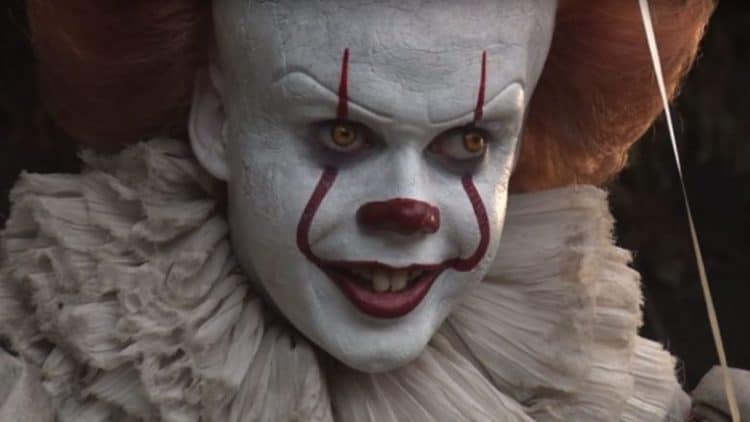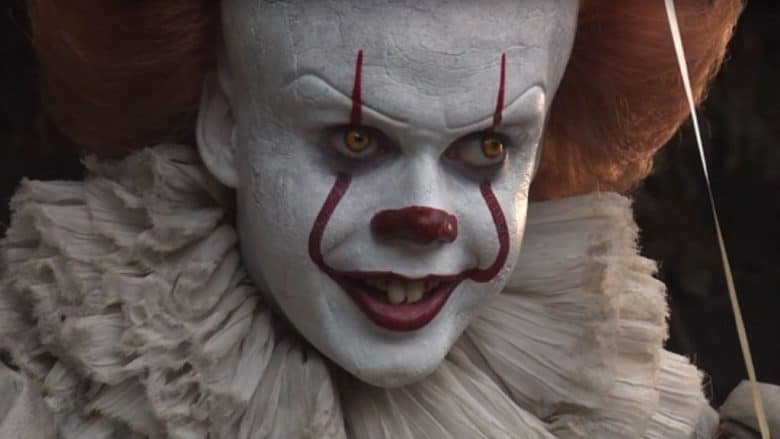 I would say let's hear it for simplicity, but that's not exactly what a lot of people want to hear now is it? IT: Chapter Two was kind of a letdown for a lot of people that have read the book even though we kind of knew what to expect. Still we were hoping for something a little better than what we got simply because this is a new era, it's not the 90s any longer, and well, the effects were great enough that the story should have been able to follow along. Well tack a big NOPE sign across the front of this movie, and it hurts to do since I happen to like Stephen King stories. A few of the things I'm about to say might be easy to agree with while a few others might be points to argue since everyone has their own opinion and no matter if I like it or not, you get to voice it, and vice versa. But let's start out easy, the way IT ended was a little more laughable than anything since it didn't really take after the miniseries, but instead incorporated a subject that some people would take issue with no matter how effective it was. The Losers became the bullies for once, getting payback on Pennywise in a way that might seem cruel and definitely unusual despite being entirely effective. Josh Spiegel of SlashFilm has more to say on this matter.
Does anyone remember how people have handled bullies in the past? Kindness and turning the other cheek might be preferred, but there are times when that doesn't do the trick and you need to find a way to break the bully down and remind them that they're not all that. Getting into a fist fight with the demonic clown wouldn't have been a good idea, but since he needed fear to subsist on and it made him stronger, the rational way to do this would be to insult and tear apart his ego, right? Huh boy. If there was one painful sequence in the whole movie it was watching as an ancient, bloodthirsty monster that had survived countless millennia in one way or another was torn down by having his EGO smashed to bits. What's to say that he couldn't simply advance, impale one or two of the Losers, and be confident in his own sense of self? It's a serious Catch-22 that the movie seems to discard in favor of offering up a happy ending that people wanted, and one that seems too much like a Dean Koontz novel than a Stephen King story. Ah but here's where my comments might grind against the sensibilities of some people. King, for all his expertise and grandiose stories, gets lazy when it comes to the ending.
Oh yes, I said it. I'm a fan of the famed author and have read most of his titles and enjoyed a good number of them, but there's a serious issue with the ending of many of his best and most notable stories. He's a great writer, but the habit of building up such a profound and likable story only to drop a dud at the end such as the fact that IT is a giant spider, is kind of lazy and not at all worthy of someone that can gain this much attention with his works. The idea as seen in the clip above, when Pennywise hits the entire group with the Dead Lights, is something that makes sense and would end the story right then and there for the Losers, and insure that Derry would still be a cursed place until another group of kids could band together to fight the creature. Believe it or not that actually sounds kind of interesting, but it's something we'll likely never see since no one wants to question a Stephen King epic considering that he's a household name and has been dubbed for a long time the master of the horror novel. While I understand I'm just one voice among the many it would be great if more people would stand up and recognize that while King has been seen as a great and honestly certified genius with some of his stories, he might need to take another master class when it comes to his endings. If you're going to doubt then read the book IT, or go on and read several others in which he paints such a vivid picture only to drop a less than effective ending on the reader at the end. Some people are willing to forgive this and let it pass, but as a fellow author I don't feel the need or the inclination. Michael Conniff of Huffpost feels the same, though he'll go to greater lengths than I will at this point.
IT had a great deal of potential and could have turned out to be an epic tale not just of good versus evil but of chaos versus order, but in the end it faded out with a whimper instead of a bang.